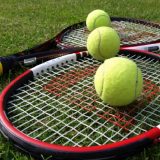 Team Tennis played in two matches Tuesday, bet fell in both contests 12-7 on August 2.
Coach Tony Martinez's squad first took on Sherman, but the loss to Tyler Tuesday afternoon was the first time for the tennis coach.
The team tennis coach missed three of his players Tuesday for various reasons, but expects to have them back ready to go for next Tuesday's contest. In spite of missing three players Tuesday, Wildcats tennis fought to the bitter end.
"We didn't even know what the scores were until the end… I just knew we were competing and looking good throughout the whole day," Coach Martinez said.
Sherman and Tyler garnered high praise from the Wildcat coach for running a tight ship.
"[Both coaches] run a superb program," Tony Martinez said. The team tennis coach said losing to either one of these programs is nothing to hang your head down on.
Next week is another big week for team tennis though, as they compete in three contests in three straight days.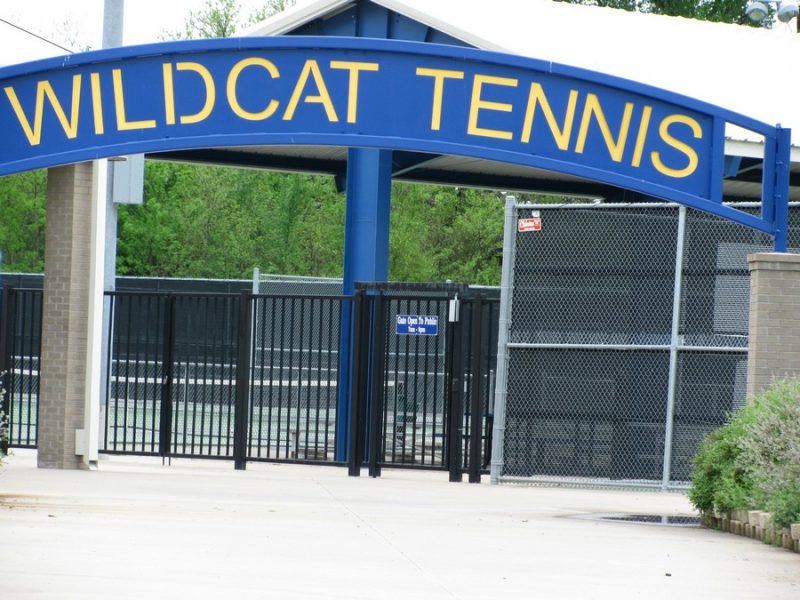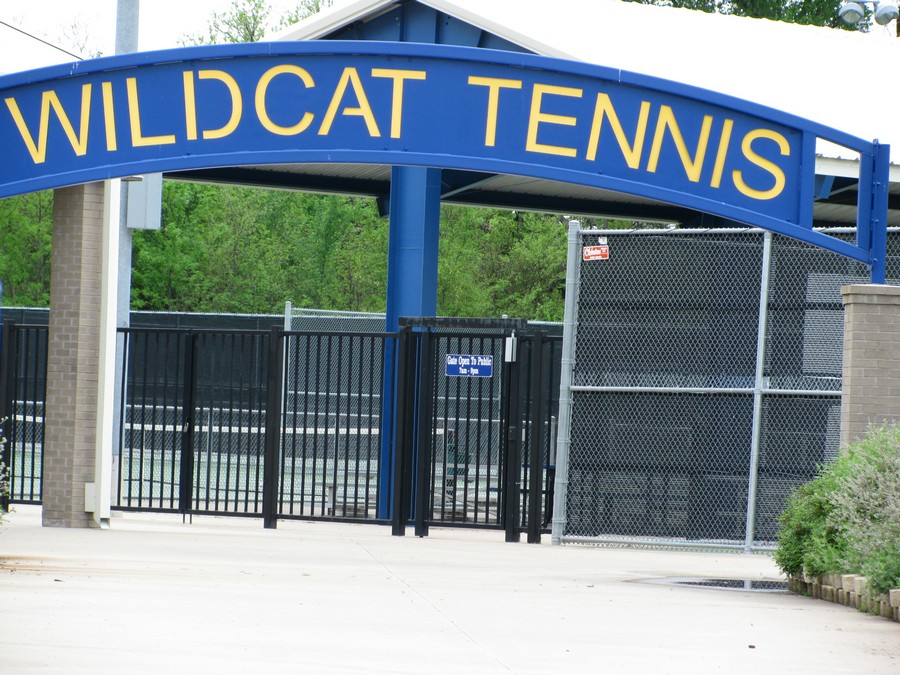 A busy week for the varsity squad begins Tuesday as the Wildcats travel to Tyler to take on Bullard. Team tennis struggled last year against Bullard, scrapping to win a few matches.
Coach Martinez is hoping his squad fares better this time around. He believes his team should be fine over their Tuesday and Wednesday contests.
Wednesday has Sulphur Springs on the road again, heading north of DFW to Denison for a match at 8 A.M.
Their final contest in three straight days, Thursday, Aug. 11 has the Wildcats returning home to host Greenville. Coach Martinez says it is unwise to underestimate the Lions and what they can bring.
Greenville introduced a new coach recently who graduated from the high school, one that Coach Martinez is familiar with. He says his hiring is great for the Lions but still looks forward to a tight match between the rival schools.
The last contest for team tennis prior to the school year starting Wednesday, Aug. 17.
Sulphur Springs heads on the road one last time for almost a month as they take on now former district rival Pine Tree on Monday, Aug. 15.
The tennis program has been busy prior to their season-opening contests Tuesday.
The first week of June, Coach Martinez and Co. hosted the youth tennis camp and saw record numbers. On top of holding a yearly off-season work-our program, now known as Summer Strength & Speed (previously called "The Edge"), each sport hosts a youth camp for students ranging anywhere from kindergarten through the eighth grade.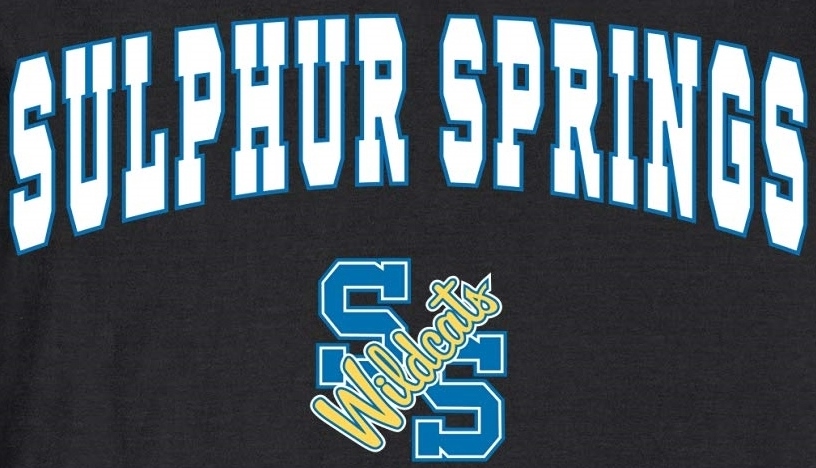 In his ninth season at Sulphur Springs, his youth camp started with 20 kids each year. Steadily increasing since then, last summer saw 50 kids participate in the youth camp. Shattering the record once again, the camp held the first week of June saw 87 kids attend the youth camp.
"We had that camp, and that set the tone for the rest of the summer for our practices. Having the kids, and then telling them 'this is our expectations for Tuesday and Thursday night," Coach Martinez said.
He said the practices benefitted the incoming freshmen the most, as the expectation was set early and carried into the fall season.
Even though the coaches practiced twice a week at night, the students took the initiative and practiced on their own at the courts for a good portion of the summer. The team still found time away from the court in spite of a busy summer honing their skills.
What made him excited, though, was seeing his students participate in tournaments of their own throughout July.
Coach Martinez named seven players, all of whom had attended one, or more camps in the summer. The tennis coach said all of his sophomores attended camps.
"This is what excites me, that our kids are taking the initiative to go out and get better… you can't get happier as a coach from watching your kids wanting to learn more and more," Coach Martinez said.
Another exciting prospect is Sulphur Springs moving down to 4A, and the team tennis coach hopes his team can compete for not only a district championship, but a ticket to Regionals as well.
For now though, Coach Tony Martinez and his squad prepare for a big week, one that has the varsity team playing in three contests in as many days.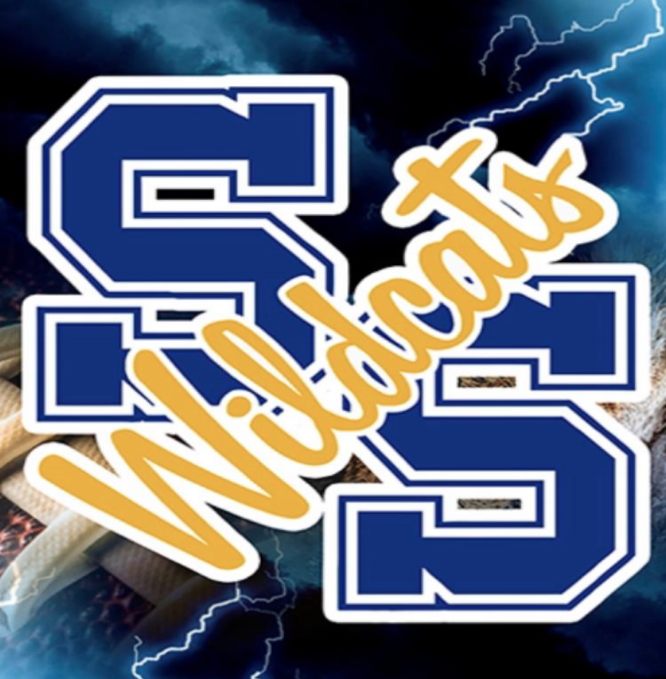 ---
KSST is proud to be the official Wildcat and Lady Cat Station. We broadcast Sulphur Springs ISD games year round live on radio. When allowed, we also broadcast games via our YouTube channel.