Hopkins County Hospital District Board of Directors in their regular meeting Thursday evening recommended a tax rate for the 2022-2023 tax year that is roughly 2.5 cents less than the current tax rate and reviewed finances.
Proposed Tax Rate
The hospital district's tax rate was 25-cents for several years. The tax rate decreased to 22-cents per $100 property valuation. The most it could be without having to have voter approval would be $0.209947. The tax rate can be lower than the no new revenue tax rate, but not higher. Hospital District CEO/EMS Director Brent Smith said if they would like, the district administrators could figure the tax rate at 19-cents, if they'd prefer that.
Board Chair Kerry Law said he'd prefer at this juncture to utilize the $0.192461 no new revenue tax rate (the amount needed to raise exactly the same from taxes in the coming year as the current tax year).
Board member Joe Bob Burgin said the rate doesn't need to exceed that.
At the NNR tax rate, the district anticipate $5.693 million in levied in tax revenues for the coming tax year, with $3 million in new certified values added to the tax rolls.
The board will vote on a proposed tax rate and and consider a budget during September meetings. The rate that will be advertised as the proposed tax rate will be the no new revenue rate of $0.192461, which is $5.7 cents less than in past years.
Smith said the key things driving the HCHD budget are staffing as well as cost of fuel, repairs and maintenance, which have all increased this year. The district in the 2022-2023 tax year too should receive funding from rollback taxes for the solar project just of State Highway 11 west in northwestern Hopkins County. For such projects, taxes are rollback three years and paid at the land value rate in the reinvestment zone.
Financial Matters
The HCH Board members was presented with June and July financial and income statements in a more simplified format.
Angela Waller provided an update about nursing home funding, particularly Quality Incentive Payment Program (QIPP) IGT funding. QIPP is state directed payment program (DPP) which serves as a performance-based initiative to help nursing facilities achieve transformation in the quality of their services through implementation of innovative program-wide improvement processes. Facilities may earn incentive payments for meeting or exceeding certain goals. Improvement is based upon several indices of success, including quality metrics that are collected by the Centers for Medicare & Medicaid Services. HCHD owns some nursing homes in other counties.
The amount for 1 month in July, which is funds for May is $60,248.19. The total will be $389,554.12. They are still working on IGT. IGT is figured at 10%.
Smith said work is still ongoing for stimulus funding awarded in 2020, getting it all documented and finish up the requirements.
The newest member of the district financial staff has been busy working on unclaimed property. Funds are from past years, typically money such as insurance money that was supposed to come to the hospital district but that for whatever reason went to the state. She anticipates HCHD will receive $289,000 in the next couple of weeks from that.
Budget Planning
Smith said in capital improvements, the new budget will include the ambulance the HCHD Board previously approved. However, he's now being told the wait time to get new emergency vehicles has again lengthened due to supply and demand issues. He said when order bank for such items opens on Oct. 19, he'd like to have the ability to order two chassis for ambulances. He anticipates asking for approval to order a second chassis when presenting a budget draft for board consideration in September — provided he can get both orders in before the order window closes.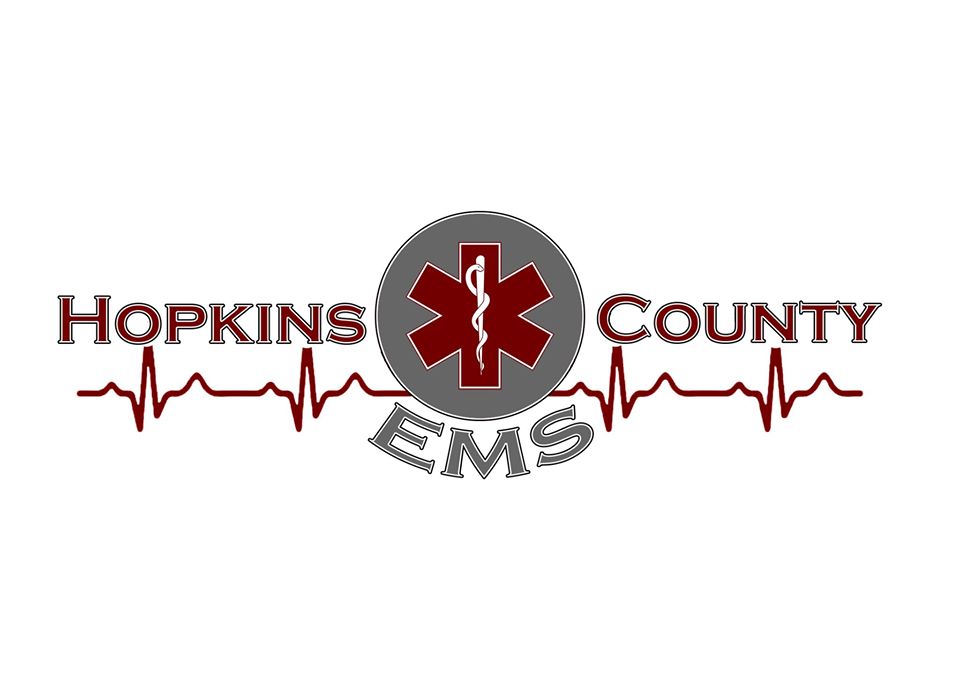 Additional items that will be included in the budget will be expenses for routine replacements for stretchers and other supplies, including repeaters to upgrade radio communications equipment for better communications between communications operators and paramedics. Officials are hoping for a grant which could help with that, but at this point cannot factor that in one way or the other.
Looking ahead to the fiscal year 2022-2023 budget, set to be presented for HCHD Board consideration Sept. 20, Smith said he anticipates presenting for consideration a request to add two additional personnel to allow the communications department to better meet needs in the current call volume and devote the time required due to the acuity of each call.
Smith said two dispatchers are scheduled daily, one each to work a 12 hour shift, with Heather Smith, a paramedic who also assists as an administrative assistant, providing relief to the communications operator on-duty when needed so the individual can take a restroom or small break. A lot of times, she ends up in the communications center as a second dispatcher due to the high call volume. The communications center answers more than 12,000 requests per year. The center manages calls for the four counties Hopkins County EMS currently serves, manages transfers, and communicates with emergency room staff to ensure beds are available for patients, especially during high hospital census times when some facilities in neighboring counties and areas are placed on divert.
He proposed two additional communications operators who would work a split shift, from 9 a.m. to 9 p.m., giving some overlap during high volume or peak hours for EMS services. This would allow the communications operators to stay on the line longer and manage calls better, at a cost of $120,000 in additional salaries and benefits expended in the communications budget. EMS dispatchers in addition to their relationships with hospitals and staff, can be very critical in providing prearrival instructions to 911 callers. He said he's aware of at least three occasions in which dispatchers helped those on scene resuscitate the patient before EMS arrived.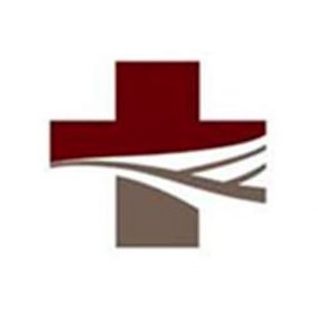 He was asked if perhaps an idea broached a few years back for a combined dispatch, for all emergency services in Hopkins County, had been further explored or would be a viable option to help reduce costs.
Smith noted that each of the different types of emergency services dispatchers are trained to address the type of needs of callers. City and county dispatchers, for instance primarily handle law enforcement and fire department calls. Training and education levels for each type of emergency event would have to be considered. If that were considered, he'd recommend the center be a separate entity from all of the current communications centers, with one central supervisor. Although, all would still have to contribute toward that, so it would not necessarily cost any less salary-wise.
Board member Joe Bob Burgin noted that a friend of his is alive because of a dispatcher who encouraged the caller to continue CPR until EMS arrived, even though it seemed hopeless.
Personnel Matters
With the City of Sulphur Springs reactivating the Tax Increment Financing Reinvestment Zone Board, the TIFRZ #1 has not been active since the summer of 2017, and appoints from that board have long expired. With city plans for the board to become active again, the Hospital District and Commissioners Court were asked to each appoint one member to serve on the TIFRZ as well as a resolution affirming the appointment.
Tammy Wright agreed and was appointed to represent the Hospital District on the TIFRZ Board. She joins County Judge Robert Newsom, who served on the TIFRZ #1 Board for a number of years and was reappointed by the Commissioners Court on Aug. 8, 2022; and Place 7 Councilman John Sellers and Place 5 Councilman Gary Spraggins, and Place 3 Councilman Oscar Aguilar, who were appointed by Sulphur Springs City Council Aug. 2, 2022. The City Council also elected Aguilar to serve as chairman of the TIFRZ Board during the regular council meeting.
The board also following an executive session Thursday night, Aug. 25, 2022, agreed to add a new full time personnel position for the hospital district and approved documents associated with Hopkins County Health Care Foundation.
Additional EMS Topics
HCHD Director Brent Smith spent two days in Austin, where he testified as the Texas EMS Alliance president Aug. 24 before Texas Legislature on the pandemic's effect on the health care workforce. Senator Lois Kolkhorst commented on the state's new $21.7 million EMS education and recruitment program.
Smith commended Paul Harvey on his team at in the local CHRISTUS emergency system with moving quickly to do their best to free up beds and space for incoming emergency patients, reducing the number of ambulances waiting outside the ER to transfer their patients to hospital staff so the ambulance and crew are available to respond to additional calls as they are called in. In July Hopkins County EMS took 461 patients to CHRISTUS Mother Frances Hospital-Sulphur Springs, an average of 15 patients a day. As far back as staff have been able to look, that's the most they've had, according to the EMS director.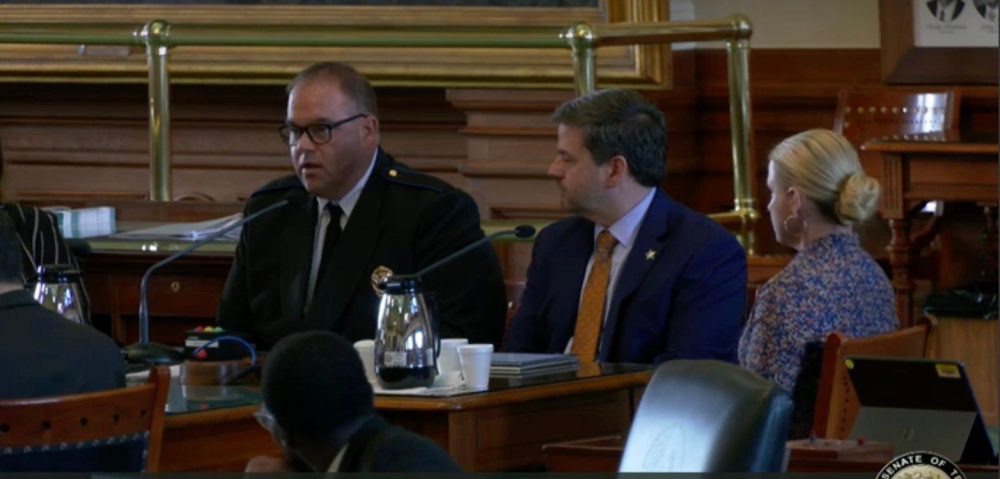 That hasn't always been the case at emergency medical facilities in other counties. Some have been on divert or at "surge capacity," with 24-hour holds until beds were available.
Smith said the provider license renewal process is under way or soon will be.
He noted EMS has one open position and one out for FMLA. He is aware of potentially three more that could become open in the next 30 days. Smith anticipates potentially losing some paramedics to Dallas-Fort Worth Metroplex area fire departments, who have obtained SAFR grants, which allows fire departments only to take advantage of a program which provides funding allowing them to add personnel, with funding decreased in increments over a set period of a few years.
Smith said EMS personnel are getting into the swing of one of the agency's busier times of year, when they are attending football games, rodeos and taking part in parades and things of that nature.
Brent Smith reported the new HCHD headquarters/EMS station is still projected to be ready for occupation in mid-October. He is slated soon to begin a final check list for the developer. Currently, work was underway to finish the new ambulance bay, among other items.
Hospital Update
CHRISTUS Mother Frances Hospital-Sulphur Springs President/CEO Paul Harvey gave a brief update on hospital and other local CHRISTUS facilities and programs.
He personally extends an invitation to everyone to the tailgate event planned at 6:30 p.m. this evening (Friday, Aug. 26, 2022) at Gerald Prim Stadium. Community members can stop by and tour the new Mobile Athletic Training Room before the Sulphur Springs Wildcat Varsity Football Team's first home game. The trailer is anticipated to be at all home Sulphur Springs varsity football games. The team will evaluate the games weekly to determine which other facilities they might stage at.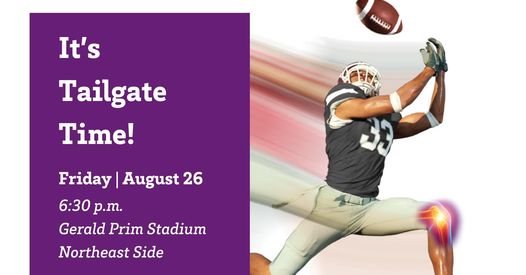 The CHRISTUS team is now serving student athletes in 22 area high schools through the Saturday sports injury clinic, which is open to any student athlete in the service area. They receive on free x-ray and if additional testing, such as an MRI, is required, staff can authorize it right then. During the clinic last Saturday, the very first of the year, four patients were determined to need further evaluation, Harvey noted.
A new specialist will soon be joining Dr. Meltsakos and the CHRISTUS Orthopedics staff; he will specialize in hands and general ortho, while Melsakos specializes in general and sports orthopedics. That would mean not only will local residents be able to receive care for hands, the CHRSITUS clinic will have the only hand surgeon in Northeast Texas, the hospital director reported.
The athletic injury clinic will be held every Saturday from 9 a.m. to 11 a.m., on August 27 through November 12. Student athletes in Hopkins County from 7th grade to college age will be able to get a free exam and x-ray to determine a plan of care to treat their injury. The clinic will be held at our CHRISTUS Trinity Clinic Orthopedics, Medical Building 5, at 103B Medical Circle in Sulphur Springs. For more information about our Sports Medicine program, or Orthopedic services, call 903-885-6688.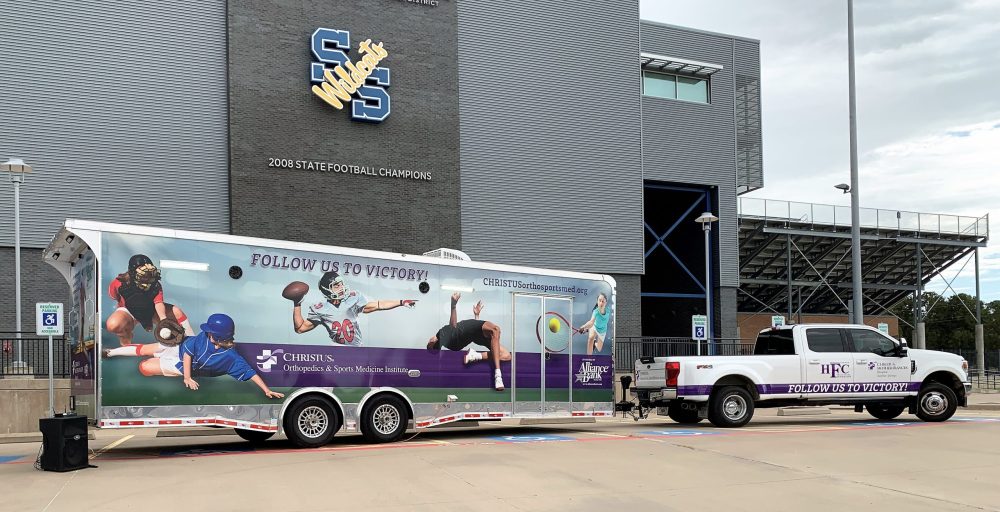 The fiscal year for CHRISTUS facilities ended on June 30. Despite a very trying year for all health care systems, the CHRISTUS-Sulphur Springs ministry did not lose as much as some other catholic ministries. Harvey said through careful use of COVID funding awarded to the facility. Christus-Sulphur Springs was able to maintain services and "hold our own," keeping finances down as much as possible, and come pretty close to meeting budget.
"We are doing what we can her to keep things in check. We are squeezed like EMS," Harvey said, referring to nurse openings yet to be filled.
Unlike the height of the COVID pandemic, the Sulphur Springs hospital no longer has traveling contract nurses on the campus. He said it will take time to fully adjust, but the hospital was just not able to keep paying the big price for traveling nurses. Harvey said he is proud of the work the local CHRISTUS team has done, and note CHRISTUS-Sulphur Springs has the lowest nursing turnover in all of CHRISTUS, by managing effectively in trying times.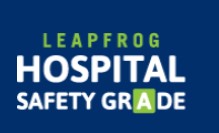 The patient volume reported for CMFHS in July was a little low, but Harvey anticipates August likely will be a record month. He said things have been strange since COVID swept the world for those studying staffing patterns, but is proud of his team who pull together to see that the community they serve is taken care of.
Harvey noted the hospital has received another A LeapFrog Hospital Safety Grade, where competitors did not.