Jettribe Sponsors Poland World Cup
Soon professional watercraft racers from all the world will meet in Poland to be named a Jet Ski Racing Champion. Local powersports company Jettribe is honored to return as the Title Sponsor of the 2022 Jettribe European Championship in Ostrów Warcki, Poland July 19th – 24th, 2022. Jettribe will also be featured once again as the Official Riding Gear of the 2022 WGP#1 Jet Ski World Series. Winners from races in Poland, Arizona, and Thailand will earn points towards the WGP#1 World Series Cup.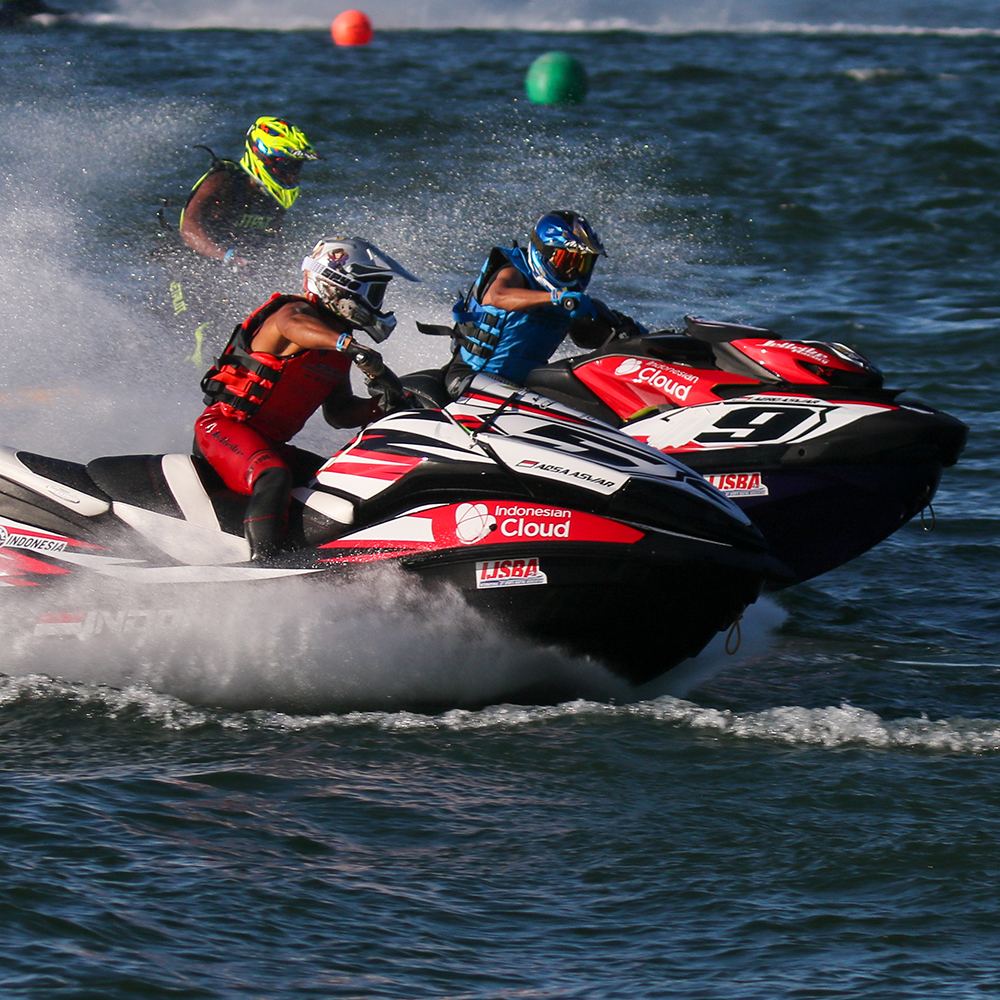 The watercraft racers, some of whom may not have been able to travel in the past few seasons due to travel restrictions, are excited to reconnect with their race community and battle it out on the water.