A Delta County man was arrested Thursday and remained in custody Friday morning on multiple injury and aggravated assault of a child with deadly weapon charges, charges stemming from an ongoing multi-agency investigation into alleged child abuse.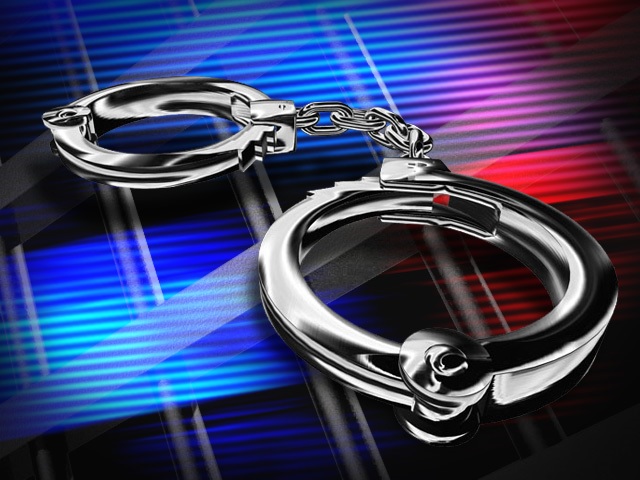 Hopkins County Sheriff's Office first received information of suspected abuse of children and initiated an investigation. The alleged abuse was determined to have occurred in Delta County. HCSO investigators contacted Delta County Sheriff's Office to apprise them of the situation. Both agencies then worked together on the investigation.
What authorities found was a "severe child abuse situation" with multiple child victims, who were rescued, according to HCSO Chief Investigator Corley Weatherford. Continued investigation revealed one adult victim as well.
One adult male was arrested Thursday, July 21, and remained in jail at 11 a.m. Friday, July 22, 2022, on five aggravated assault of a family or household member with a weapon charges, four injury to a child charges and one sexual assault charge. The man's bonds on those charges totaled $3.55 million — $250,000 bond on each first-degree felony aggravated assault charge, $500,000 bond on each injury to a child charge, and $300,000 on the sexual assault charge.
"We are extremely thankful for the help from Hopkins County," said Delta County Sheriff Charla Singleton.
"We are working in conjunction with Delta County Sheriff's Office on this investigation. These are Delta County cases. We initiated the investigation because the tip originated here. We are assisting Delta County Sheriff's Office in the investigation," Weatherford said.
Authorities said the sheriffs' departments are working in conjunction with Child Protective Services on the child abuse investigation, as well as local and national partners to assist the victims as much as possible. The investigation is still in early stages, so additional information is not being reported Friday afternoon.