The noble Charles Burnett Hynson was born on January 26, 1948, in Sulphur Springs, TX to Roland
George and Mirtrue Alley Hynson. He passed away at Medical City McKinney on Friday, July 15, 2022.
He was educated in the Sulphur Springs School District. At an early age he attended Evening Chapel CME
Church in Sulphur Springs, TX, and after moving to Springfield, MO he attended Macedonia Baptist Church. Charles was united in marriage to Charlletta Jones Hynson, the love of his life. To this union, no children were born. Before retiring he worked at H.D. Lee Company for 36 years in Texas and Missouri. He enjoyed playing pool, sports, riding his motorcycle and riding horses.
Loving memories will be cherished by surviving family: his wife of 54 years, Charlletta Hynson of McKinney, TX and his sister, Dorothy Williams (Thomas) of Aubrey, TX, and nieces and nephews (great and great-great). He was preceded in death by his parents and five siblings, Joe Hynson, Rosemary Nash, James Hynson, Vera Dial and Harold Hynson.
Funeral services will be held at 11:00 a.m., on Tuesday, July 19, 2022 at Cherry Grove Baptist Church. Interment will follow at North Caney Cemetery with Darryl Dial, Darryl Dempsey, Brandon Harris, Howard Robinson, Lawrence Kemp and Brandon Peterson serving as pallbearers.
Arrangements are under the direction of West Oaks Funeral Home.
www.westoaksfuneralhome.com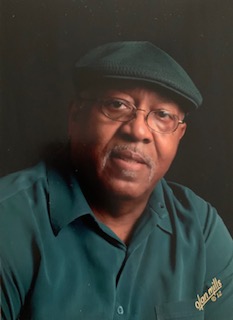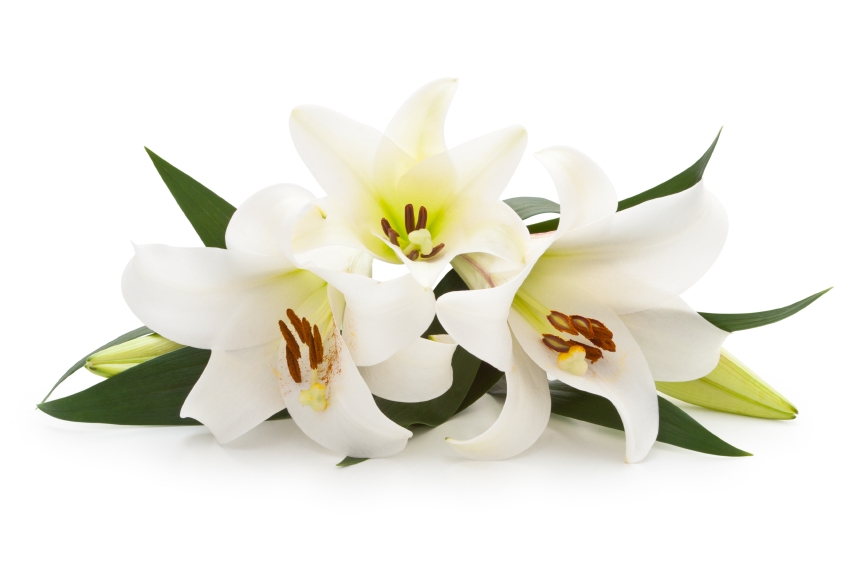 ---