Sulphur Springs, Texas is becoming a local focal point for international jet ski racing. This past week, the Jettribe office has been treated to a visit by Bailey Cunningham, Jettribe Team Rider from Australia. He will stay in Sulphur Springs through the month until the end of the Jettribe WaterX Racing Series at Lake Coleman August 4-7, 2022. Bailey has raced all over the world and the Jettribe family was stoked to have him travel such a long way to stay in our town to train and compete.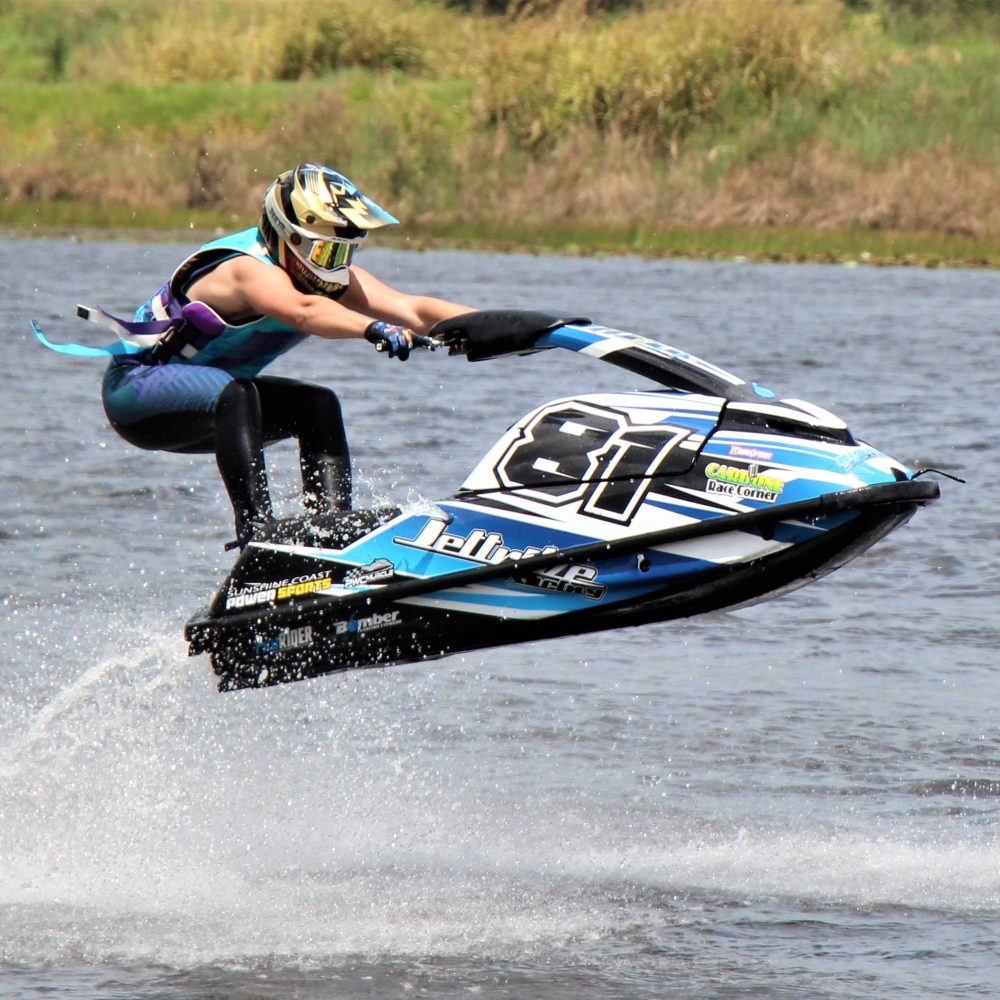 This past weekend, Bailey and Andrew Vo teamed up to travel together to Rounds 7 and 8 of the Jettribe Mid-America WaterX Series in Lawrence, Kansas. Both racers spent a total of 5 days on the road to compete in this race. The Jettribe family said it was such a great experience to have a new addition to the Sulphur Springs travel race team, and they loved watching the reaction Bailey had at seeing Texas for the first time. He remarked how gracious and open the racers in the series were to him.
Both Bailey and Andrew competed on a Yamaha SuperJet race ski that they shared. Bailey took an impressive overall 2nd place win in the Amateur Lites 2 Stroke Class, despite not racing a stand-up ski for the last 2 years. To the crowd's surprise Bailey looked natural and at home on the Yamaha stand-up ski, even though his typical race ski is a sit down. Andrew Vo did extremely well and took podium in his 3 classes over the weekend, Ski Junior 13-15 4 Stroke Lites, Ski Amateur 4 Stroke Lites, and Ski Junior 13-15 2 Stoke SXR.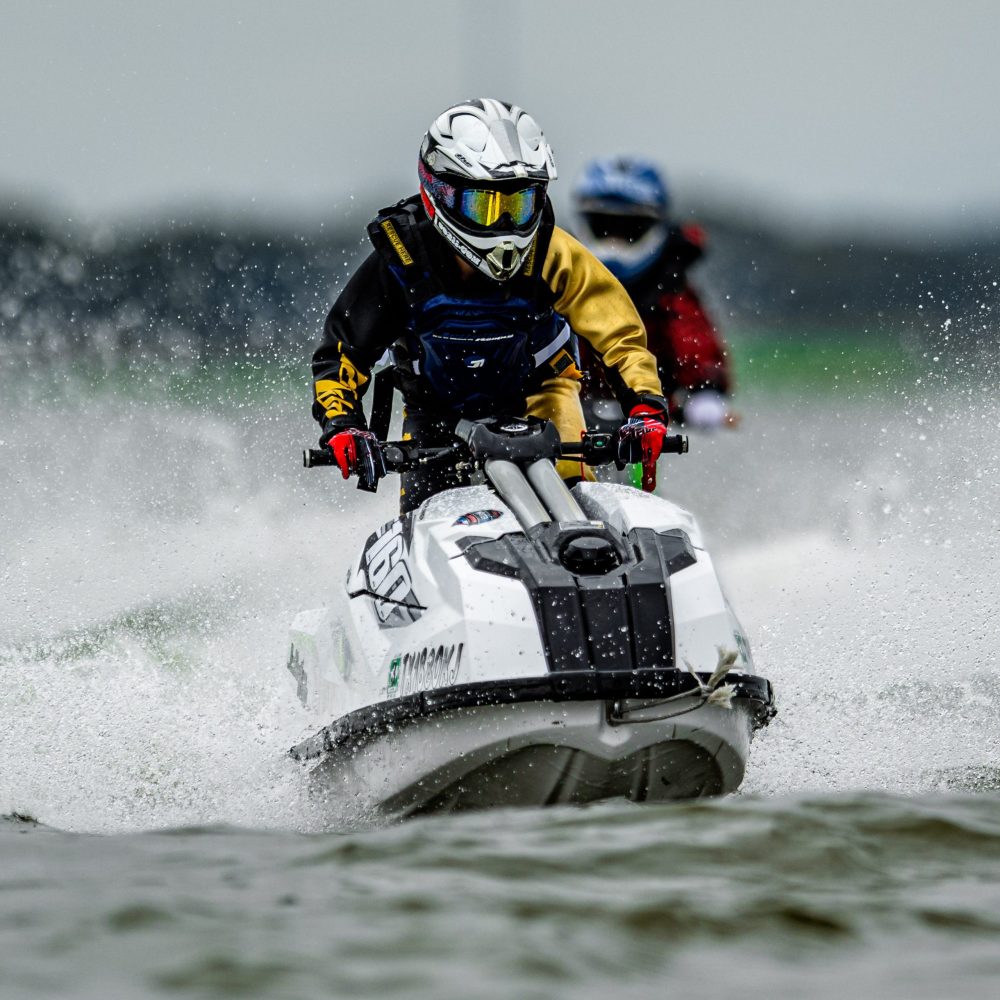 Overall, it was an awesome experience for the Jettribe race family to see the Midwest during their 9-hour drive and live off the truck stops along the way. The team is back at Sulphur Springs and looking forward to the remaining rounds of the Mid-America Series. Next week Bailey & Andrew will travel with a local junior race team to Chattanooga, Tennessee for Rounds 9 & 10 of the series, and quickly return to Sulphur Springs for both the Mid-America finals the USA Central Nationals Championship at Lake Coleman August 4-7, 2022. The Jettribe family looks forward to seeing spectators and race fans cheer on your local and overseas racers.