International Jet Ski Racers Casey and Bailey Coming to Sulphur Springs
International jet ski racers are getting ready to head to Sulphur Springs for the Jettribe Mid-America Championship August 4- 7, 2022. Hometown powersports business Jettribe is welcoming members from their travel team, Bailey Cunningham from Australia and Casey Leech from the United Kingdom, to attend the 2nd annual Jettribe Mid-America WaterX Championship at Lake Coleman.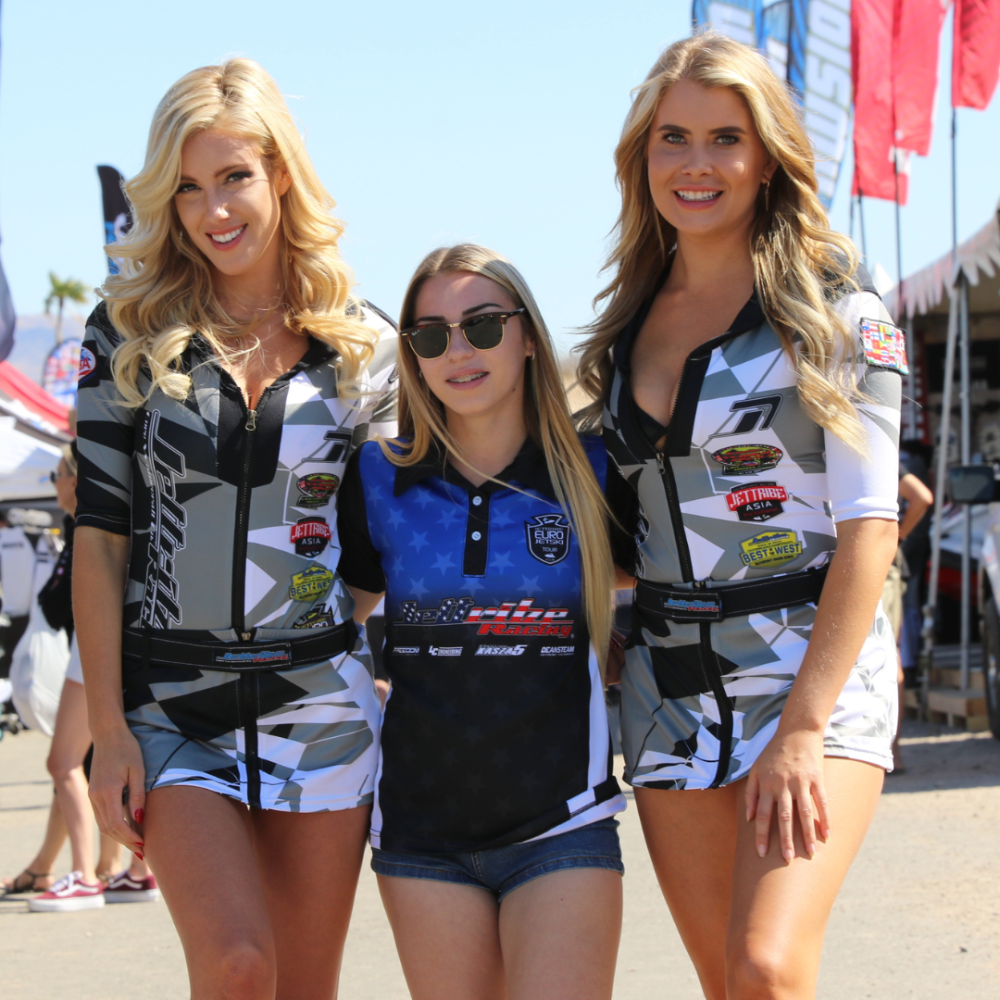 The event is free for spectators and will feature 4-days of high-octane jet ski racing. Food and merchant vendors will be on-site, so bring your chairs and check out the action on the water.
Casey Leech is excited to make the trip across the "pond" to race in Texas: "This will be my second time flying over to race for Jettribe! I can't wait for the Texas weather, to meet all the riders, and of course the iconic Texas barbecue! I will be flying out on my birthday so get your party hats and cowboy hats ready! I will be competing in the two-stroke class after a good two years of racing four-strokes. I can't wait to be back on two-strokes, it's going to be interesting alongside all the other talented racers. I would like to say a massive thank you to Jettribe as they have been such a big part of my racing career ever since I started in 2015 which I am ever so grateful. I have made so many memories and can't wait to continue making many more!"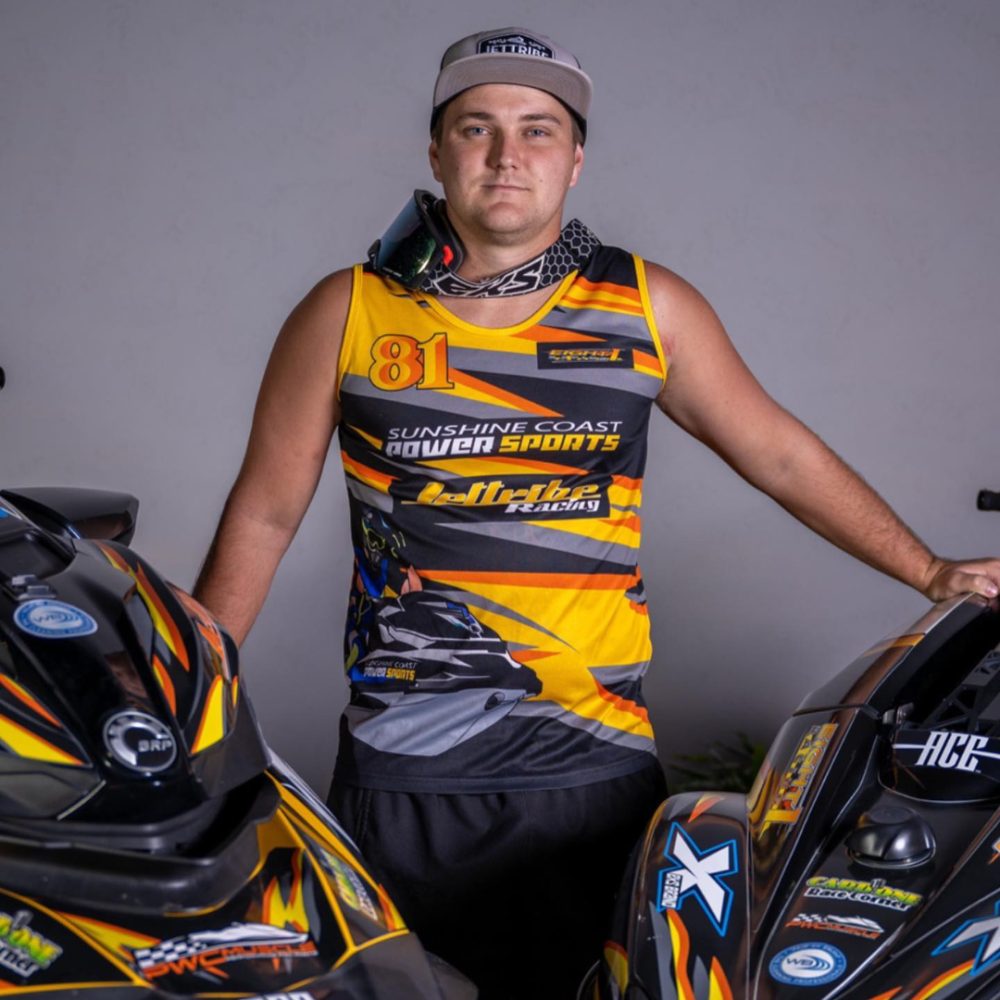 Bailey Cunningham will travel to the Jettribe Texas Headquarters this week to race three events in the Mid-America Series: Lawrence Kansas, Chattanooga Tennessee, and the finals in Sulphur Springs. "I am so excited about getting to Texas and spending time with the Jettribe team. I can't wait to try some real Texas ribs, see the Jettribe factory, and go riding with new people. While in Texas would be great to see a sporting game, or just see all the different things Texas has to offer. Recently I competed in ocean racing in Florida, which was a first for me and not like any of our enduro racing at home, but I am enjoying it because it's tough and is helping me get ready for the World Cup in Thailand this December.
I love circuit racing and can't wait to get on a ski, any ski anyone wants to offer, to just have fun racing the Nauti Water Series. I am sure it will be very much like home, so I am keen to get on the water in Texas and have fun."