Sulphur Springs ISD Board of Trustees were made aware of and approved 61 staff changes during the regular July school board meeting — 21 resignations, 27 new hires and 13 jobs swaps either in position, campus or classroom — as recommended by district administrators during the regular July 11, school board meeting.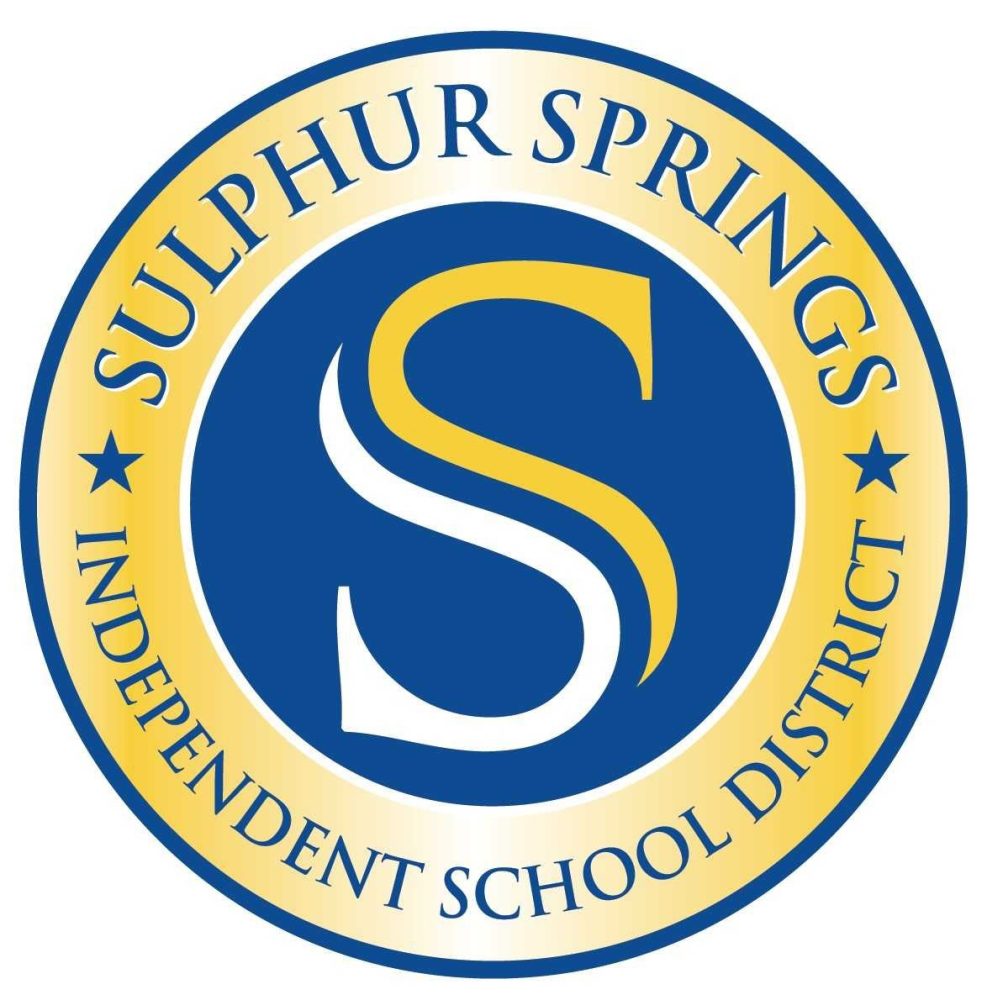 These changes follow the 72 personnel changes — 18 resignations, 1 retirement, 32 new hires and 21 inter-district job and/or campus swaps — reported following the June 14, 2022 school board meeting; three dozen staff changes in April; 75 on May 9; a dozen May 16; 15 personnel changes as well as routine contract extensions recommended for certified and non-certified administrative personnel for the 2022-2023 and 2023-2024 school years made in March; and a dozen staff changes in February.
The changes approved this month will impact every campus, from administrative and special services departments to Douglass, all 4 primary campuses, the early childhood, middle and high school campuses and ranged from speech pathologist and principal to teachers, coaches, administrative assistant, receptionist, and aides.
Resignations
Among the SSISD staff whose resignations were submitted and formally accepted at the July 11, 2022, school board meeting were (by campus, name and position):
Administration

Patricia Garcia, Administrative Assistant

Douglass Early Childhood Learning Center

Lauren Scivally, Head Start 3 Teacher

Bowie Primary

Jaidyn Schroeder, Title 1 Aide
Kayla Emerine, Title 1 Aide
Laura Kring, Grade 1 Teacher

Rowena Johnson Primary

Chandra Crawford, Principal
Logan Scott, Title 1 Aide
Dustin Morgan, Academic Specialist

Sulphur Springs Elementary

Ashley Rodriguez, Special Education Aide

Sulphur Springs Middle School

Brittany Maness, PE/Coach
Karen Jolly, Grade 7 Co-Teacher
Zuleyma Rocha, Grade 6 Math
Donald Butler, Teacher/Assistant Girls Basketball Coach
Ryan Watts, Assistant Principal
Marcos Graza, Athletic Trainer
LaCrisha Shimp, Receptionist

Sulphur Springs High School

Courtney Anglin, Special Services Coordinator
Reta Linette Banks, Special Education Teacher
Erica Delley, Teacher/Girls Basketball Coach
Sadie Evans, Special Education Aide/Connections

Special Services

Jennifer Spencer, Speech Pathologist
New Personnel
Among those hired to join the SSISD faculty and staff during the July 11, 2022, school board meeting were (by campus, name and position):
Douglas ECLC

Especially Carr, Head Start 3 Teacher
Carmela Loera, Head Start Bilingual
Cynthia Looney, Special Education Aide

Bowie Primary

Laura Geeslin, Title 1 Aide
Dara Crawford, special education aide

Rowena Johnson Primary

Alesia Rollins, Music
Jill Whitney, Grade 3 English Language Arts and Reading/Social Studies

Travis Primary

Jacqueline Espinoza, Title 1 Aide
Emalee Bowley, Grade 1 Dual Language Enrichment English Language Arts and Reading/Math

Sulphur Springs Elementary

Lisa Parris-Orr, Special Education Aide
Amy Urquiza, Special Education Aide

Sulphur Springs Middle School

Erin McCray, Grade 7 Special Education Co-Teacher
Carrah Griffith, Special Education Aide
Taylor Rouleau, SPED Aide
Roxanna Thedford, Grade 6 History
Stefanie Cowden, Special Education Aide
Hannah Fields, Grade 6 Math
Nancy Gutierrez, At-Risk English as a Second Language Aide
Jacqueline Morovick, ISS Aide
Nyla Woodruff, a SPED Aide

Sulphur Springs High School

Lori Evans, Library Aide
Jacob McKeever, English
Joel Skipper, Culinary Arts

Bryan Jones, Teacher/Head Girls Basketball Coach
Amy Maker, Art & Digital Design
Nicholas Tovar, Math
Shaye Sabedra, PED Aide Connections
Personnel Changes
Included among the SSISD staff changing either campuses, jobs or both were:
Sasha Posey, going from Academic Specialist at SSES to Rowena Johnson Primary to become Principal
Vallesha Adams, from Special Education Aide at Douglass ECLC to SSMS to each 6th Grade Math
Cody Carns, from Special Education aide at SSHS to Special Education Teacher at SSHS
Crystal Cervantes Sanchez, from Head Start 4 Bilingual Teacher at Douglass ECLC to Travis Primary to teach 1st Grade Dual Language Enrichment Spanish Language Arts, Science and Social Studies at Travis Primary
Kim Chisom, from 8th Grade English Language Arts and Reading 180 at SSMS to teach Special Education Resource Reading at SSMS
Jordan Cruz, from SSES Special Education Aide to become a Teacher and Coach at SSMS
Jessica Hall, switching Special Education Aide duties at SSES
Jerica Hankins, from Special Education Aide to At-Risk Aide at SSMS
Cassie Ibanez, from Title 1 Aide to Behavior Aide at Bowie Primary
Kimberly Isonhood, from English teacher at SSMS to 3rd Grade Math and Science teacher at Bowie Primary
Cammie McGraw, from Special Education Teacher to Special Education Coordinator at SSHS
Gerson Salvatoreh, From At-Risk Aide at SSMS to English Language Arts and Reading/Read 180 Teacher
Heather Velez, from At-Risk Aide to Special Education Aide at SSMS