Douglass ECLC Principal/Head Start Director To Retire, SSES Counselor Resigns
Sulphur Springs ISD Board of Trustees approved 15 personnel changes in addition to routine contract extensions recommended for certified and non-certified administrative personnel for the 2022-2023 and 2023-2024 school years.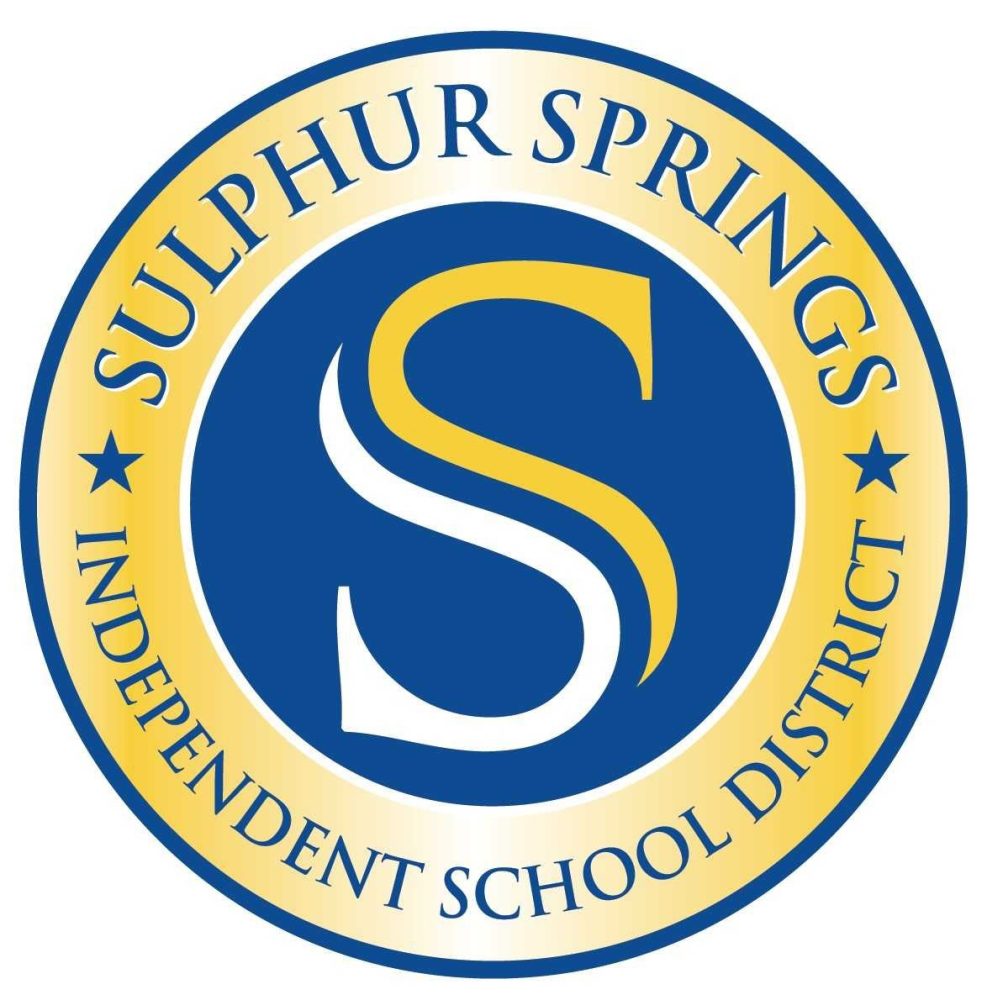 Among the 15 personnel changes approved by trustees at the recommendation of administrators following an executive session during Monday night's regular Sulphur Springs ISD board meeting, five are new hires, seven were early notices submitted of pending retirements, two were resignations and one will be a position change.
At the administrative campus, Jeremy Lopez was approved to become the Assistant Superintendent of Elementary and Learner Services. He will be located at the SSISD Administration Building, filling an opening created with the resignation of Kristin Monk. Also at the Administrative Building, Marci Owens' early notice of planned retirement from her post as administrative assistant to the superintendent was accepted.
Also submitting an early notice of planned retirement was Angela Edwards, Douglass Early Childhood Learning Center principal and Head Start director. Makena Walden will be joining the Douglass ECLC staff as a pre-kindergarten aide.
Patrick Leber, a lieutenant at Sulphur Springs Police Department, will be joining the SSISD Police Department, assigned as campus officer at Barbara Bush Primary. Also at Bush Primary, food services worker Karen Williams submitted an early retirement notice.
The resignation of Pamela Ash, counselor at Sulphur Springs Elementary, was accepted by trustees at the March 7, 2022 school board meeting.
At Sulphur Springs High School, Richard Page was approved as a teacher and defensive coordinator. Carla Owens' resignation as testing coordinator was accepted by trustees as well.
Jessica Rogers was approved to join the staff at Austin Academic Center as an instructional aide. Also for that campus, Marsha Nolen turned in an early retirement notice; she is the REACH teacher.
The final four of the 15 SSISD personnel changes approved March 7, 2022, will be at Sulphur Springs Middle School. Special education teacher Catherin Ferguson, English language arts and reading teacher Patty Isonhood, math teacher Senor Mangon all submitted early retirement notices. Dustin Barrett will continue teaching history, but is moving from a seventh grade classroom to an eighth grade classroom.