Truck Wreck Tuesday Afternoon Impacts I-30 Traffic For 4 Miles Through Sulphur Springs
One person was killed in an 18-wheeler crash on I-30 over the weekend, one of many crashes reported on the interstate this summer. In fact, a truck wreck Tuesday afternoon had impacted traffic for at least four miles west of the crash site on I-30 and 4-6 miles east of the crash site for over 2 hours; travel delays were ongoing at 2:30 p.m.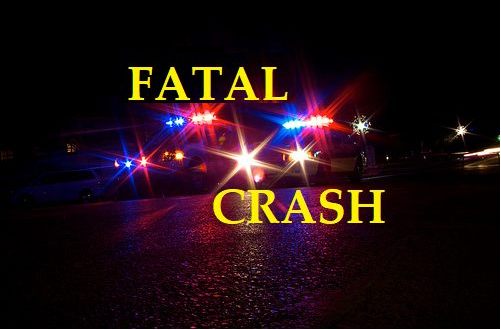 According to local authorities, a 2020 Mack truck-tractor reportedly hauling a trailer load of cleaning supplies from Little Rock, Arkansas to Dallas on I-30 west overnight Saturday, July 16, 2022.
The truck went off I-30, just west of FM 900 in Saltillo, around 11:20 p.m. Saturday, according the preliminary crash report by Texas Department of Public Safety. The truck was believed by local officials to have become airborne. It crashed into the creek below, then struck the embankment head on, according to Hopkins County officials and DPS reports.
The truck driver, identified in reports as 58-year-old Ronald Earvin of North Little Rock, was reportedly trapped in the wreckage. He was not wearing a seat belt, according to DPS. Ervin sustained obvious blunt force trauma to the head, and was pronounced dead at the crash site upon being extracted from the wreckage at 1:38 a.m. Sunday by Precinct 2 Justice of the Peace Brad Cummings. An autopsy was ordered as is standard procedure in fatality crashes.
While not during work hours, the crash is one of many that local emergency officials have responded to on I-30 this summer. Local officials remind motorists the importance remaining alert while driving, especially in construction zones where workers and equipment are present, and slowing down for emergency vehicles. Not only can failing to do so prove costly in terms of potential traffic tickets and vehicular damages for those involved in a crash, it could also cost a lives.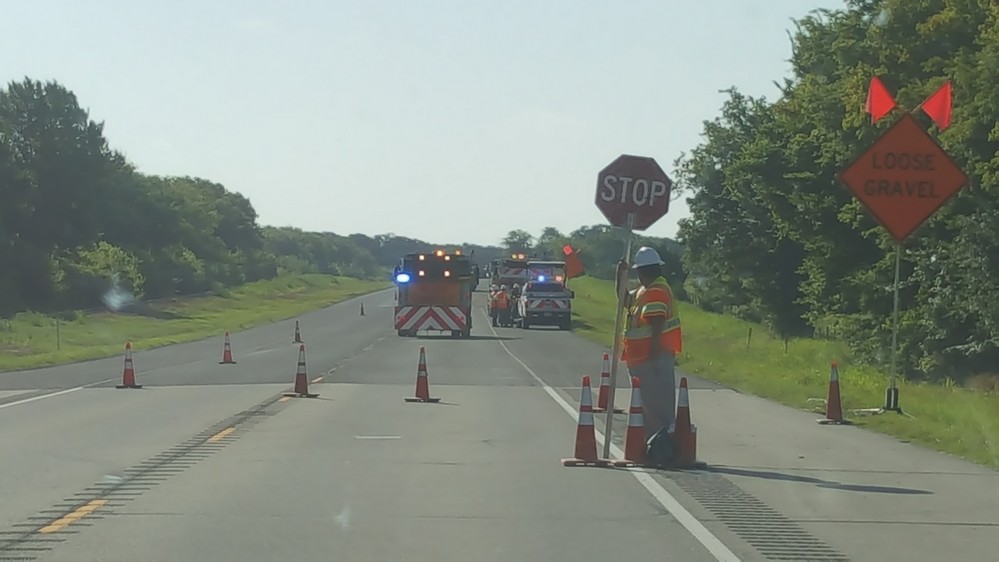 Motorists should plan for potential travel delays when traveling through construction zones or plan to travel on an alternate routes on roadways that are not being repaired (good luck in Texas at this time of year) for the safety of all involved.
Anyone traveling on I-30 starting around noon Tuesday between Brinker and Sulphur Springs likely experienced stop and go traffic, and even at times the roadway being shut down, while emergency personnel worked at the crash site. At least two 18-wheelers were reported to have collided around the 128 mile marker on I-30, just east of Sulphur Springs, near but not in a construction. No serious injuries had been reported as of early Tuesday afternoon.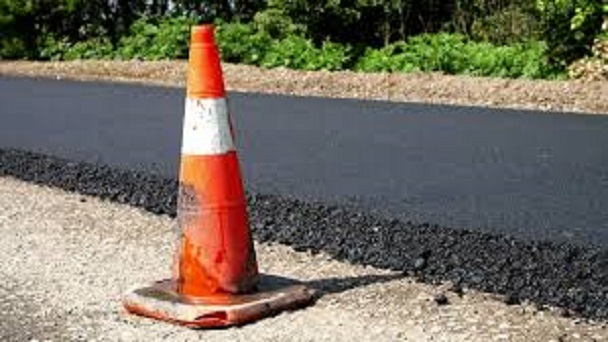 Crews continued working into the late afternoon July 19, 2022, to keep traffic flowing as safely as possible while officials worked the crash site, with the highway closed between the Loop 301 and Country Club overpasses. Eastbound traffic at one point Tuesday had backed up to South Broadway Street, and had backed up on the other side of the roadway until about the 134-135 mile markers, where traffic was being detoured.