A 44-year-old Winnsboro man was jailed on a felony DWI charge following a drive-thru crash Sunday night. A complaint of a person lying in the street also resulted in an intoxication arrest early Saturday morning, according to arrest reports.
Felony DWI Charge
Sulphur Springs Police Officer Robble Acosta and Cpl. Silas Whaley responded at 10:41 p.m. June 26, 2022, to a report of a vehicle crash at the Taco Bell drive-thru.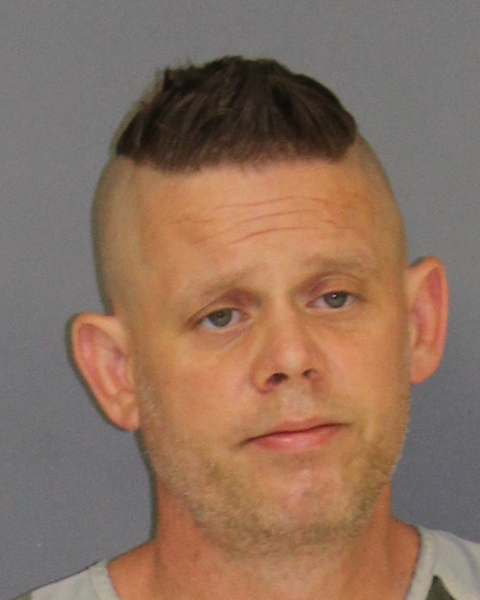 While speaking to a 44-year-old Winnsboro man reported to have been driving a blue Ford SUV involved in the drive-thru crash, police noted the man had slurred speech and glassy eyes, swayed and an alcohol odor emitted from him. Eric Paul Stephens admitted to consuming an alcoholic beverage prior to contact with officers, Acosta alleged in arrest reports.
Police was asked Stephens to perform standard field sobriety tests, but the Winnsboro man was unable to follow instructions and also was found to have injuries preventing him from performing the test, the officers alleged in arrest reports.
Determining Stephens had operated a vehicle in a public place while intoxicated, the officers placed the man into custody at 10:56 p.m. Sunday. He was booked into Hopkins County jail at 1:52 a.m. Monday, June 27, 2022, on a third or more driving while intoxicated offense, according to arrest reports.
He remained in the county jail later Monday, in lieu of the $50,000 bond set on the felony drunk driving charge. Jail records show at least one of the prior drunk driving arrests, a DWI with open container charge, occurred on Dec. 20, 2019, in Hopkins County.
Person In The Street
Sulphur Springs police responded at 3:54 a.m. Saturday, June 25, 2022, to a report of a person lying in the street in the 400 block of JD Franklin Drive. Hopkins County EMS arrived and, due to the behavior exhibited by the teen, transported him to the hospital.
Police followed the ambulance to the hospital, where officers learned the 17-old Sulphur Springs resident had become uncooperative and refused treatment by EMS.
Due to his believed state of intoxication and his refusal to be treated at the hospital emergency room, a public place, the young man was taken into custody at 5:36 a.m. and transported to jail. The teen was booked into jail at 6:07 a.m. for public intoxication. He was released later Saturday on the PI charge.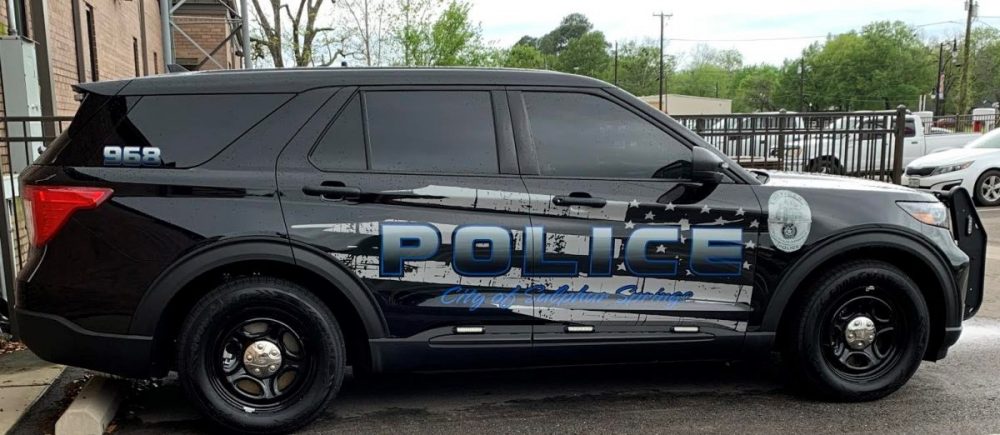 KSSTRadio.com publishes Sulphur Springs Police Department reports and news. The Police Department is located at 125 Davis St., Sulphur Springs, Texas. Non-emergency calls can be made to (903) 885-7602.
If you have an emergency dial 9-1-1.
The Sulphur Springs Police Department continues to serve its citizens with pride in its overall mission and will strive to provide the best possible police force in the 21st century.
If you have an emergency, dial 9-1-1
The Hopkins County Sheriff's Office is located at 298 Rosemont Sulphur Springs, TX 75482. You can reach them for non-emergency matters at (903) 438-4040.