Trinity White and McKenna Gurley earned the top honors among the Saltillo High School Senior Class of 2022.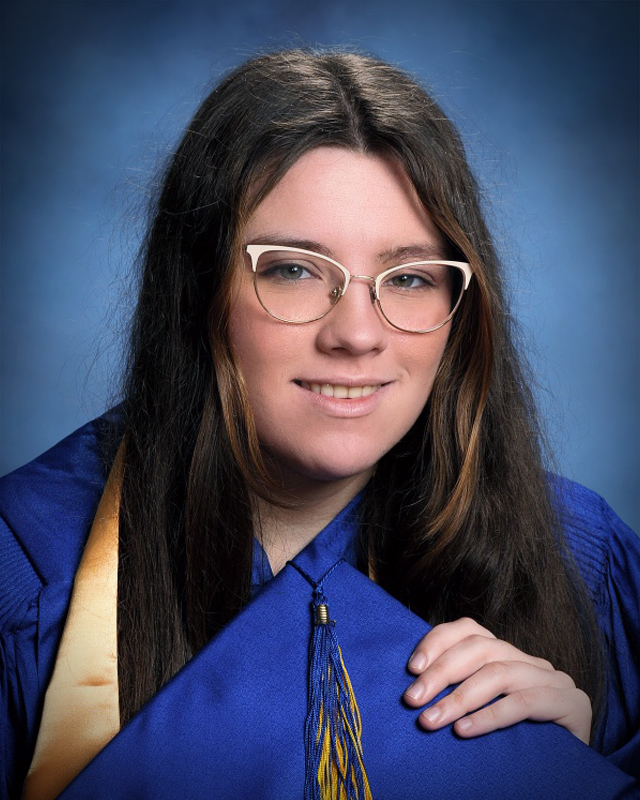 Trinity White, daughter of Robert and Shannon White, earned distinction as the 2022 senior valedictorian with a 3.824 grade point average.
She has been active in Academic UIL, athletics and school organizations.
White is a four-year member of the Beta Club, serving as reporter and president during that time. She also competed in Beta events and is this year's state fiber arts champion.
She too was a four-year member of FCCLA, serving as secretary, vice president and president of the Saltillo FCCLA Chapter at different times during her high school career.
White also has served as Class of 2022 vice president her freshman and sophomore years and as president her junior and senior years.
The Saltillo High Class of 2022 valedictorian was a four-year member of the yearbook staff.
She played basketball in ninth, 10th and 11th grades and ran cross country her freshman and sophomore years.
In Academic UIL, White was the district accounting champion and went on to finish sixth at region in accounting her junior year. As a senior, she earned fourth in district in accounting.
White plans to go to Paris Junior College to attain an associate's degree in business, then transfer to Texas A&M University commerce to work on a bachelor's degree.
In her spare time, White enjoys listening to music; crocheting; hanging out with friends, family and her cat; and watching her little brother play basketball.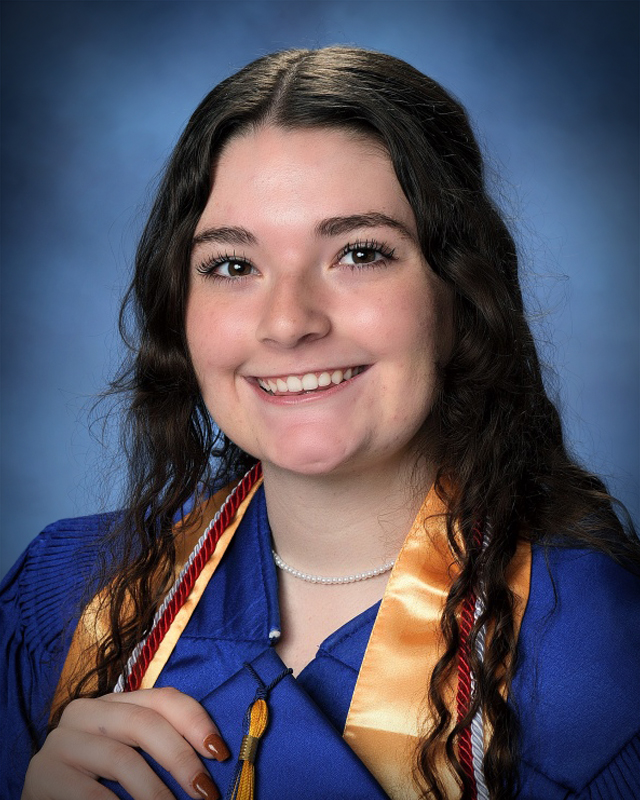 McKenna Gurley, daughter of Blake and Donna Gurley, earned distinction as the Saltillo High School Senior Class of 2022 salutatorian with a 3.563 GPA.
Gurley also has been active in student organizations, especially FCCLA. She served as an FCCLA officer, holding the position of webmaster. She was State FCCLA gold medalist her freshman y ear and a silver medalist at the State FCCLA conference her senior year.
She too was a Beta Club member and officer, holding the office of secretary. This year, Gurley served as Senior Class secretary. She also is on the Yearbook Committee.
Gurley plans to attend Texas A&M University Commerce to major in education, with a goal of becoming a teacher.
When not devoted to her school work and commitments, the Saltillo High School Senior Class of 2022 salutatorian can be found working as an office assistant, spending time with friends and family, and enjoying outdoor activities such as being in nature.
Graduations, Upcoming Events
White and Gurley will be honored along with the rest of the Saltillo 2022 graduates at a baccalaureate service at 6 p.m. May 22, 2022, at Saltillo Baptist Church, and a graduation ceremony at 7 p.m. Friday, May 27, 2022 in Kerry Garmon Gymnasium.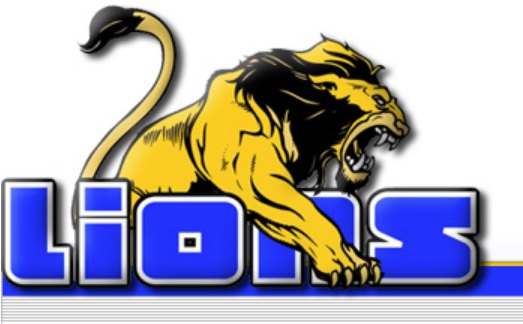 The seniors also went on a field trip on May 18. A Masonic Lunch is slated to be held in Mount Vernon on Monday.
The annual Saltillo High School Awards program will begin at 7 p.m. May 24 in the gymnasium at the school, and seniors will be among the students receiving academic and athletic honors.
This year's senior class includes Cindy Alvarez, Evan Andrew, Justice Burke, Kathryn McKenna Gurley, William Gurley, Kaleb Harris, Elena Heukels, Nora Martinez, Caden Perez, Andrew Redburn, Raegan Speir, Brianna Tawil, Amina Terry and Trinity White.
Below is a list of upcoming activities at Saltillo ISD
May 20

Elementary field trip for grades 3-5

May 22

Baccalaureate at 6 p.m. at Saltillo Baptist Church

May 23

AR trip for kindergarten through 5th grade

Masonic Lunch Mount Vernon
AR trip for junior high ahd high school

May 24

Senior and Kindergarten Walk-Through at 9 a.m.
High School Awards at 7 p.m. in the Gym

May 25

Elementary Awards at 9 a.m.
Junior High Awards immediately following elementary awars
Yearbook forms due without personalization

May 26

Kindergarten Graduation at 9:30 a.m.
Last Day of School
Junior High Graduation at 7 p.m. in Garmon Gym

May 27

High School Graduation at 7 p.m. in Garmon Gym