A traffic stop on Jefferson Street Saturday night resulted in one methamphetamine arrest.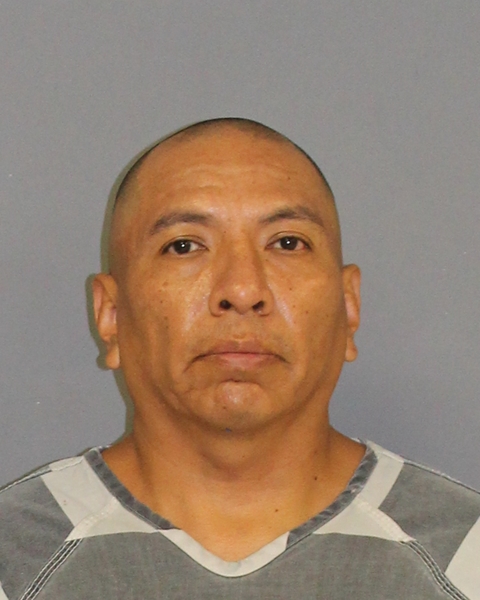 Sulphur Springs Police Cpl. Silas Whaley reported the driver of a Jeep Commander he stopped at 11:22 p.m. May 14, 2022, exhibited nervous behavior when contacted. The front seat passenger who owned the vehicle agreed to let Whaley and SSPD Officer Edward Jaime search the Jeep. Officers located a white baggy containing suspected meth. The vehicle owner reportedly told police the driver had dropped the bag by the console while being pulled over, Whaley alleged in arrest reports.
As a result, 46-year-old Perfecto Cumpian Jr. of Sulphur Springs was taken into custody at 11:38 p.m. and transported to Hopkins County jail. He was booked in at 12:12 a.m. Sunday, May 15, 2022, on a possession of 1 gram or more but less than 4 grams of a Penalty Group 1 controlled substance charge.
Cumpian was released from Hopkins County jail later Sunday, May 15, 2022. Bond on the third-degree felony controlled substance charge was set at $10,000, according to jail reports.