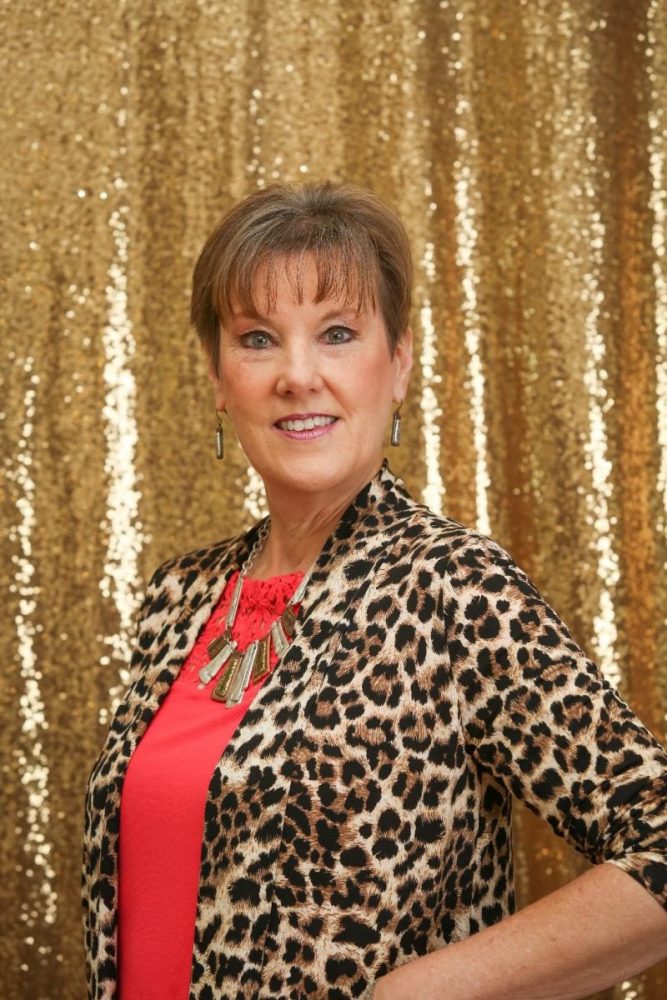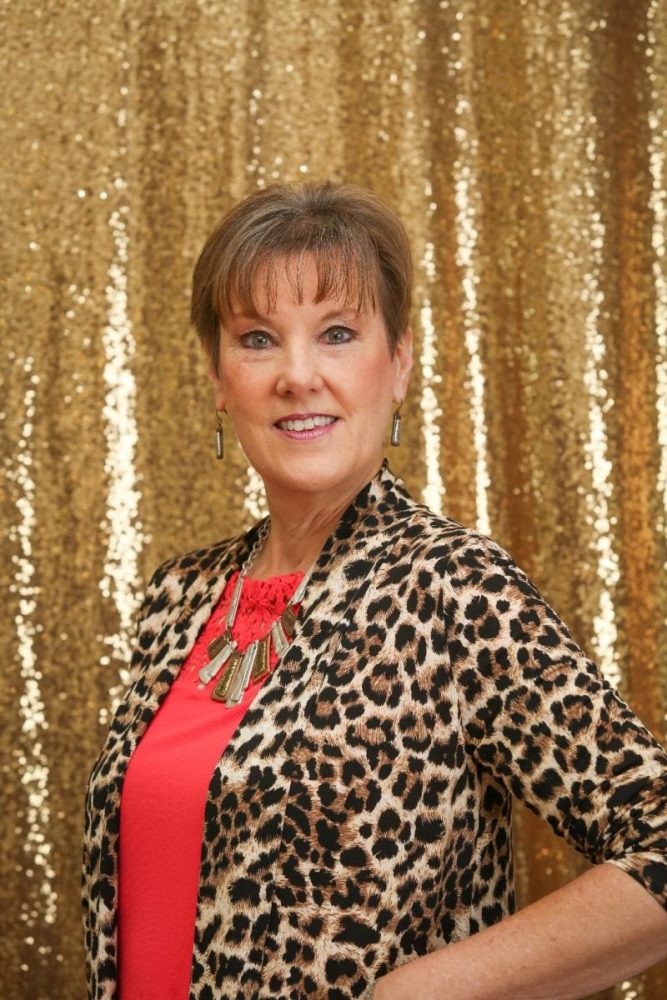 By Johanna Hicks, Texas A&M AgriLife Extension, Family & Community Health Agent, Hopkins County
Fortunately, 4-H activities don't stop with the end of the school year. There are several events during the months of June, July, and August for 4-H members and other youth. Pay close attention to dates and registration deadlines. We don't want anyone to be left out because of a missed deadline!

Multi-County 4-H Camp
This camp has been a favorite for 30+ years! Held in the beautiful East Texas setting of Lakeview Baptist Conference Center in Lone Star, this camp offers workshops, swimming, canoeing, paddle-boating, team-building activities, and much more. Workshops for the 2022 camp will include: Archery, Sportfishing, Horticulture, Healthy Lifestyles (team games), Zip Line/Rock Wall, and Crafting. Dates of the camp are July 11-13, 2022. The cost is $125 which covers, two nights lodging, 6 meals, all workshop materials, recreation, and great camp experiences. The facility also offers a gift shop, snack shack, swimming pool, and lake for outdoor recreation.
The deadline to submit the registration form is noon on June 1. Forms are available at the Hopkins County Extension Office, 1200-B West Houston, Sulphur Springs, as well as all Extension Offices in northeast Texas. Ages are 3rd through 12th grade. Adult chaperones must take the Child Protection Training before attending.
4-H Record Books
This is a great opportunity which can lead to recognition on the county, district, and state levels! The 4-H Record book includes your 4-H Story (about yourself, your family, why and when you joined 4-H, and your project experiences), your top 2 to 4 projects, leadership, community service, 4-H awards and recognition, non 4-H experiences, and career exploration. Entry categories include: Animal Agriculture; Beef; Citizenship, Civic Education and Community Service; Dog Care and Training; Consumer Education; Entomology; Fashion and Interior Design; Foods and Nutrition; Gardening and Horticulture; Goat; Health and Personal Safety; Horse; Leadership; Natural Resources; Photography; Plant and Soil Science; Poultry; Public Speaking; Rabbit; STEM; Sheep; Shooting Sports; Swine; Visual and Performing Arts; and Veterinary Science.
Age divisions are junior (3-5 grades); intermediate (6-8 grades); and senior (9-12 grades). Record books are to be submitted online beginning June 1. Registration closes on June 15.
4-H Project Tour Day
This is a highlight of the summer for many 4-H members. Tour Day includes various 4-H projects each year, with the 2022 event focusing on natural resources (Sulphur Springs Municipal Water Treatment Plant); companion animals (Sulphur Springs Animal Shelter); and aeronautics/STEM (Sulphur Springs Municipal Airport). This event is open to all 4-H members, but the deadline to sign up is June 1. We will provide lunch and County 4-H Council officers will be elected during the lunch meeting.
District 4-H Ultra Leadership Lab
This experience is designed for youth who will be grades 9-12 for the coming school year. The purpose is to help youth build leadership skills, gain information to take back to their respective counties, and to have fun while meeting and interacting with other youth across our district. Dates are June 27-29, at Camp Copass, in Denton, Texas. Special theme days will include Hawaiian Day, Country vs. Country Club, and Camp t-shirt day. The cost is $145 per 4-H'er, but due to the generosity of the Tractor Supply Paper Clover Campaign, our 4-H program will reimburse Hopkins County youth who attend. More information is available at the County Extension Office.
Youth Sewing Workshop
Set for August 8-10, this workshop is designed for youth 3rd-12th grade regardless of sewing experience. Make-and-take projects will be available each day. We'll begin at 10 a.m. the first day and end around 2 p.m. Bring a sack lunch, sewing scissors, pins, seam ripper, and a tape measure. Times for the following days will be determined by participants. Please call 903-885-3443 to sign up. Spaces are limited. (Workshop for adults will be August 2-4 – More on that to come!)
County-Wide 4-H Achievement Banquet
This event is a great way to wrap up the 4-H year! 4-H members will be recognized for county, district, and state participation. We will also recognize 4-H Rookie of the Year, Outstanding Junior, Outstanding Intermediate, and Gold Star recipients, as well as year pins for those who submit an application. Meal and entertainment will be provided. The date is Saturday, August 20, at the League Street Church of Christ, 6 p.m. The 4-H Foods project group will prepare desserts, and the County 4-H Council will decorate for the banquet.
Whew! Those are some fantastic opportunities for our youth! More information is available at the Hopkins County Extension Office, 1200-B West Houston Street, Sulphur Springs. Give us a call at 903-885-3443. 4-H membership registration information for the 2022/2023 4-H year will be available soon, so stay tuned!
Closing Thought
Contact Johanna Hicks, Texas A&M AgriLife Extension Family & Community Health Agent, at the Hopkins County Extension Office by mail at P.O. Box 518, Sulphur Springs, TX 75483; in person at 1200-B West Houston in Sulphur Springs; by calling 903-885-3443; or by email at [email protected].