A 22-year-old Sulphur Springs man was jailed on a probation warrant early Wednesday morning, according to arrest reports.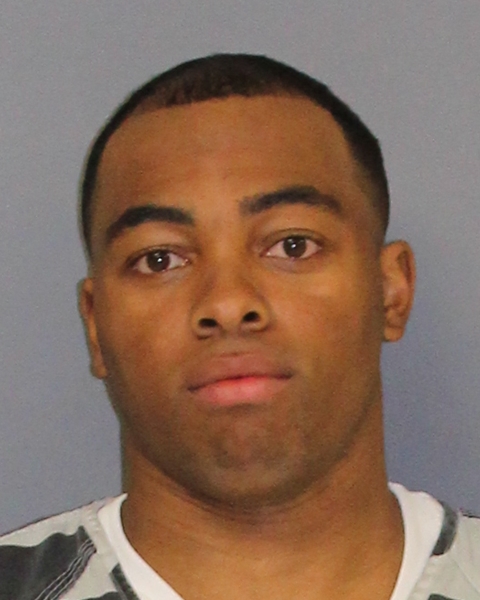 Dequarian Terran Pitts was escorted by Deputy Bobby Osornio and Sgt. Scott Davis from the Hopkins County Sheriff's Office lobby into the county jail, at 2:57 a.m. May 4, 2022.
Pitts was booked in at 3:05 a.m. Wednesday, on a warrant for violation of probation, which he was on for a Dec. 3, 2020, assault of a family or household member that impeded breathing or circulation charge, according to jail and arrest reports.
The 22-year-old remained in Hopkins County jail later Wednesday, May 4, 2022, held without bond on the charge. He too was jailed Feb. 10-March 18, 2021 for surety off bond on the 2020 the assault impeding breathing charge in which he was alleged to have choked a female to the point she couldn't breath, leaving marks on her neck, during a verbal altercation, according to jail reports.
The Hopkins County Sheriff's Office is located at 298 Rosemont St., Sulphur Springs, TX 75482. Non-emergency calls can be made to (903) 438-4040.