A service for Jimmie Gordon, age 85, will be held at Mitchell Chapel on Wednesday, May 18, 2022, at 1 p.m. Interment will follow at Mel Haven Cemetery. A come and go visitation will be on Tuesday, May 17, 2022, from 9 a.m. until 4 p.m. at Tapp Funeral Home. Officiating will be Bishop Gatlin. Mr. Gordon passed away on Tuesday, May 10, 2022, at Sulphur Springs Health and Rehab.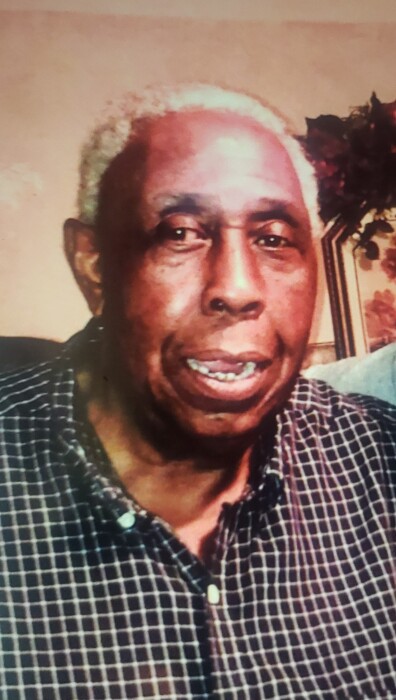 He was born the son of Willie Gordon and Goldie Goodson Thomas in Sulphur Springs, Texas, on October 8, 1936. Jimmie was married to Sue Henley on March 20, 1970. Mr. Gordon worked at Rockwell International for many years then started his own yard mowing service before he retired. He was a child of the King.
Survivors include his wife, Sue Gordon of Sulphur Springs; daughters, Venda Gordon Wright (Terry), Venita Gordon Edwards (Bobby), both of Sulphur Springs, and Judy Gordon Sharp (Timothy) of Mesquite; son, Jimmy Joe Gordon, Jr. (Oyon) of Severn, MD; 18 grandchildren; numerous great-grandchildren; a sister, Sharon Thomas; and a brother, Don Thomas.
He was preceded in death by his parents, Willie Gordon and Goldie Goodson Thomas; a son, Jay Paul Gordon; and four sisters, Patricia Gordon, Rosemary Thomas, Juanita Hale and Gayle Washington.
Please wear a mask and please do not bring food.