An Interstate 30 traffic stop at 1:18 p.m. Sunday, May 8, 2022, netted hydrocodone, crack cocaine and one felony arrest.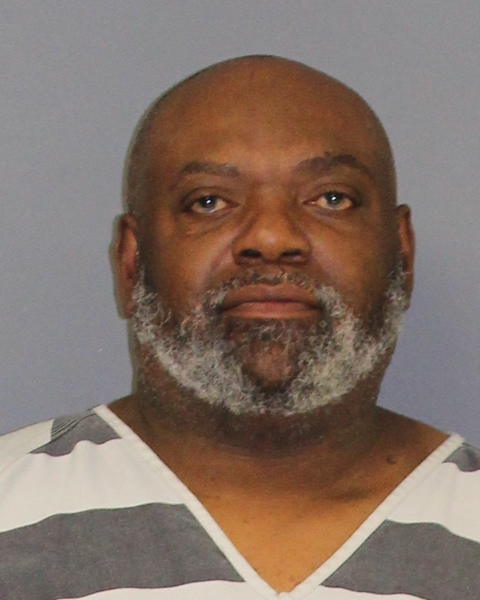 Hopkins County Sheriff's Office Deputy Zack Steward reported stopping a Chrysler 300 for failure to signal a lane change. The driver, 56-year-old Tommy Lee Page of Lancaster, was discovered on a records check to have been arrested in Dallas earlier this year on a controlled substance charge, Steward noted in arrest reports. Page agreed to let the deputy search the car. The deputy reported finding three pill bottles, Two contained a total of 80.56 grams of suspected hydrocodone and the third contained 6.79 grams of suspected crack cocaine, Steward alleged in arrest reports.
As a result, Page was taken into custody at 3:29 p.m. and transported by Deputy Elijah Fite to Hopkins County jail, where he was booked in on possession of 4 grams or more but less than 200 grams of the Penalty Group 1 controlled substance crack cocaine, possession of 28 grams or more but less than 200 grams of the Penalty Group 3 controlled substance hydrocodone, and on a traffic warrant, according to arrest reports.
Page remained in Hopkins County jail Tuesday, May 10, 2022. His bonds totaled $30,000 – $15,000 per controlled substance charge, according to jail reports.
The Hopkins County Sheriff's Office is located at 298 Rosemont St., Sulphur Springs, TX 75482. Non-emergency calls can be made to (903) 438-4040.