Both Of Miller Grove's Top Students Are Also Graduating This Spring From PJC
Miller Grove High School has recognized Jacob Harris George and Jagger Kane Qualls for earning top honors among the MGHS Senior Class of 2022.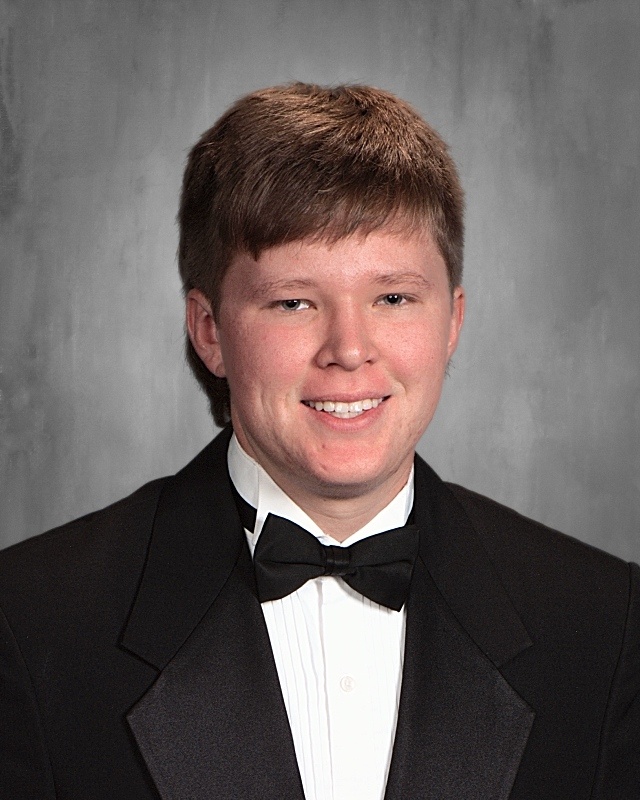 Jacob George has been named the Valedictorian of the Miller Grove graduating class of 2022 with an overall grade point average of 101.9. Jacob is the son of Clint and Traci George; the brother of Nathan George; and the grandson of Glen and Carolyn George, and Bill and Bobbye Harris.
In his four years of high school, he participated in basketball and baseball. He was awarded the All-District Defensive MVP, All-State Honorable Mention Catcher, and helped his team advance to the Regional Finals in baseball.
Jacob was also involved in Academic UIL, was a member of the National Honor Society, Alliance Bank Student Advisory Board, and Chamber of Commerce Leadership Class. He was also the 2018 junior high valedictorian.
He enjoys hunting, being outdoors, and spending time with friends and family in his spare time.
Jacob will graduate this spring with his Associate's degree from Paris Junior College and will continue his education at Texas A&M University. At College Station, he plans to pursue both a Bachelor's and Master's degree in Business.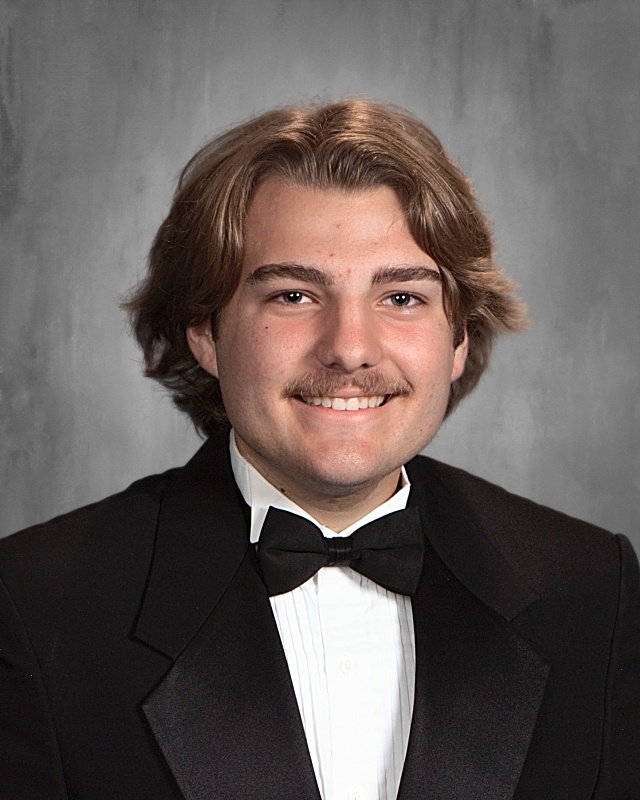 Jagger Qualls has been named the salutatorian of the Miller Grove graduating class of 2022 with an overall GPA of 99.61. Jagger is the son of Cody and Jana Qualls and has one younger brother, Wyatt Qualls.
Jagger has participated in varsity baseball, basketball, and track. He has received 1st team All-District Pitcher, Offensive MVP, All-State Outfielder and Honorable Mention Pitcher in baseball, and contributed to the success of the Miller Grove baseball team.
He has been a member of National Honor Society and been active in Academic UIL, qualifying for State in Lincoln Douglas debate two years in a row.
Some of his favorite things to do in his free time include spending time with family and friends.
Jagger will graduate in May from Paris Junior College with his Associate's degree in Multidisciplinary Studies. He will attend Southeastern Oklahoma State University, where he intends to major in Aviation. Jagger hopes to excel throughout flight school and become a professional aviator in the future.
Harris and Qualls will be honored, along with the 17 other members of the MGHS Senior Class of 2022 at 7 p.m. Friday, May 27, 2022, with a graduation ceremony. This year's class also includes: Addison Rena Stanton, Adriana Lizbet Ruiz, Bradley Lynn Nordin, Clayton Andrew Tackel, Dakota Lance Davis Verner, Jagger Kane Qualls, Kagen Alexander Scott, Kaley Garcia Dorantes, Kayti Renee Brignon, Kenneth Hayden Sharp, Lainy Brooke Burnett, Laurynn Rae Crawford, Lexton Scott Sly, Mason Lee Hector, Parker William Dyer, Rebecca Lopez, Robert Scott Major and William Tanner Hensley.
The PJC Academic Calendar for Spring 2022 Semester shows Commencement is scheduled to begin at 7 p.m. Friday, May 13, 2022,
Venues for this year's senior trip include Andretti's on May 16 and a Rough Riders game on May 17 (The Frisco team is slated to play the Corpus Christi Hooks at 11:05 a.m. on May 17.)
---
Graduations, Recognition and Awards
Miller Grove ISD has posted the following among the many upcoming end-of-school activities scheduled:
Monday, May 9

High School Academic and Athletic Awards Banquet – 6:30 p.m.

Friday, May 20
Sunday, May 22

Baccalaureate service – 6 p.m., County Line Baptist Church, 497 FM 275 South

Thursday, May 26

Elementary Awards – 8:30 a.m.
Kindergarten Graduation – 10 a.m.
Junior High Graduation – 6 p.m.

Friday, May 27

High School Graduation – 7 p.m.