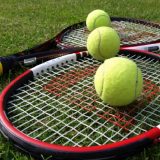 Wildcat and Lady Cat tennis had a good showing in their district championship last week.
Day one proved incredibly fruitful for Coach Tony Martinez and his squad. Both boys and girls singles won all their matches. Day two, however, saw some tough losses for team tennis.
Jeauxleigh Cantu beat a Hallsville player who had gotten the better of Cantu a few years back. This time around though, Cantu took out that same athlete in straight sets. Unfortunately for the senior Lady Cat, she fell in her afternoon play-back with the #2 girl from Texas High.
Cantu stuck with her afternoon opponent but could not hold on for the victory. Coach Martinez said she just ran out of gas.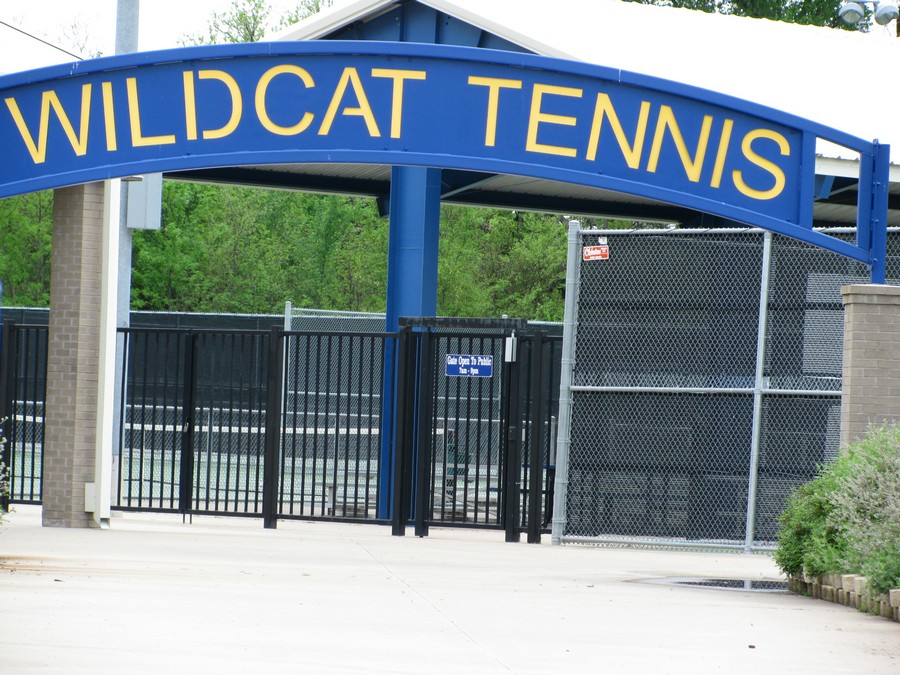 The tennis coach said the loss was nothing to hang her head down on.
And while it may not have been the ending Jeauxleigh Cantu envisioned for her tennis career at Sulphur Springs, she leaves behind a program much better than where she found it.
"[We're] very happy with what [Cantu] has down for us, for the program…" Coach Martinez said. "That's the bottom line, what she's done for this program… [she's] pushed our girls to be better all the way from 1 to 12," the tennis coach said. Coach Martinez said thanks to Cantu's efforts his team is there.
Another senior, Alex Romero, took 1st place in consolation. The senior lost his first match but rebounded by winning his next three en route to winning the consolation division.
"He went out a winner," the tennis coach said. Coach Martinez said Romero fell 7-5 and 6-4 against Longview, one of the two teams moving on to Regionals.
The team tennis coach sees that as a major plus.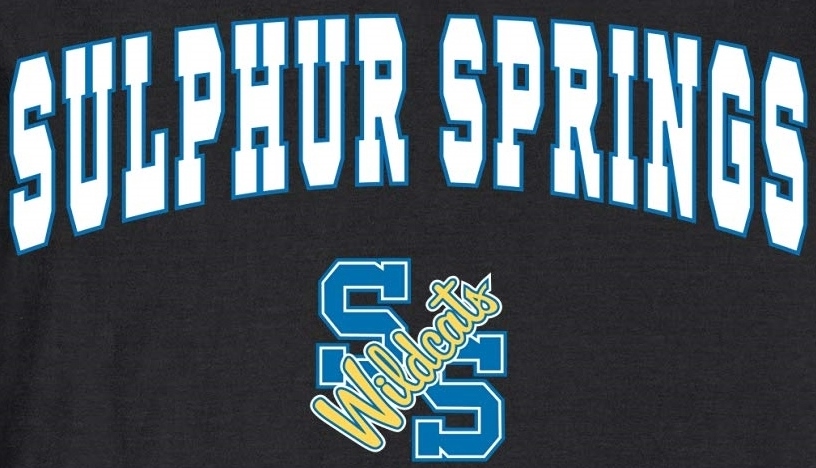 "For us to be hanging out with these guys, to be pushing them to these games and sets, was very impressive. Not just for the whole team, for everybody."
Unfortunately for Wildcat and Lady Cat tennis, no athletes move on to Regionals.
Coach Martinez said leaving Longview last week was tough knowing how well his team will perform next year now that Sulphur Springs is moving back down to 4A.
"We've got 12 girls that are all competitive… and you're going down a class to 4A," the team tennis coach said, "and I feel like we should do well," Coach Martinez said. The Wildcat coach anticipates duking it out with Pleasant Grove, but beyond that their new district is top heavy for team tennis.
"I know next year it's just us and Pleasant Grove… we're going to have some kids going to Regionals next year," Coach Martinez said.
For now, tennis takes some time off before the undergrads return for the Edge starting in June.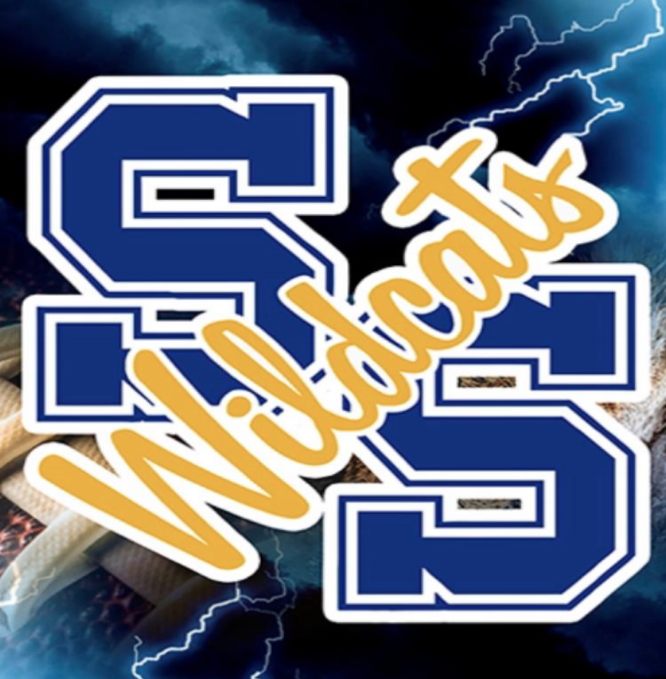 ---
KSST is proud to be the official Wildcat and Lady Cat Station. We broadcast Sulphur Springs ISD games year round live on radio. When allowed, we also broadcast games via our YouTube channel.