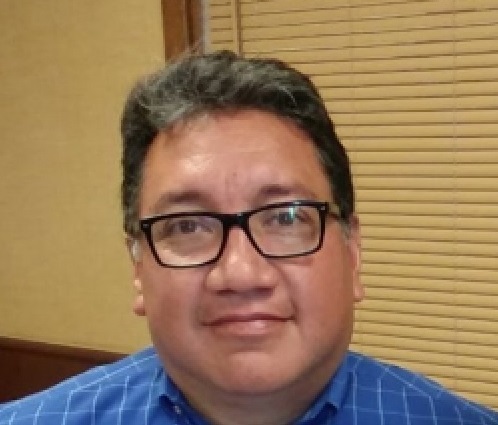 By Mario Villarino, Texas AgriLife Extension Agent for Natural Resources and Agriculture, Hopkins County,

[email protected]
Weed infestation generally increases after drought or when land is not managed properly. When fertilized according to laboratory recommendations, forage crops such as bermudagrass produce significantly more dry matter and can usually out-compete weed species. Without fertilization, however, weed species generally have the competitive advantage. Weeds hurt forage production by intercepting sunlight and removing moisture and nutrients forage crops need for growth. Weed flowers in the hay meadow are usually the first indication of a weed problem. Unfortunately, by the time weeds flower, it is usually too late to apply a herbicide or it takes additional herbicide to achieve control. A better strategy is to scout pastures early every growing season to determine whether weed infestation is at a level requiring intervention.

Prevention
The best way to manage weeds is to prevent them from becoming a problem. Proper seeding rates and forage selection, combined with good fertility, produce forage stands that are better able to compete with weed species. This approach to weed management is usually more cost-effective than applying herbicide later. Even with the best planting and soil management, however, most hay operations will require some form of weed control.
Chemical
When used appropriately, chemical weed management is safe and cost-effective. The first step is to correctly identify the weed species, then select the most effective herbicide.
The second step is to follow the label directions precisely to ensure that you use the herbicide safely, effectively and economically. Labels list safety precautions, proper application rates and times, target species, and cleanup and disposal information. Even if you have used certain herbicides for many years, check the label each year to see if the product instructions have changed. The Texas Agrilife Extension Service publishes weed control guides to help you select herbicides.
Prescribed Fire
Prescribed fire is generally used to suppress woody species and is often used after herbicide treatments. Prescribed fire can extend the life of the herbicide application and repeated fires, especially warmseason fires, can convert wooded areas into savannas that provide better livestock and/or wildlife habitat. Many producers also find the savanna ecosystem more aesthetically pleasing. Although prescribed fire is not common in east Texas, its value as a management tool should not be overlooked.
Mechanical
Mechanical weed management methods can be effective in regions that have problems with mesquite, huisache, blackbrush, and other woody species. Mechanical methods are generally less effective and more costly than chemical controls (Table 4). Mechanical treatments, primarily mowing or shredding, can actually make managing species like persimmon more difficult. Though it may appear to indicate only a slight economical advantage to the herbicide treatment, each season usually requires more than one mechanical treatment. When you consider even two trips across the field with a mower, the economic advantage of herbicides is immediately apparent.
For more information on this or any other agricultural topic please contact the Hopkins County Extension Office at 903-885-3443 or email me at [email protected].