A 56-year-old Sulphur Springs man was jailed Friday night on a felony dunk driving charge, according to arrest reports.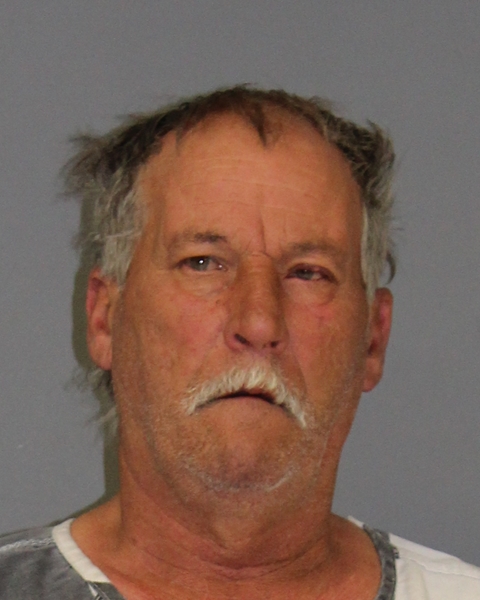 A state trooper stopped Jerry Wayne Green at 8:32 p.m. April 8, 2022, on State Highway 19 for a minor traffic infraction. Upon contact, the highway patrol reported seeing an open alcohol container near the center console in the Dodge 3500 and smelled a strong alcohol odor coming from him. Green reportedly had red, glassy bloodshot eyes and was unsteady on his feet outside the pickup, the Texas Department of Public Safety officer alleged in arrest reports.
The man allegedly exhibited all six possible clues of intoxication during horizontal gaze nystagmus testing and tested 0.088 g/210L and 0.091 g/210L on breath tests, both just over the legal 0.08 limit, according to arrest reports.
A records check of Green's criminal history showed two prior DWI convictions. Jail records show Green was arrested in Hopkins County in August of 1996 and October of 2000 on DWI charges. Consequently, Green was taken into custody at 9:09 p.m. Friday and transported to jail for third or more DWI offense. He remained in Hopkins County jail Saturday, April 9, 2022, in lieu of $10,000 bond on the charge, according to jail reports.
If you have an emergency, dial 9-1-1
The Hopkins County Sheriff's Office is located at 298 Rosemont Sulphur Springs, TX 75482. You can reach them for non-emergency matters at (903) 438-4040.