Methamphetamine, marijuana and a wanted man were found during traffic stops, which resulted in three arrests Monday, according to arrest reports.
Hillcrest Drive Traffic Stop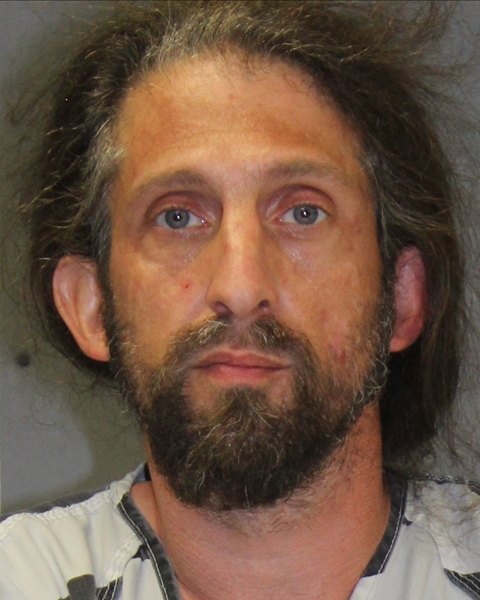 Hopkins County Sheriff's deputies reported stopping a Ford Escape at 4:11 p.m. April 4, 2022, on Hillcrest Drive at Airport Road for a traffic violation. Upon contact with the 43-year-old West Chester, Ohio man in the vehicle, Deputy Elijah Fite noted the man's hands were visibly shaking and he displayed signs of bruxism, an involuntary movement and jerking of the jaw commonly associated with recent narcotics use.
When asked, Robert Thomas Miserendino refused to let the deputy search the SUV. The Ohio man was hesitant when deputies asked him to get out of the vehicle, but did eventually get out on his own.
Deputy Colt Patterson and his canine partner, Chiv, responded at the traffic stop to assist Fite and Deputy Justin Wilkerson. The police K-9 gave a positive response while conducting a free air sniff around the SUV. A deputy conducted a probable cause search of hte vehicle. Fite reported finding a baggy containing a crystal-like substance he believed to be methamphetamine in the SUV's center console.
The man and suspected meth were transported to the county jail, and the SUV was impounded. The substance field-tested positive for meth and weighed 1.2 grams, including packaging. Miserendino was booked into Hopkins County jail at 5:45 p.m. April 4, 2022, on a possession of 1 gram or more but less than 4 grams of a Penalty Group 1 controlled substance. The 43-year-old was released from jail Tuesday, April 5, 2022, on a $5,000 bond on the felony charge.
FM 1870 Traffic Stop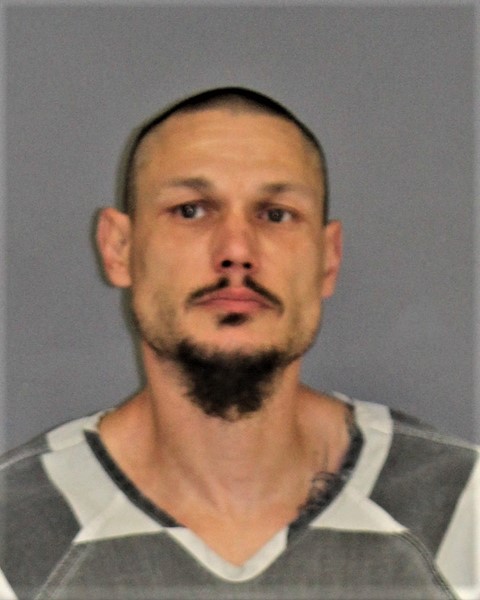 Texas Department of Public Safety Trooper G. Rodriguez reported stopping a Ford F150 with an expired registration around 2:45 p.m. Monday, April 4, 2022, on FM 1870. The 40-year-old reported to be the passenger was found during a records check to have an outstanding Wood County warrant for his arrest. The warrant was confirmed.
William Aurthur Orlie Eads of Como was taken into custody and booked at 3:28 p.m. into Hopkins County jail on the Wood County failure to comply with sex offender duty to register, as well as three traffic warrants. Eads was released from Hopkins County jail Tuesday, April 5, 2022, on a $30,000 bond on the felony failure to register charge.
SH 19 Traffic Stop
Texas Department of Public Safety Trooper Aaron Hanna reported stopping a white Toyota passenger car just before 9:30 a.m. Monday, April 4, 2022, for speeding on State Highway 19.
While talking with the 46-year-old Paris woman, Hanna reported smelling a strong marijuana odor coming from inside the car. When Hanna advised her he'd be conducting a probable cause search, the woman allegedly admitted there was marijuana under the passenger's seat in the car.
During the search, Hanna reported finding a plastic bag with marijuana and a partially smoked marijuana cigarette under the front passenger's seat. Consequently, the Paris woman was taken into custody and jailed at 10:54 a.m. April 4, 2022, on the Class B misdemeanor possession of marijuana charge, according to arrest reports. The 46-year-old woman was released from Hopkins County jail later Monday, April 4, 2022, on a $1,000 bond on the charge.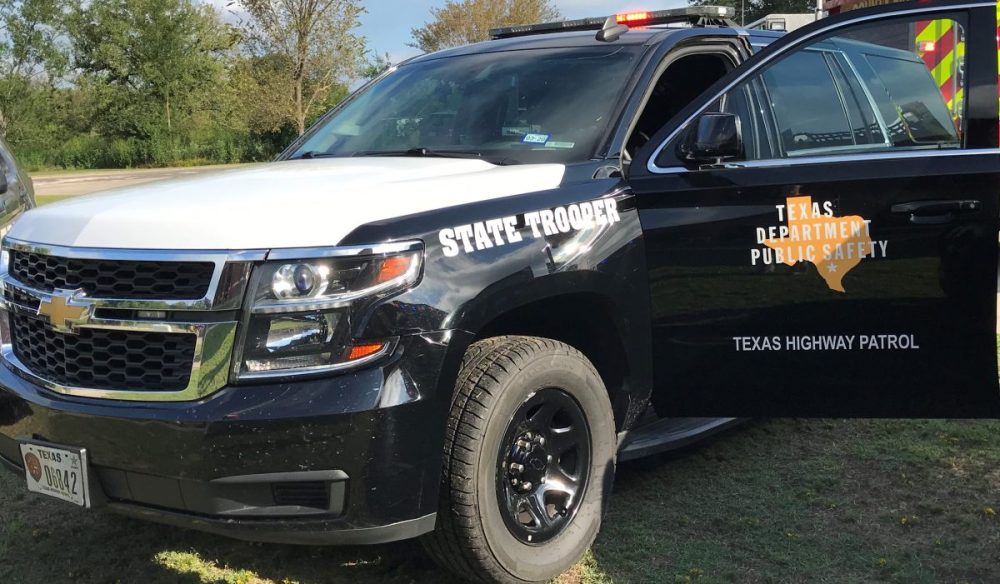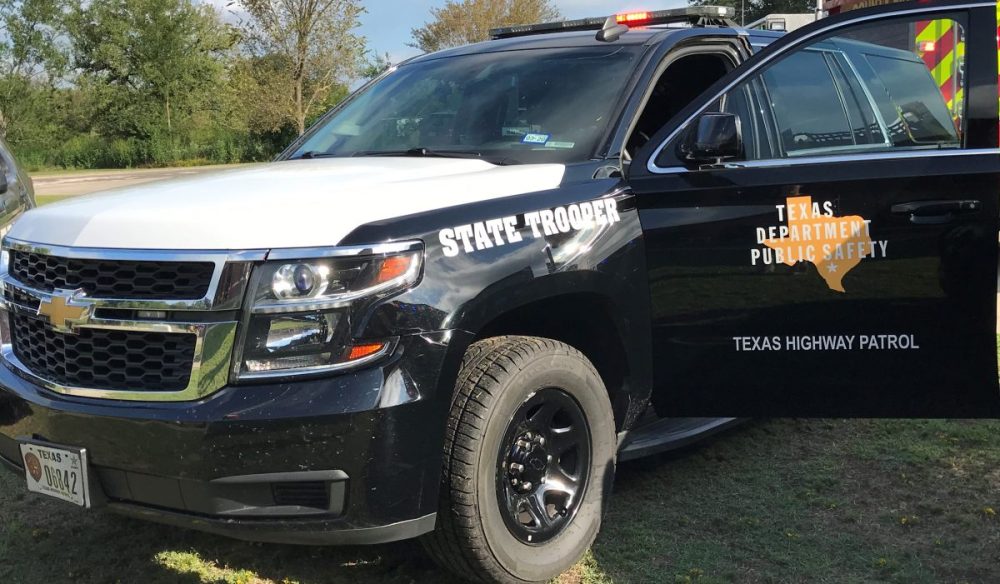 ---
KSST does not publish the names or photos of people charged with misdemeanor crimes in staff-generated reports, only those accused of felony offenses.
---
If you have an emergency, dial 9-1-1
The Hopkins County Sheriff's Office is located at 298 Rosemont Sulphur Springs, TX 75482. You can reach them for non-emergency matters at (903) 438-4040.