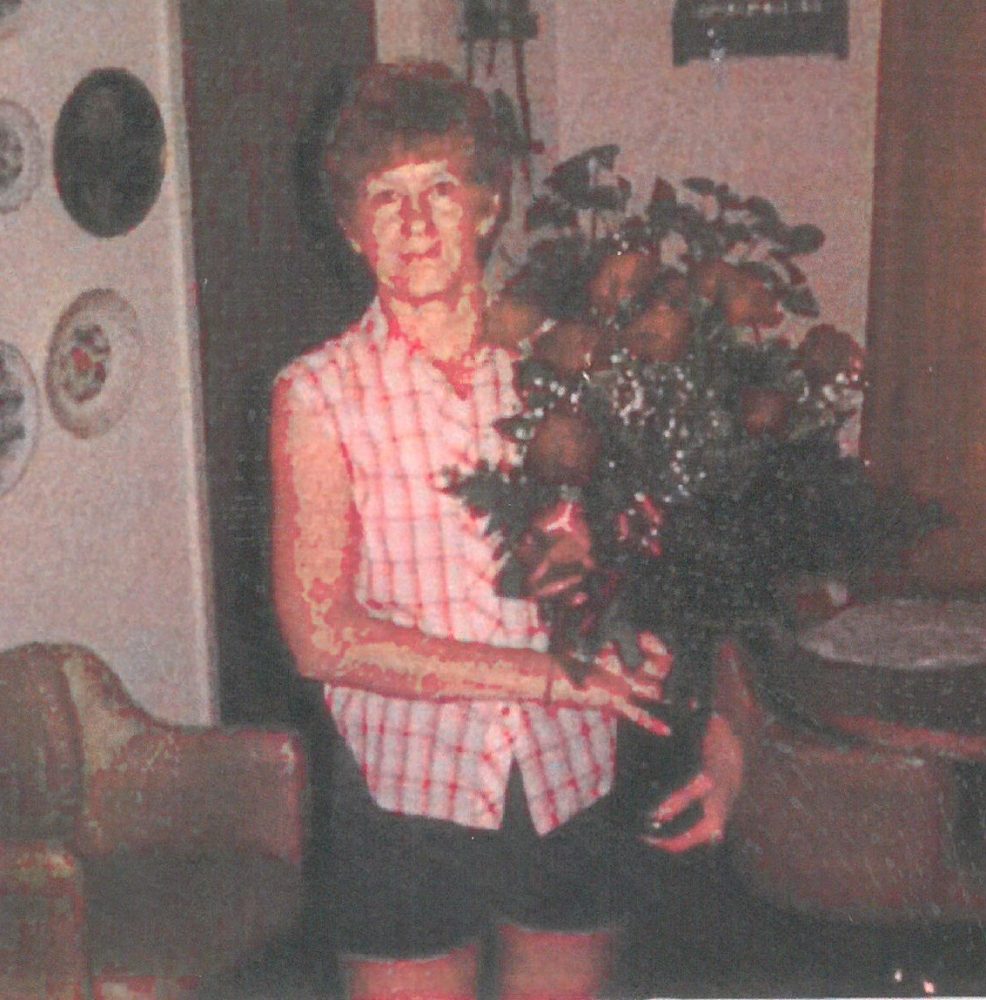 A Celebration of Life for Imogene Payne, age 82, will be held at a later date. Ms. Payne passed away on Friday, March 25, 2022, at her son's home in Garland, Texas.
She was born the daughter of George Bush and Madge Sexton Bush in Kaufman, Texas, on October 22, 1939. Imogene was a stay-at-home mom.
Survivors include children, Liz Rogers, Russell Boaz, William Boaz and Jason Payne; grandchildren, Ben Rogers, Emily Rogers, Jack Rogers, Ryan Boaz, Megan MacKenzie, Heather Boaz, Kathryn Brown and William Boaz; numerous great-grandchildren; and sisters, Bush, Dorothy, Maxine, Brenda and Dian.
She was preceded in death by her parents, George and Madge Bush.
Arrangements are under the direction of Tapp Funeral Home.
---