The DEA's National Prescription Drug Take Back Day reflects DEA's commitment to Americans' safety and health, encouraging the public to remove unneeded medications from their homes as a measure of preventing medication misuse and opioid addiction from ever starting.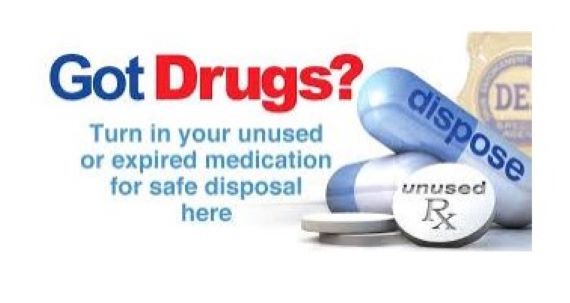 DEA and Hopkins County Sheriff's Office are committed to making our communities safer and healthier, by reducing overdoses and overdose deaths. Part of that includes the annual Drug Take Back Day events like the one the Sheriff's Office and Sheriff's Posse are hosting from 10 a.m. to 2 p.m. Saturday, April 30, 2022, in Atwood's parking lot, located at 817 Gilmer St. in Sulphur Springs.
While the community does its part to turn in unneeded medications and remove them from potential harm, HCSO and the DEA are doing their part to further reduce drug-related violence.
Intravenous solutions, injectable items, and syringes will not be accepted April 30 due to potential hazard posed by blood-borne pathogens.