It's official. City staff received official notification Thursday afternoon, April 14, 2022, that the City of Sulphur Springs has been approved for a $2.42 million grant award to construct a new senior citizens center.


Sulphur Springs Finance Director Lesa Smith just before 5 p.m. Thursday reported city staff got the official word that Texas Department of Housing and Community Affairs Governing Board has approved a Community Resiliency Program award for construction of a new senior citizens center. The award will be funded through the Community Development Block Grant – CARES Act (CDBG-CV) Program.
The CDBG-CV Entitlement Program is designed to provide rural communities with funds to prepare for, prevent, or respond to the health and economic impacts of COVID-19. The activities must be primarily for the benefit of low-income and moderate-income residents and align with one of the three national objectives for HUD's Community Development Block Grant program.
The city specified the funds are being sought to support the Sulphur Springs Senior Citizens Center, specifically construction of a new facility to enhance numerous services for seniors including meal preparation, emergency housing and pandemic preparation and response. These areas have already been certified to meet the HUD definition for Area Benefit for low- and moderate- income (LMI) persons."
"We anticipate going out for bid on the construction of the facility later this spring. The new center will be slightly over 11,000 square feet and will include a large multi-use room, commercial kitchen area, 3 small activity rooms, and a library in addition to office and storage space," Smith stated Tuesday when notifying local media of the award.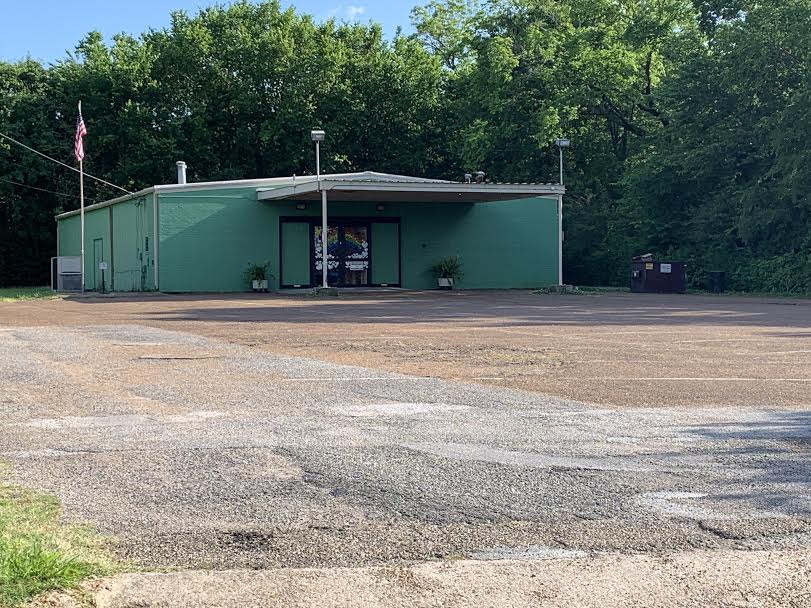 That's more than 2,600 more square feet than the 8,331-square feet the city manager in August 2020 said had been allocated for the new senior center. The facility currently in use for senior citizens activities as well as the headquarters for the local Meal A Day program is about 4,500-square feet counting storage that was added onto one side of the building
The project was one of two approved by Sulphur Springs voters in November 2019. Pacific Park was to receive $1.5 million of bond funds received in March 2020 and another $1.5 million in bond funds was allocated for construction of a new senior citizens center. Voters agreed to allow the city to use up to $200,000 of EDC money for up to 20 years for a 4B purpose, to make payments on the bond. The project has to be finished within 3 years of issuing the bond.
However, construction materials like most other things have gone up significantly since 2019, and especially since construction of the new Grays Building in Pacific Park. The grant will be especially helpful in fully funding the project, and even a little extra to expand the original design for the project. The grant won't apply to anything in the building that's not permanent, such as furnishings. The bond funding and any other funds allocated for the project – such as those raised from donations and fundraisers conducted at the senior center – can be applied toward the remaining cost including furnishings.
The new senior citizens activity building will be located at 301 Oak Ave. on property which previously house a nursing home as well as the property behind it at 331 Oak Ave.