Wildcats Baseball, Lady Cats State Powerlifters in Action Friday, Mar. 18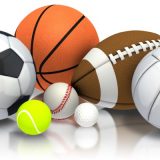 Friday, Mar. 18 has just two squads on deck. Baseball takes on Texas High at home and women's qualifying state powerlifters lift today in Corpus Christi. 
Lady Cats powerlifting are in Corpus Christi today and tomorrow wrapping up their spring season.
Two women, Haylee Schultz and Machelle Allen both qualified for the state meet being held yesterday through Saturday.
Schultz (105) is the representative from 5A Division I after finishing 3rd at the Regional meet at Pine Tree. Allen of 259+ made state for her second consecutive year after a 2nd place finish on Thursday, Mar. 8. Lady Cats powerlifting as a team placed 8th at Regionals. 
The state powerlifting meet in Corpus Christi continues through tomorrow, Saturday, Mar. 19.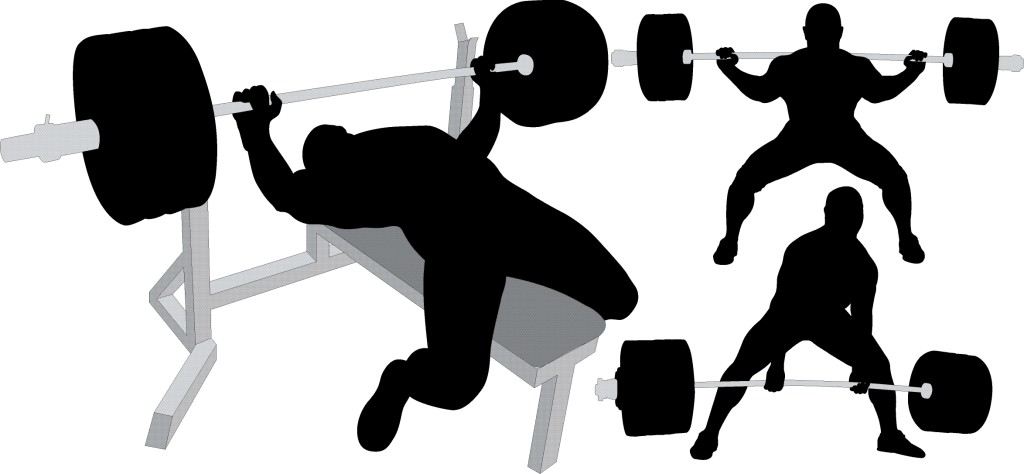 Moving over to baseball, Coach Jerrod Hammack's squad are again at home hosting Texas High.
Friday, Mar. 18's district matchup with the Tigers is huge for baseball.
The Wildcats must get a win over Texas High [8-4 overall (1-0 district)] if they wish to avoid an 0-2 start to district play. 
Coach Hammack's squad fell Tuesday at home in their district opener to Mount Pleasant, 9-1. 
The second district game for Wildcats baseball tees off at Wildcat Park on Friday, Mar. 18 at 7 P.M.
Sulphur Springs enters Friday's home matchup with Texas High sporting a 3-9 record (0-1 district).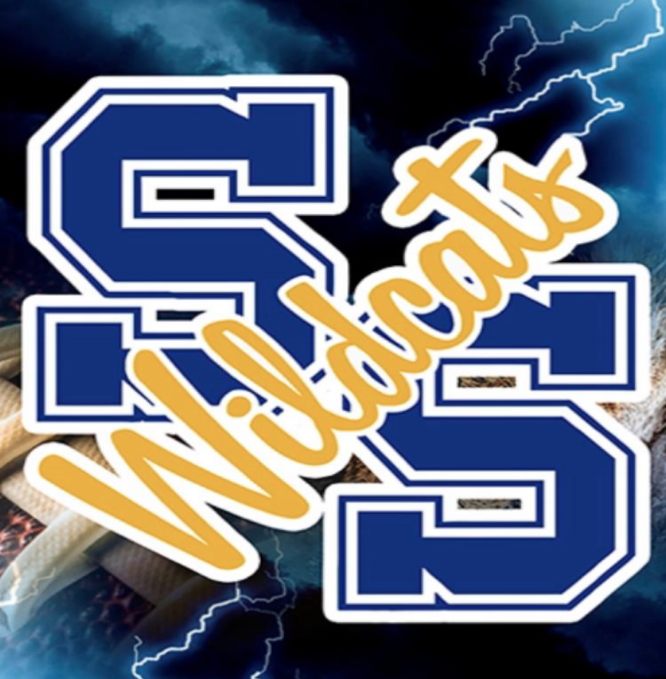 ---
KSST is proud to be the official Wildcat and Lady Cat Station. We broadcast Sulphur Springs ISD games year round live on radio. When allowed, we also broadcast games via our YouTube channel.