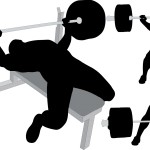 Women's powerlifting had themselves a solid outing Thursday, Mar. 8 with all seven Lady Cats placing 8th or higher at the Regional meet. 
Machelle Allen moves on to state and likely will be joined by sophomore Haylee Schultz.
Caelyn Pilette of 97 placed 4th, squatting 130 and benching 85 pounds.
Schultz (105) got 3rd and is first alternate for the state meet. The sophomore squatted 200 pounds and bench pressed 110.
Brooklyn Shackelford of 123 placed 8th with squats and benches of 185 and 125 pounds, respectively.
Anna Adair in the 148 designation finished 5th squatting 300 and bench pressing 160 pounds. Also in 148, Max Bailey placed two spots behind Adair at 7th. 
In the 259 weight class, Reese Offutt like Bailey finished 7th as she squatted 255 pounds and benched 200 on Thursday. Rounding out Lady Cats powerlifters, Machelle Allen of 259+ got 2nd and moves on to the state meet held two weeks from now. 
Sulphur Springs finished in the middle of the pack at the Regional Meet held in Longview, placing 8th and compiling 11 points at Pine Tree.
Next up, Machelle Allen and possibly Haylee Schultz as well head to the State Powerlifting Meet held in Corpus Christi.
The three day competition stretches from Thursday, Mar. 17 and runs through Saturday, Mar. 19.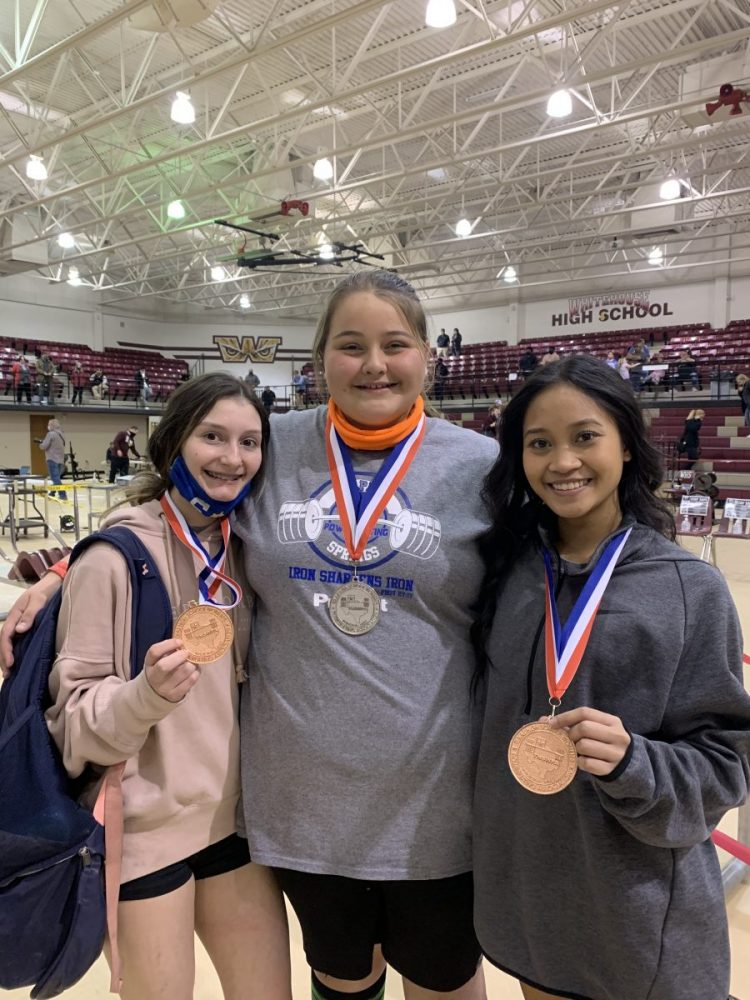 ---
KSST is proud to be the official Wildcat and Lady Cat Station. We broadcast Sulphur Springs ISD games year round live on radio. When allowed, we also broadcast games via our YouTube channel.
Click here for more Wildcat and Lady Cat Sports