School Calendar & Technology Purchases, Head Start Items On SSISD Board Agenda
A 2022-2023 school calendar, technology purchases and several Head Start documents are among the items on the March 7, 2022, Sulphur Springs ISD Board of Trustees agenda for board discussion and consideration.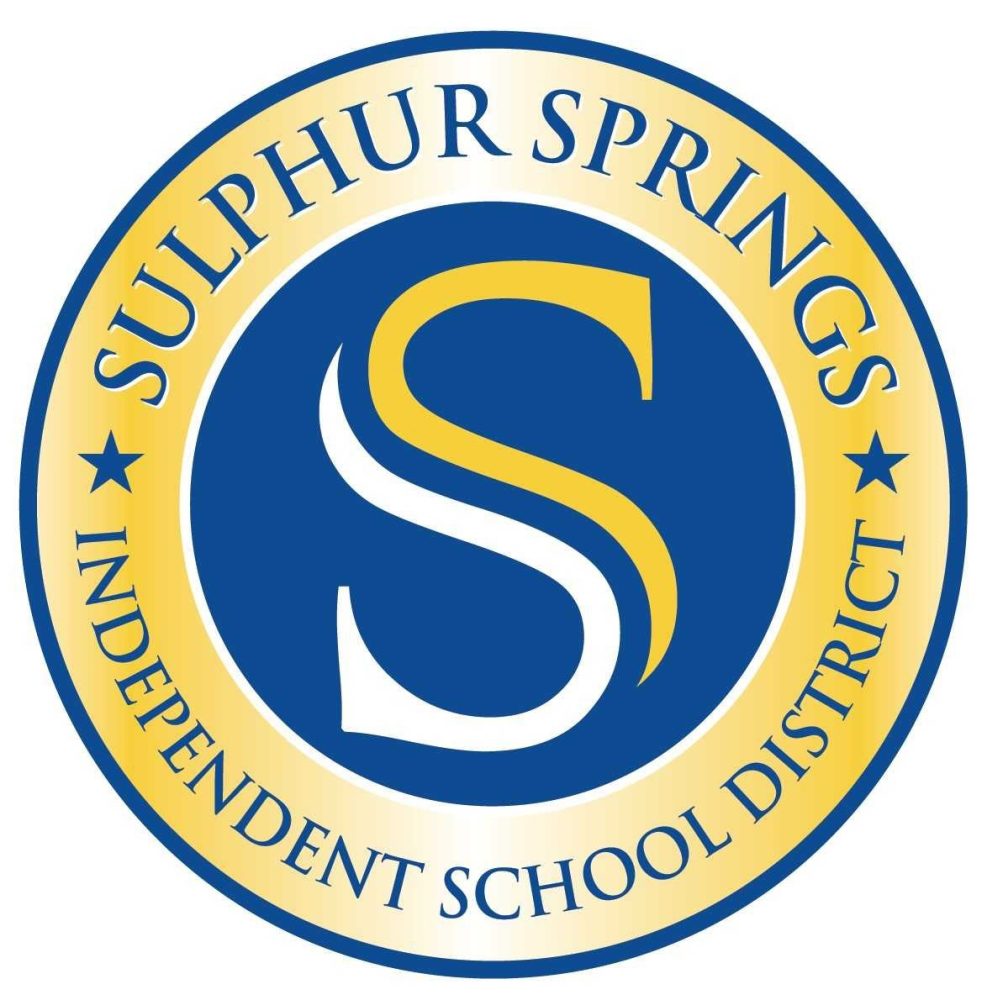 As is customary for this time of year, Superintendent Michael Lamb is slated to present at tonight's 6 p.m. school board meeting a calendar for the 2022-2023 school calendar which would begin this August. A committee typically is involved in the process of shaping the calendar before it is submitted by administrators for trustees' consideration.
Trustees also are expected to approve an order canceling the May 7, 2022 school board trustees election as the incumbents were unopposed in their bids for reelection to their seats on the school board.
Technology Coordinator Rodney White is expected to present for trustees' consideration purchase of interactive panels, student laptops and teacher laptops. Bid were sought for all of these items, to replace devices either nearing the end of their lifecycle or lease cycle.
Assistant Superintendent Josh Williams, on behalf of the CTE/Career and College Director Jenny Arledge, a CTE innovative course addition to continue building on and offering an upper level course for an endorsement program started 2 years ago at high school.
Williams also is slated to present on behalf of Head Start Director/Douglass ECLC Principal Angela Edwards for board consideration a Head Start transportation waiver request, allowing the Head Start director to apply for continuation and refunding of the Head Start Program, and a one-time carryover request for reprogramming.
The consent agenda also includes numerous Head Start items which are routine but required, including:
Head Start self-assessment summaries,
Head Start Community assessment update,
Head Start program improvement plan,
Head Start Cost Allocation Plan
Head Start training and technical assistance plan, and
Head Start priority screening instrument.
The consent agenda, which includes 8 different items (the 6 Head Start items included) to be considered under one motion of the board unless otherwise requested by a board member, contains for February 2022 tax credits and supplements, delinquent tax collections and financial statements and bills payable.
The district too is slated to approve a letter of engagement with Rutherford, Taylor & Company, P.C., to perform auditing services for the fiscal year ending Aug. 31, 2022. This is the auditing firm that SSISD has used for a number of years and has had a good working relationship with.
For at least the third time since Christmas, the school board will be asked to approve a resolution authorizing wage payments for school employees during a school closure, this time for the Feb. 24, 2022, cancelation of classes due to inclement weather (rain, sleet and icy roads).
During executive session, the trustees are slated to consider one-year contract extensions as recommended for professional certified instructional administrative personnel and administrative support services personnel presently employed with SSISD under two-year contracts, which includes assistant superintendents, directors, principals and assistant principals; consider hiring an assistant superintendent of elementary and students services, to replace Kristin Monk, who submitted her letter of resignation in December and became effective on Jan. 28, 2022; and any other personnel or real property matters submitted for board consideration since the last board meting. Any items pushed forward for action would be voted on when the board reconvenes in open forum.
Sulphur Springs Adult Leadership Class is also slated to attend the regular portion of the SSISD Board of Trustees meeting, which begins at 6 p.m. Monday, March 7, 2022, in the board room of Sulphur Springs ISD Administration Building, 631 Connally St. The meeting is being conducted earlier than usual, as is customary for March, due to spring break and other after-hours school activities and events.
Students will be out of school for a staff preparation day on Friday, March 11, and March14-18 has been designated for spring break.