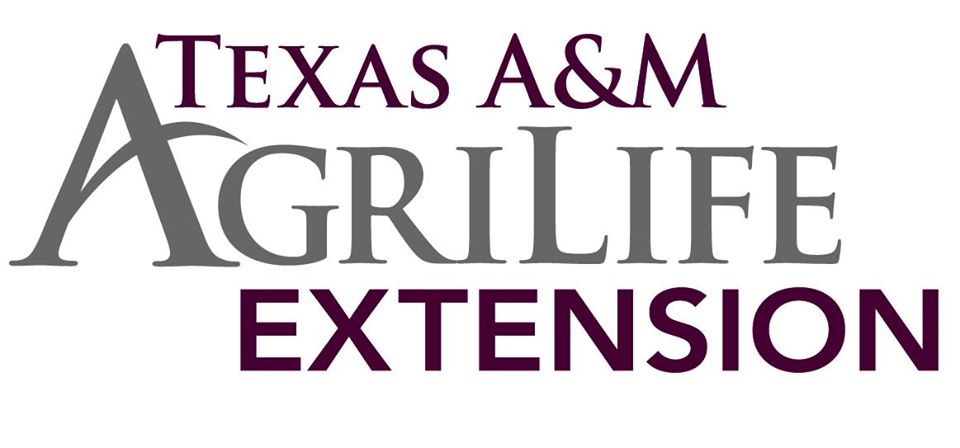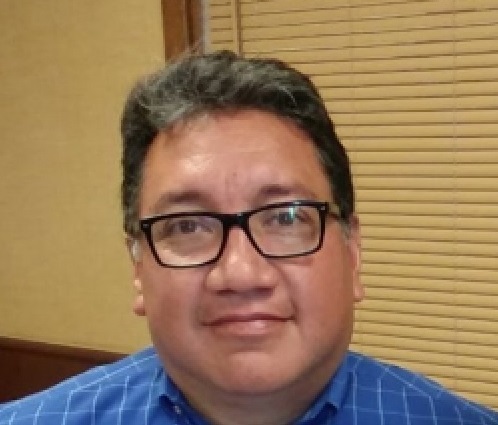 By Mario Villarino, Texas AgriLife Extension Office, Hopkins County Agriculture and Natural Resources Agent,

[email protected]
Many cattle producers and other rural landowners are looking for ways to reduce the amount of money and labor invested in their operations. It can be costly to grow bermudagrass because it requires regular fertilization to produce high quality forage and hay.
Many warm-season native grasses and forbs produce enough forage, with adequate protein, to meet the needs of livestock without expensive fertilization. Little bluestem, Indian-grass, switchgrass and others are considered excellent forage for livestock and hay production.
The native bunchgrasses make ideal habitat for wildlife that depend on these plants for food, cover and nesting. The bare ground between bunchgrasses makes excellent travel and feeding areas for grassland birds and also allows a variety of native forbs to germinate and grow.
Many landowners are also interested in enhancing wildlife habitat on their properties. The Texas Property Tax Code now allows landowners to retain their agricultural tax valuation if they manage and/or restore their land for wildlife habitat, and this includes the restoration of native grasses. This tax incentive may extend to owners of smaller tracts that are often created when large ranches are sold and subdivided, but there are different acreage minimums in different regions of the state.
For more information on this or any other agricultural topic please contact the Hopkins County Extension Office at 903-885-3443 or email me at [email protected].