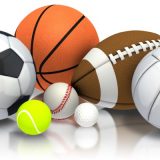 Friday, Feb. 11 has four teams in action: both soccer teams, baseball, and men's basketball hosting senior night. 
With golf, tennis, and track and field all beginning their seasons next week, today is the least busy Friday game day over the next month.
Men's baseball is scheduled to host Terrell on this Friday game day.
Coach Jerrod Hammack and his squad take on the Tigers at Wildcats Park. 
That scrimmage tees off at 6 P.M. 
Sulphur Springs also hosts Bullard tomorrow, Saturday, Feb. 12 at 1 P.M.
The Wildcats were scheduled to host Sherman Monday but that game was scrubbed due to poor field conditions.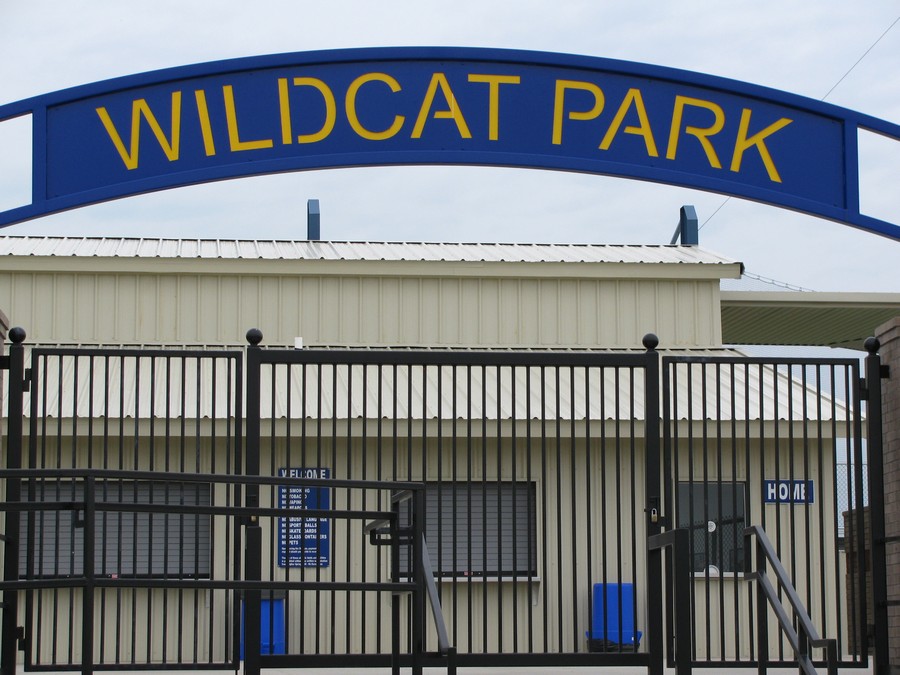 Moving over to basketball, Coach Brandon Shaver's team hosts Mount Pleasant for senior night.
Both teams come into Friday's contest 8-2 in district play, with the winner in the driver's seat for winning a district crown.
That game tips off in the SSHS Main Gym on Friday, Feb. 11 at 7 P.M.
Men's basketball's senior night will be broadcasted on to KSST 1230 AM and if given permission it will also be live-streamed on to KSST Radio's YouTube channel.
Hallsville, also at 8-2 hosts Longview on Friday, Feb. 11. The Tigers and Bobcats play in Mount Pleasant next Tuesday. 
Sulphur Springs enters Friday's duel with Mount Pleasant sporting a 24-9 overall record and staying in a three-way tie with Hallsville and Friday's opponent the Tigers after Tuesday's 59-51 home win over Longview.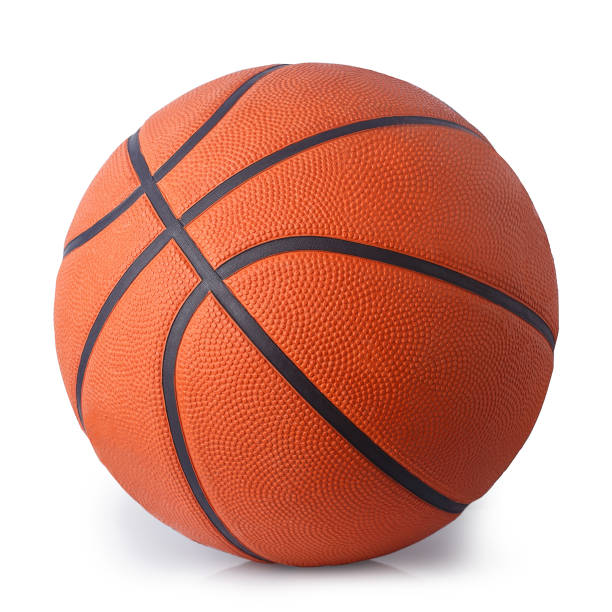 Moving over to soccer, both teams take on Pine Tree with huge playoff positioning for both programs at stake.
The Lady Cats, after hosting three of their first four district contests are on the road taking on the Lady Pirates (2-1).
Pine Tree comes in to Friday's contest fresh off a bye and in third place in District 15-5A. 
A win over the Lady Pirates on Friday, Feb. 11 would spring Coach Javier Aguayo's team from 6th to 4th place.
The showdown with Pine Tree kicks off in Longview at 7:15 P.M.
Coach Aguayo's team scored big in their 11-0 demolishing of Marshall on Tuesday, Feb. 8 at Gerald Prim Stadium. The win gave the Lady Cats a 4-9-2 season record.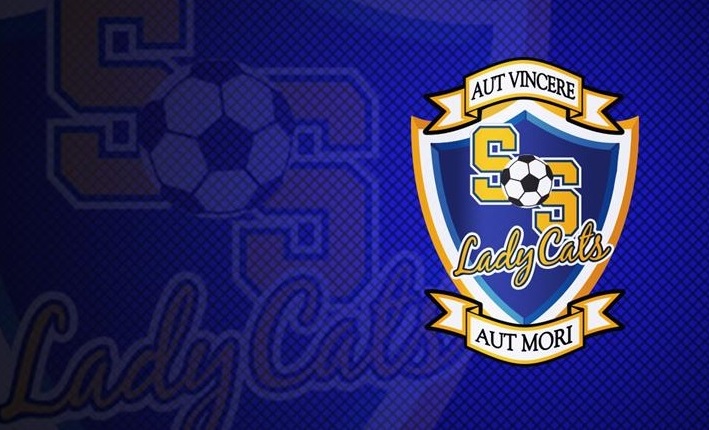 Also kicking off at 7:15 P.M. is men's soccer.
Coach Alexi Upton's team also take on Pine Tree (1-1-1) on this Friday game day. 
Just like the women's squad, the Wildcats' match-up with the Pirates has huge playoff implications.
Sulphur Springs enters Friday's duel with Pine Tree in 4th at 2-2, on a two game winning streak after starting district play 0-2.
Men's soccer have a tough test ahead of them Friday, Feb. 11 hosting the third-placed Pirates.
That game kicks off at Gerald Prim Stadium at 7:15 P.M.
Also like the Lady Cats, Sulphur Springs beat Marshall 3-2 at Maverick Stadium on Tuesday. The win bumped men's soccer's overall record to 2-11-2.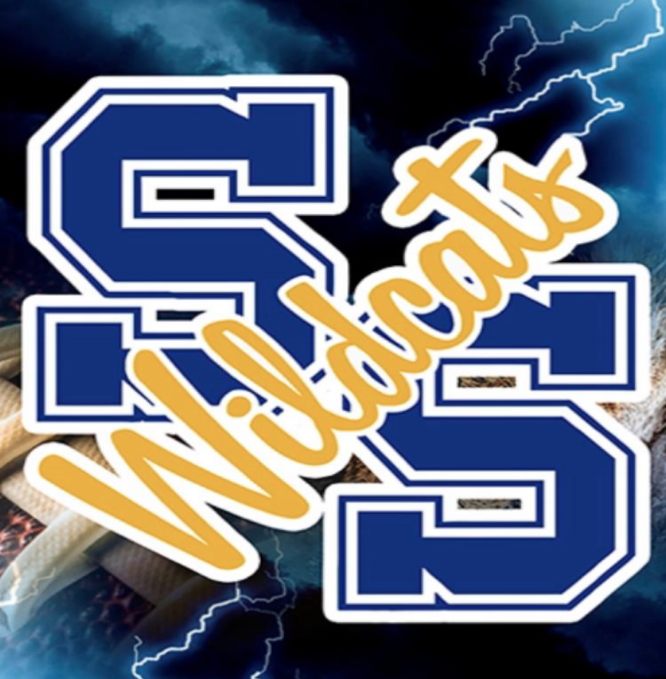 ---
KSST is proud to be the official Wildcat and Lady Cat Station. We broadcast Sulphur Springs ISD games year round live on radio. When allowed, we also broadcast games via our YouTube channel.
Click here for more Wildcat and Lady Cat Sports