A 29-year-old Dallas woman lead a trooper on a 7-mile vehicle pursuit along Interstate 30 through Sulphur Springs to Brinker Saturday afternoon, according to arrest reports.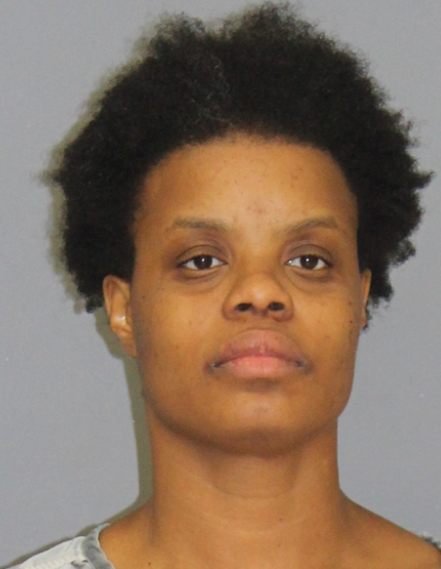 An off-duty Texas Department of Public Safety trooper reported seeing the woman on Interstate 30 east at mile marker 110 in Cumby, and stopped to see if she needed assistance. "She stated they shot him, jumped back in her car and continued" driving a blue Nissan Versa on I-30 east.
When DPS Trooper George Greenway spotted the vehicle as it passed through Sulphur Springs at mile marker 122 on I-30 east, he activated the emergency lights on his patrol car in an attempt to stop the woman. Instead of stopping, she sped up to 90 miles per hour in the 75 mph speed zone. He advised he was in pursuit of the fleeing vehicle.
Another officer in the area on I-30 east of Sulphur springs put down spike strips, which the car ran over at mile marker 129 as the car approached Brinker, just east of Sulphur Springs. The Nissan Versa stopped in the left lane, where the driver was taken into custody at 2:56 p.m. Saturday for the 7-mile vehicle pursuit.
Letyeerra Latrice Andrews was transported to Hopkins County jail, where she remained Monday, Feb. 21, 2022, on an evading arrest or detention with a vehicle charge. Bond was set at $10,000 on the third-degree felony charge.
---
The Hopkins County Sheriff's Office is located at 298 Rosemont St., Sulphur Springs, TX 75482. Non-emergency calls can be made to (903) 438-4040.