Sulphur Springs ISD Board of Trustees Monday night called for a $93 million bond election to pay for needed upgrades, improvements and additions identified by the district's Long Range Facilities Planning Committee during a series of meetings and campus walk-throughs. The committee presented their recommendations at a special Feb. 7 board meeting.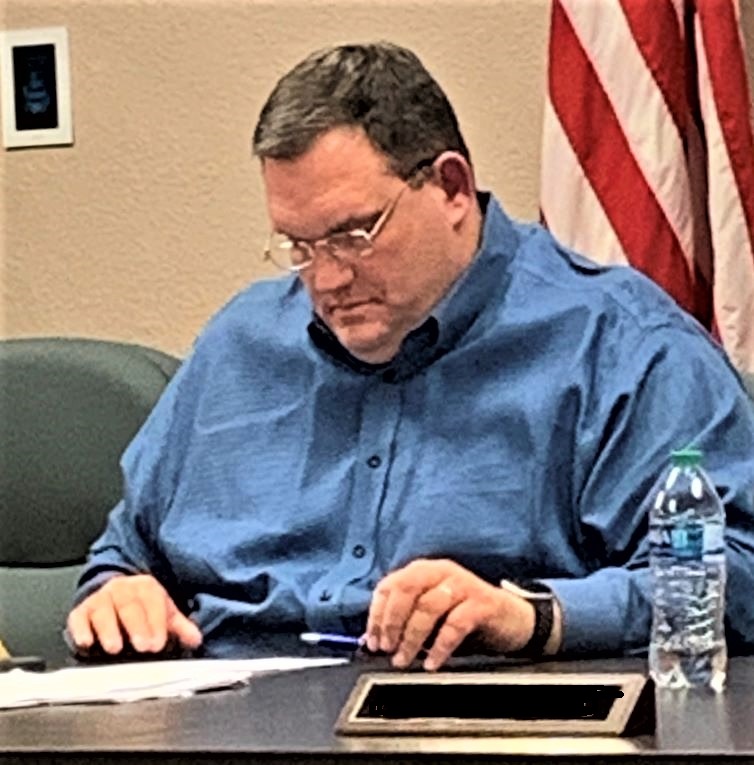 The election will be held May 7, 2022, in conjunction with the election of three trustees to SSISD board, if one is necessary. As of Monday night, the three incumbents were the only candidates to have filed for the three at-large sets. Candidate filing for the May 7 SSISD Board of Trustees Election continues through Feb. 18 in SSISD Tax Office, located inside the Administration Building, 631 Connally St.
Instead of partnering with the city this year, the district is partnering with the county to hold SSISD election alongside county elections so polling places may differ this year. Early voting will be conducted from April 25 to May 3, with Election Day voting at four consolidated voting locations.
Superintendent Michael Lamb asked the trustees at Monday night's regular school board meeting to consider approving an order calling for a May 7 bond election. The Long Range Facilities Planning Committee, he reminded the trustees, consisted of 55 members and the bond recommendation is the collective agreement of those who attended six planning meetings over the past year, including walk-throughs at all district campuses and facilities. While quite a few additional wants were added, the items identified on the list submitted by the LRFPC are to meet district needs. If the bond does not pass nd the district does not begin addressing those needs, Lamb said he's afraid the district will have dug itself in a hole he's afraid they can't get out of.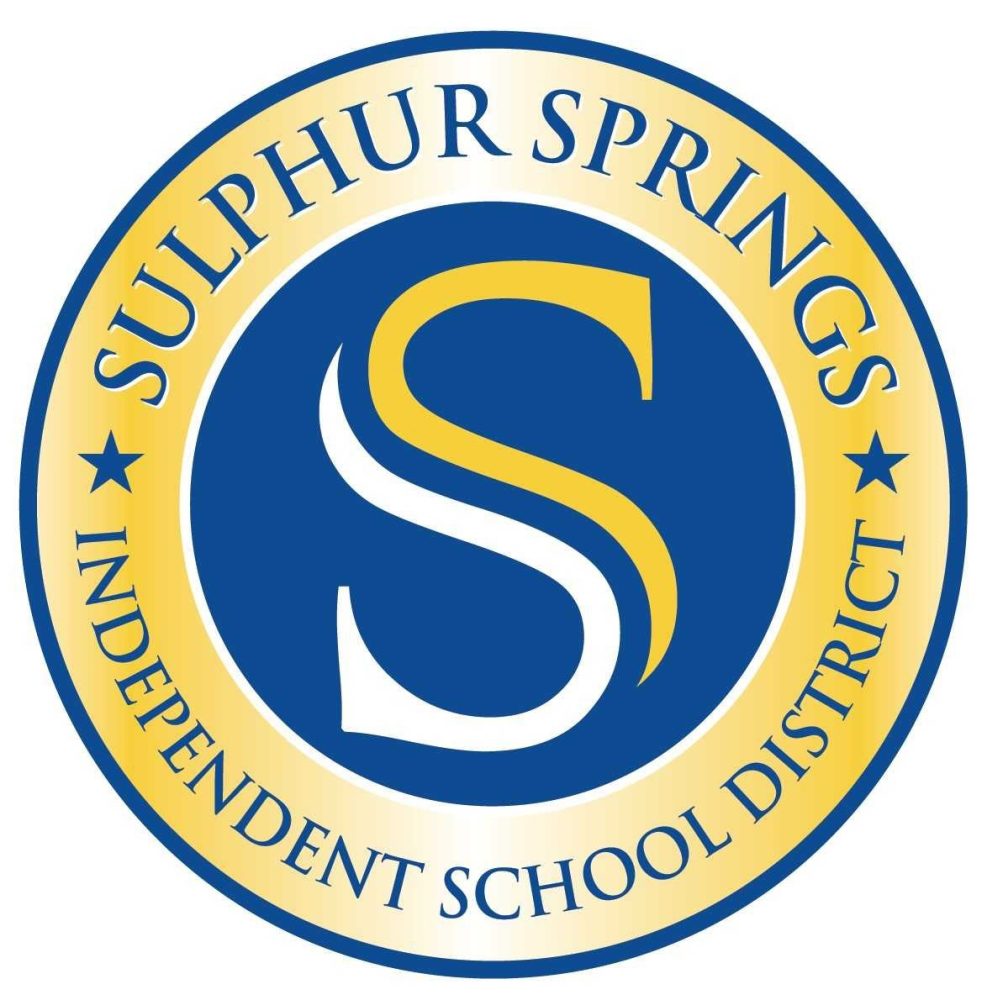 The $93 million bond would increase the school district ad valorem tax rate by about 10-cents to $1.28 per $100 property valuation, which is still not as high as the tax rate when the last bond was passed, SSISD Board of Trustees President Robert Cody pointed out. The bonded indebtedness side of the district tax rate has gone down some since then due to refinancing of bonds at lower rates and paying some down on the amount owed, and the overall tax rate has been impacted by legislative changes governing school tax rates and compression rates.
Residents who have homestead or other exemptions will still receive those according to the current tax regulations, even if the bond passes. Some may still see their tax values increase more, however, due to current increases in property values conducted by the Appraisal District.
Overall, those recommendations presented by the Long Range Facilities Planning Committee to the school board at the special Feb. 7 meeting, included the following (along with cost estimates for each):
Travis Elementary Replacement – $35,000,000
Bowie Elementary Classroom Additions – $6,000,000
Bush Elementary Renovations – $1,000,000
Sulphur Springs Elementary Renovations – $3,000,000
High School CTE Center – $12,000,000
Fine Arts Addition – $12,500,000
Buses – $2,000,000
Capital Improvement Projects across District – $9,000,000
Austin/DAEP Renovation – $500,000
Douglas Early Childhood Renovations – $2,000,000
High School Refurbishments – $10,000,000
SSISD Career and Technical Education Director Jenny Arledge told the board during a presentation on the CTE Program Evaluation presented Monday night that districts are recommended to bring in consultants every 3-5 years to evaluate and make recommendations regarding CTE programs. The district had not had one in 5 years. The district scheduled one conducted over three days late in the fall semester. One of the recommendations made by the consulting group was for new CTE facilities for the expanding CTE programs at the high school, including for construction and culinary arts. This would provide class space as well as lab space with technical tools the students need for hands on work in the CTE area they are enrolled in. Then, the recommendations is to renovate existing facilities.
The LRFPC noted that all available space and resources are maximized at Travis Primary campus, and those are aging and in need of replacement. The committee recommended construction of a new elementary facility to replace Travis school.