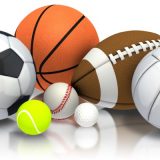 Tuesday, Jan. 11 has both basketball teams on deck, plus men's soccer at home at Gerald Prim Stadium.
Lady Cats basketball are on the road taking on Hallsville at Bobcat Coliseum.
Women's basketball had last Friday off and are all too ready to get back on the court.
Last Tuesday, Jan. 4 Coach Erica Delley and her squad hosted Pine Tree, besting the Lady Pirates 49-29 to win their first district contest.
The win over Pine Tree was also the first at home for women's basketball. Sulphur Springs can extend their win streak to two if they put up points like they did in the win over the Lady Pirates.
Tuesday, Jan. 11's contest for Coach Delley's team tips off at 6:15 P.M. in Hallsville at Bobcat Coliseum.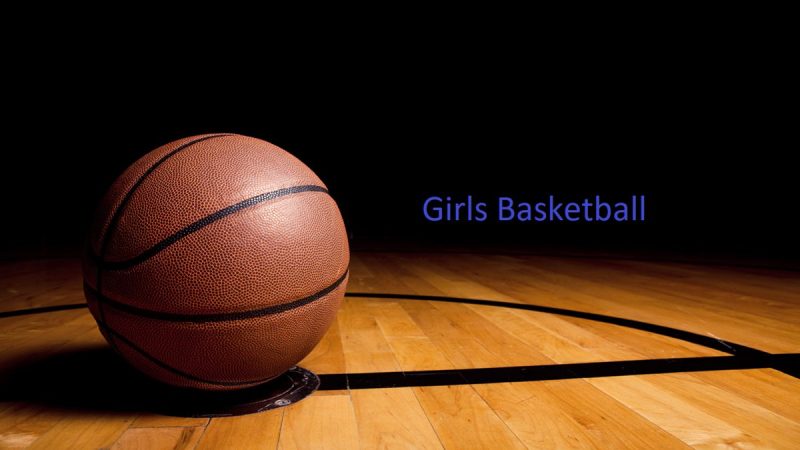 Moving over to the men's basketball team, Coach Brandon Shaver and his Wildcats are back at home for a huge showdown with Hallsville (23-2).
The visiting Bobcats are 3-0 in district, with Sulphur Springs a game behind at 2-0.
A win for the Wildcats over a dominant Hallsville squad would be huge for Coach Shaver's team as they look to stay at or near the top of District 15-5A.
The men's basketball team come in to this Tuesday game day sporting an 18-7 record.
Like women's basketball, the Wildcats had a bye on Friday before today's contest.
The District 15-5A showdown between Hallsville and Sulphur Springs tips off at 7 P.M.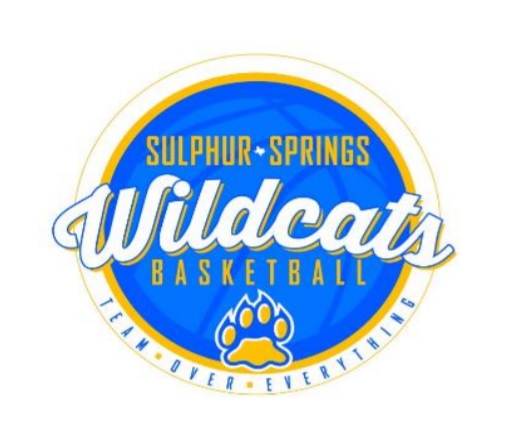 The last team up on Tuesday, Jan. 11 is men's soccer. Wildcats soccer host Terrell at Gerald Prim Stadium.
Coach Alexi Upton's team had a nice showing in their first tournament of the winter 2021-22 season in Forney, but could not stream together wins.
The men's soccer coach said his squad controlled all four of their contests in Forney but could not get the ball in the net when it counted, falling to 0-2-2 heading into their Tuesday contest with Terrell.
Sulphur Springs looks to get their first win in the regular season on Tuesday, Jan. 11 versus Terrell.
That game kicks off tonight at Gerald Prim Stadium at 7:15 P.M.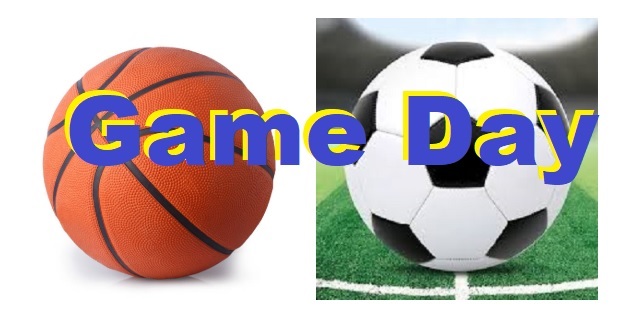 ---
KSST is proud to be the official Wildcat and Lady Cat Station. We broadcast Sulphur Springs ISD games year round live on radio. When allowed, we also broadcast games via our YouTube channel.