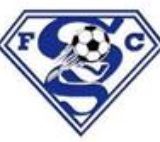 Coach Alexi Upton's team fought hard Thursday through Saturday in the Forney tournament, but could not stream together wins, going 0-2-2.
The three matches for Wildcats soccer were tough ones. They tied Coach Alexi Upton's alma mater in Mesquite Poteet 2-2 on Thursday, Jan. 6 in their first regular season contest.
Friday, Jan. 7 provided the men's soccer squad with two more quality opponents in Ennis and Crandall.
Sulphur Springs lost both of Friday's contests, first shutout by Ennis 2-0 then getting beat 3-1 by the Pirates.
Edgar Salazar scored the lone goal in the loss to Crandall and was assisted by Jose Rodriguez.
Coach Upton said his varsity squad dominated over all four tournament games but just could not get results. The men's soccer coach said several coaches come up to the team and said both how good they look and how they perhaps should have won.
Coach Alexi Upton did not attend Saturday's 1-1 tie with Corsicana, citing illness. The Wildcats soccer coach said he did not attend Saturday's tourney finale as a precaution.
Defensive/keeper errors, bad luck and an inability to put the ball in the net proved to much to overcome as the Wildcats wrapped up participation in the Forney tournament going 0-2-2.
The men's soccer coach said his squad will stay positive and keep working. "Results will come," Coach Upton said.
Next up, Wildcats soccer are back at Gerald Prim Stadium on Tuesday, Jan. 11 when they host Terrell.
That match kicks off on Tuesday at 7:15 P.M. for the varsity. JV2/freshmen and JV precede the varsity at 4 and 5:30 P.M. respectively.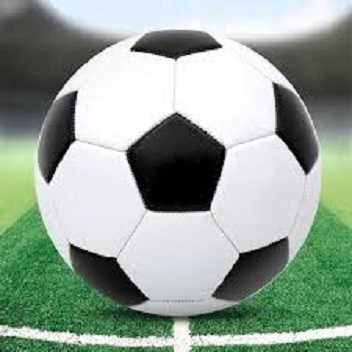 ---
KSST is proud to be the official Wildcat and Lady Cat Station. We broadcast Sulphur Springs ISD games year round live on radio. When allowed, we also broadcast games via our YouTube channel.