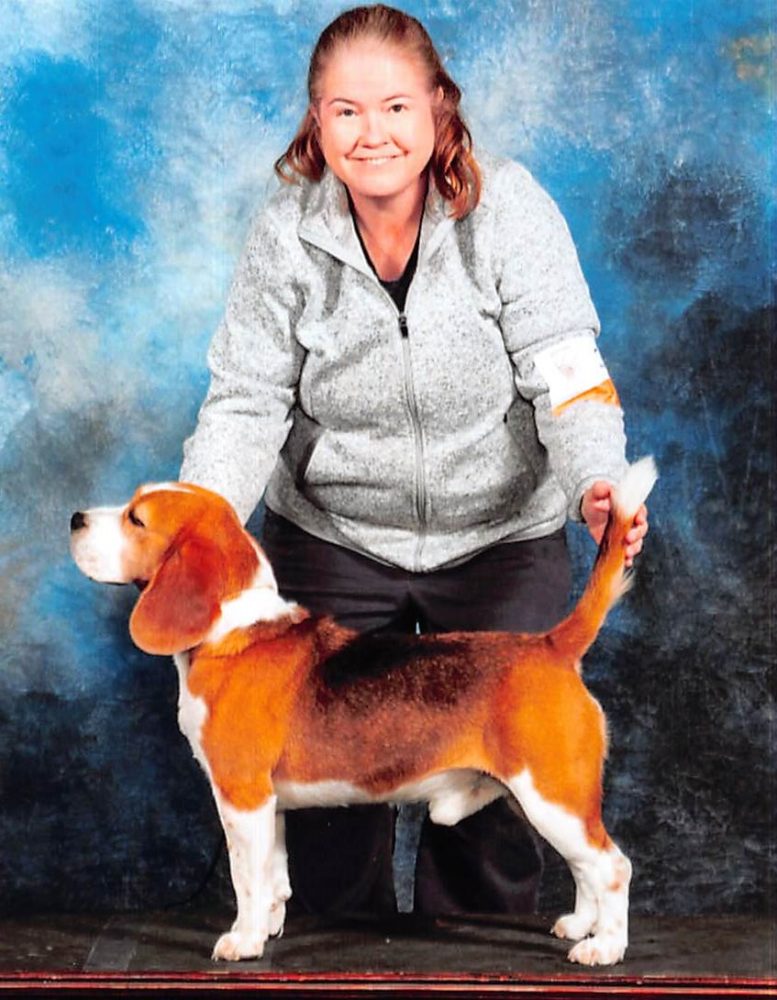 Funeral services for Marsha Hinkle Womack, age 45, of Ridgeway, will be held at 2 p.m. Sunday, January 23, 2022, at West Oaks Funeral Home with Bro. Mike Eason officiating and Amber Hatcher Weaver assisting. Interment will follow at Oakland Cemetery with Larry George, Dustin Womack, Rick McCann, Chris Pope, Stan Tatum, and Kyle Seale serving as pallbearers. Honorary pallbearers will be Brandon Baldridge and her co-workers of the Texas Department of Child Protective Services. Visitation will be held at 1 p.m., prior to service time.
Marsha passed away on January 18, 2022, at Hunt Reginal Medical Center in Greenville, Texas. She was born on January 30, 1976, in Greenville, Texas, the daughter of Spencer Dean and Venita Joye Gibby Hinkle. Marsha married Daniel Womack on September 27, 2008, in Ridgeway, Texas.
She loved the farm and country life since she was a small child. She grew up helping her dad with the cattle. She loved her Shetland ponies as a child. She grew up to enjoy raising sheep for a while. She enjoyed riding her 3 wheeler, dirt bikes, and 4 wheelers, and taking her dogs for rides with her. Her greatest passion was her love for dogs, especially her beagles. She was starting to compete with her dogs at shows. She loved going to Canton, looking at the dog grounds, and sometimes even setting up to sell things.
She loved serving the Lord and trusted in his word. She enjoyed listening to Christian music. She was a member of Oakland Presbyterian Church, where she grew up and attended as a child and young adult. Marsha had the biggest heart and loved all her family dearly. She had the most wonderful and beautiful smile, just like her mother. She was attending Cross Spur Cowboy Church at the time of her death.
Marsha is survived by husband, Daniel Womack of Ridgeway; father, Spencer Hinkle of Ridgeway; sisters, Tamara Stewart and husband Mike of Oahu, Hawaii, Darla Baldridge and Rick McCann of Sulphur Springs; nephew, Brandon Baldridge of Sulphur Springs; niece, Lori Pope and husband Chris of Lindale; and great-nieces and nephews, Cheyenne, Kason, and Elliott.
She was preceded in death by her mother, Venita Hinkle; and grandparents, J.R. and Mittie Hinkle, and Luther and Fenton Gibby.
Arrangements are under the direction of West Oaks Funeral Home.
---