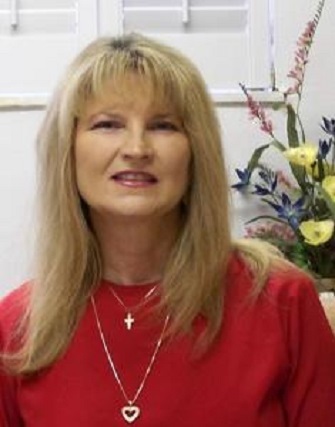 Community members are invited to stop by the Council Chambers inside Sulphur Springs Municipal Building (City Hall) between 11:30 a.m. and 1 p.m. Wednesday, Jan. 19, to help celebrate Gale Roberts at a reception hosted to celebrate the retiring city secretary.

The reception will be a come and go event and all are welcome to stop by, express appreciation to Roberts for her service to the city and to wish her well as she begin retirement.
Roberts notified city officials more than a year in advance of her planned retirement this year, giving them plenty of time not only to find a suitable replacement, but for her to work with that individual to help make the transition as smooth as possible.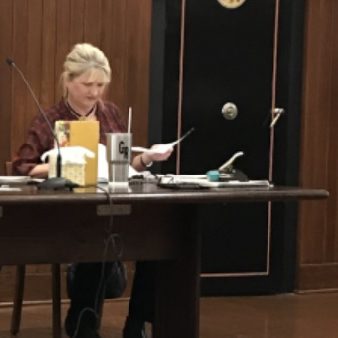 She began her work for the city with Johnny Vance. She began training to become the city secretary on June 1, 2004, and officially took the oath of office on Dec. 7, 2004, following the retirement of Sharon Ricketson. She has dedicated more than 17 years serving as city as secretary. Part of her duties have included serving as the city's elections officer as well.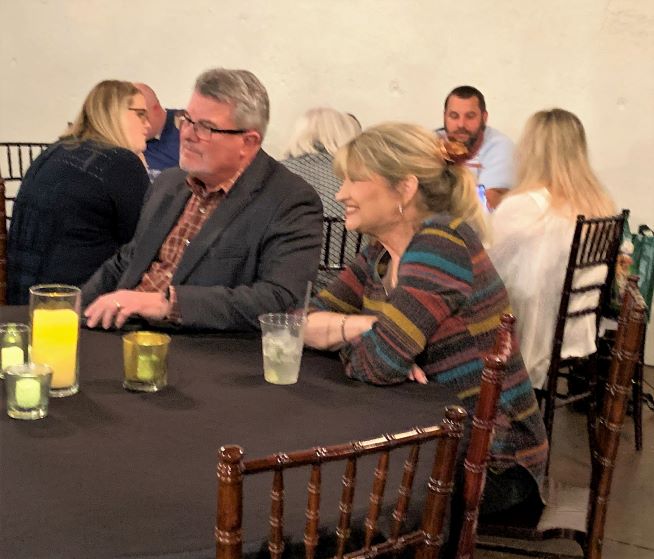 From January of 2015 to Oct. 25, 2019, Roberts not only diligently performed her duties as city secretary but also completed the course work needed to become a Texas Registered Municipal Clerk, the only university-level professional education program for city clerks and city secretaries In Texas, and is the third oldest of such programs In the country.
Administered by the Texas Municipal Clerks Association, Inc., and recognized by the International Institute of Municipal Clerks, the program includes approximately 200 hours of individual home study and online homework; examinations over each of four courses; and attendance at eight 2-day seminars. Roberts was recognized in January 2020 at the Annual Texas Municipal Clerks Election Law Seminar in Frisco for completing the program.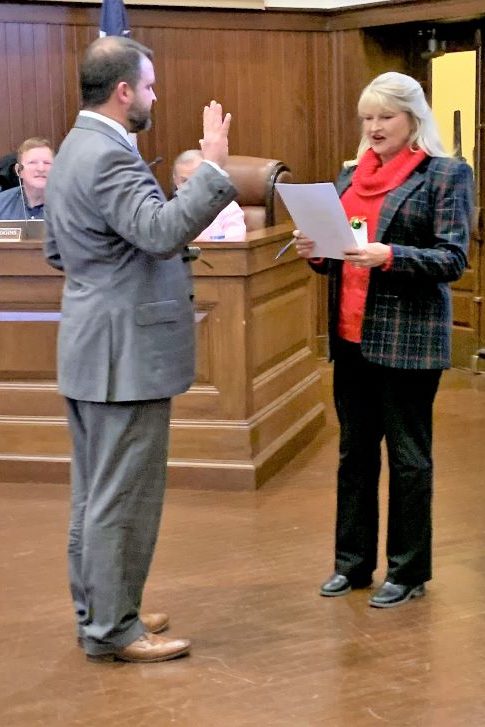 Roberts has worked with Natalie Darrow, a 25-year city who advanced from records clerk at the task force to records manager and computer systems specialist at Sulphur Springs Police Department, since she was named the top candidate to become city secretary in July 2021. Roberts helped prepare Darrow to take over the role of city secretary, and expressed confidence in Darrow's proficiency as city secretary.
In addition to presenting the consent agenda for approval by the City Council, the duties of city secretary includes serving as election official. One of her last officials duties at her final council meeting as city secretary was administering the oath of office to both the new city attorney and secretary on Dec. 7.
Those who'd like to help celebrate Roberts' career with the City of Sulphur Springs and express well wishes to her in her retirement are invited to the come and go reception being held in her honor for 11:30 a.m. to 1 p.m. Wednesday, Jan. 19, 2022, at city hall.