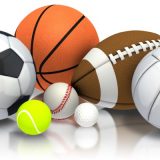 Friday, Jan. 28 is an action packed game day with four squads locked in for district play. 
Basketball takes on Pine Tree as district play continues for both teams, while soccer begin district play today.
Lady Cats basketball are the first team up on Friday, Jan. 28 at Pine Tree.
Coach Erica Delley's squad played a good game Tuesday but could not pull out the win, falling to Marshall 48-41 on Tuesday. 
Sulphur Springs hopes to stay in the playoff race by getting a win over the Lady Pirates which would keep them within two games of Hallsville.
That game tips off tonight in Longview at 6:15 P.M.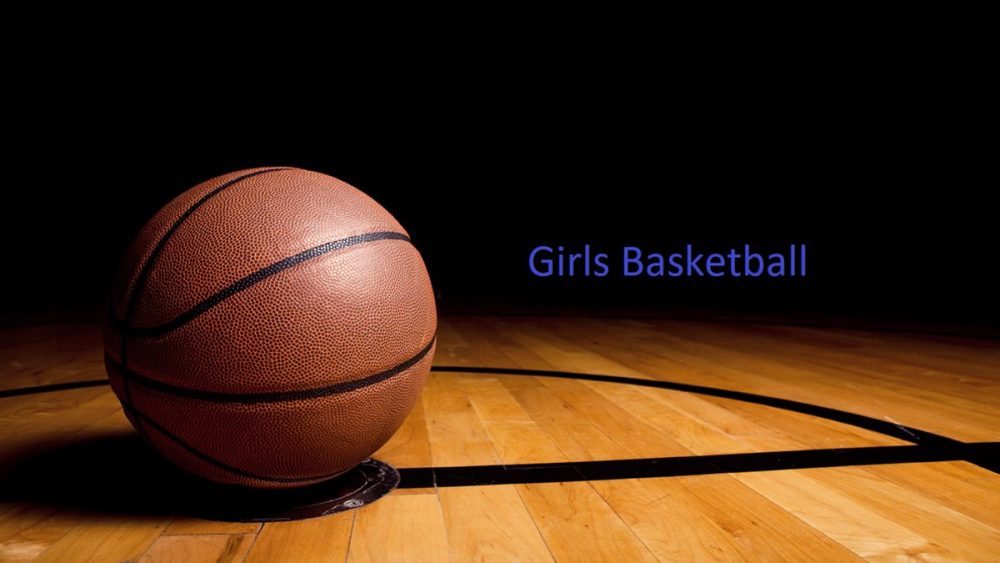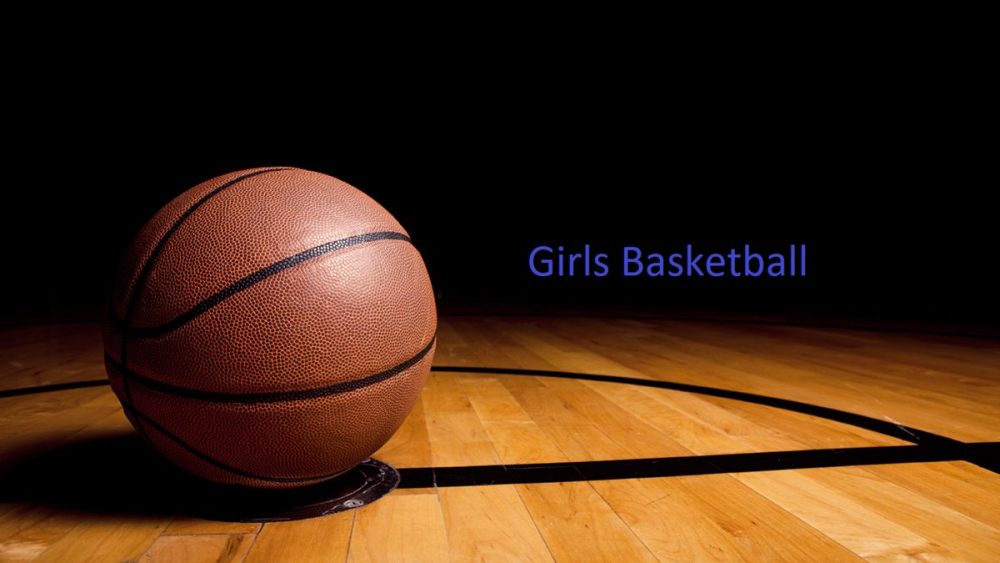 Coach Brandon Shaver's Wildcats also take on Pine Tree, but at home in the SSHS Main Gym.
The men's basketball team got the win on the road Tuesday in Marshall, beating the Mavs 58-47 to stay tied with Mount Pleasant in second at 5-2 in district. 
The Tigers currently hold the tiebreaker over Coach Shaver's squad after Mount Pleasant's 53-51 comeback win over the Wildcats on Tuesday, Jan. 18.
Sulphur Springs looks to make it three straight wins if they can beat Pine Tree at home today. 
That game tips off in the SSHS Main Gym tonight at 7 P.M.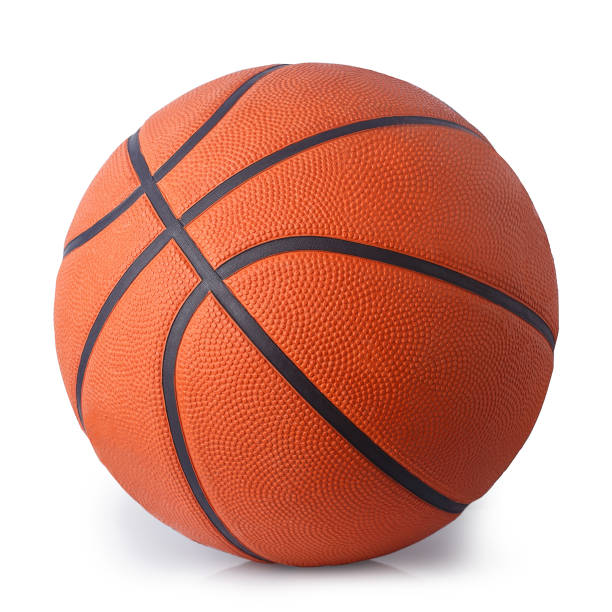 Moving over to soccer, both squads begin district play tonight as they take on Longview. Both teams have a 7:15 start time tonight as the real test begins. 
Lady Cats soccer are at home on this Friday game day, hosting Longview.
Coach Javier Aguayo's team host the reigning district champ Lady Lobos on Friday, Jan. 28.
Women's soccer scored three goals in the first half to get a win over North Lamar Tuesday to end their pre-season with a 3-6-2 record.
The Lady Cats look to extend their win streak to two if they can start district play on the right foot by getting a win over Longview.
That match kicks off tonight at the Prim at 7:15 P.M.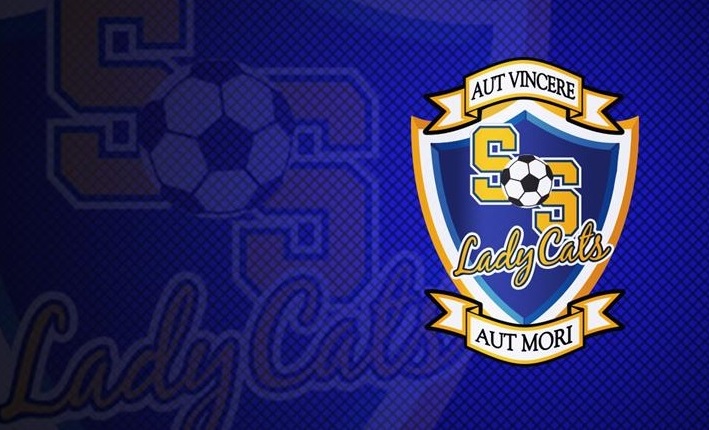 Wildcats soccer also take on the Lobos, but in Longview.
Coach Alexi Upton's team blew out North Lamar Tuesday 13-0 and hope to win their second straight contest Friday. 
The win over the Panthers on Tuesday, Jan. 24 gave men's soccer their first win on the season.
Tuesday's win in Paris was the first in pre-season (or non-district play) for Wildcats soccer.
They have a tough one ahead of them taking on the Lobos in Longview on Friday, Jan. 28 at 7:15 P.M.
Men's soccer enters district play with a 1-9-2 season record.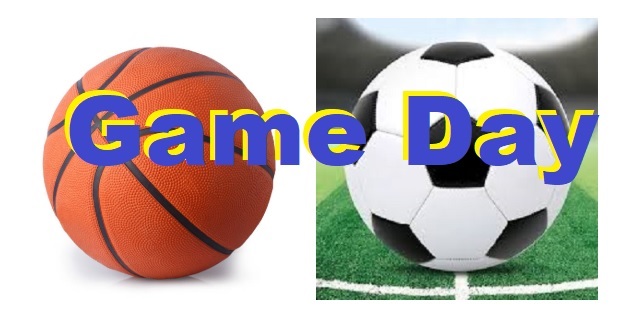 ---
KSST is proud to be the official Wildcat and Lady Cat Station. We broadcast Sulphur Springs ISD games year round live on radio. When allowed, we also broadcast games via our YouTube channel.