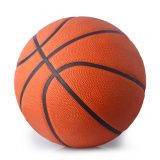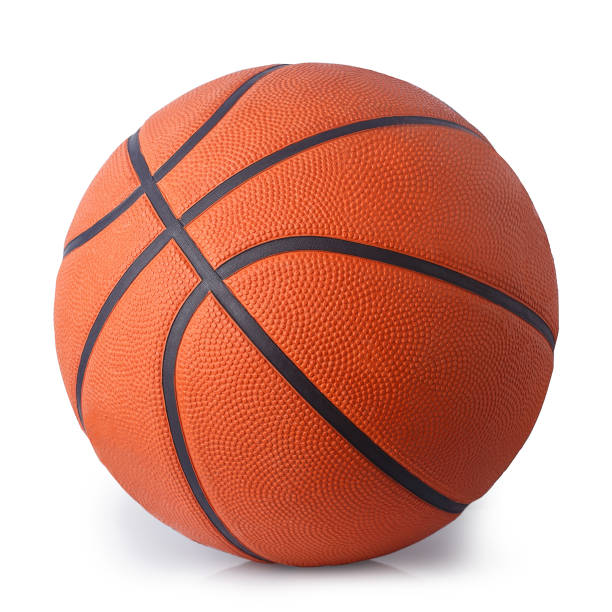 Coach Erica Delley's squad fought for four quarters to get their third district win, but Marshall completed a huge comeback to get the win at the SSHS Main Gym. 
For a majority of the contest women's basketball led the visiting Lady Mavs.
Sulphur Springs led 15-8 after one and 27-17 at the half, only for Marshall to outscore the Lady Cats 24-14 en route to a 48-41 win on Tuesday, Jan. 25. 
The Lady Mavs outscored the women's basketball team 18-3 in the third.
Addyson Wall led the way in scoring at 14, followed by Kaylee Carter with 12. All of the freshman's points came through the first two quarters. 
Trinity Jefferson got eight in the loss to Marshall, with Jolee Wilson and Jasmine Taylor rounding out scoring for the Lady Cats with five and two, respectively.
Coach Delley's team entered Tuesday's contest firmly in fifth place at 2-6. To keep pace with fourth place Hallsville, the Lady Cats needed to get the win over Marshall on Jan. 25 to keep their playoff hopes alive. 
Instead, the loss to the Lady Mavs drops the women's basketball team to 2-7 in district play, and now to make the postseason the Lady Cats not only have to win out, but need help in the following ways:
Hallsville must lose three of their final four games (including a loss to Sulphur Springs)
Sulphur Springs must beat Hallsville on senior night (Friday, Feb. 4) to avoid a potential play-in game
Tuesday night the Lady Cats of Hallsville fell to Texas High to keep Sulphur Springs two games behind fourth placed Hallsville.
The loss to Marshall drops women's basketball's record to 4-24 (2-7 district).
Next up, Coach Delley and her Lady Cats are back on the road taking on Pine Tree.
That game tips off in Longview on Friday, Jan. 28 at 6:15 P.M.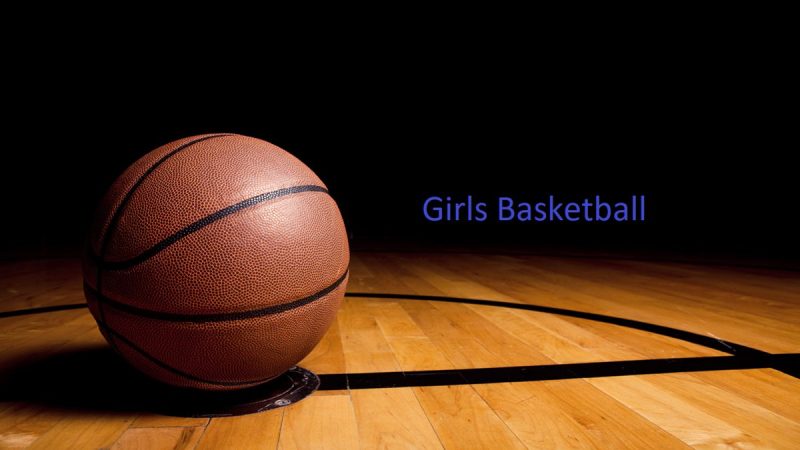 ---
KSST is proud to be the official Wildcat and Lady Cat Station. We broadcast Sulphur Springs ISD games year round live on radio. When allowed, we also broadcast games via our YouTube channel.