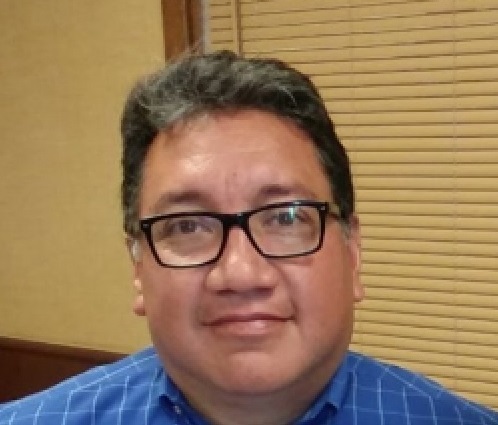 By Dr. Mario Villarino, Texas AgriLife Extension Agriculture/Natural Resources Agent, Hopkins County,

[email protected]

.
As we move through our winter season, it is important to learn how to evaluate the effect of frost in the landscape.
According to AgriLife Extension horticulturists, after a freeze or frost, the leaves of damaged herbaceous plants may immediately appear withered and water soaked. However, the freeze injury to the twigs, branches, or trunks often doesn't appear on shrubs and trees right away. Wait a few days and then use a knife or thumbnail to scrape back the outer bark on young branches. Freeze-damaged areas will be brown beneath the bark; healthy tissues will be green or a healthy creamy color.
Delay pruning until time reveals the areas that are living and dead, and until the threat of additional frosts or freezes has passed. Leaving dead limbs and foliage at the tops of plants will help protect the lower leaves and branches from nighttime radiation loss. Pruning after a freeze does not improve the outcome. Also, plants that are pruned tend to be invigorated more quickly, which may set them up for further damage in Texas's unpredictable cycling of warm and cold temperatures.
For more information on this or any other agricultural topic, please contact the Hopkins County Extension Office by calling 903-885-3443 or email me at [email protected].