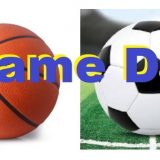 New Year's Eve is something of a busy ones for Sulphur Springs sports. Lady Cats basketball and the annual alumni game for men's soccer are on deck.

Friday, Dec. 31 has Lady Cats basketball first up in Gilmer taking on the Lady Buckeyes.
Women's basketball's final non-district contest of the winter 2021-22 season.
Coach Erica Delley's squad comes in to the New Year's Eve match-up with Gilmer sporting a 2-19 overall record (0-3 district).
Sulphur Springs won their first two games of the season in the Kaufman Holiday tournament earlier this week. They will no doubt look to extend that win streak to three if they can best the Lady Buckeyes on Friday, Dec. 31.
The New Year's Eve match-up with Gilmer is a mid-afternoon one at 12 P.M.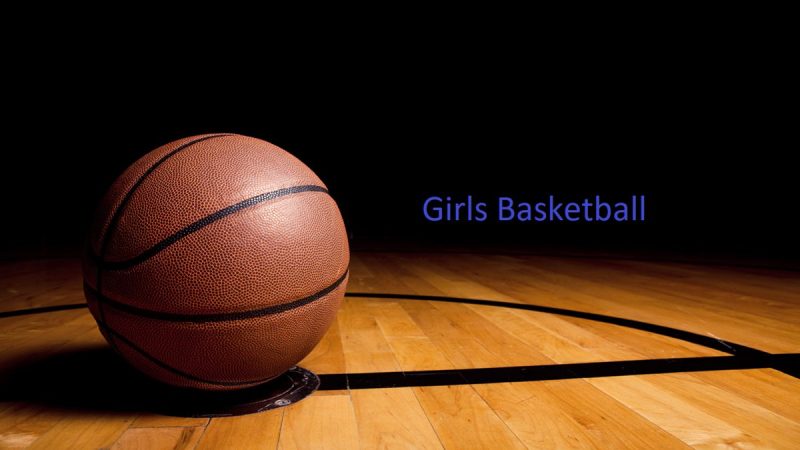 Moving over to soccer, both squads were set to be in action on New Year's Day for their annual alumni game, but it has since been moved to Friday, Dec. 31.
The game was moved from its Saturday's placement due to the freezing cold hitting Hopkins County this weekend.
With the game moved forward to Friday, both the scrimmages versus Wylie East (originally scheduled for today) and Mount Pleasant's Chapel Hill (Saturday morning) have been cancelled.
Friday game day now has the men's soccer team hosting their annual alumni game at 5:30 P.M. for JV and 7:15 P.M. for the varsity.
The men's soccer squad fell at home to Jacksonville 4-2 on Tuesday, Dec. 28.
The loss to the Indians dropped the Wildcats scrimmage record to 4-2-1, the second straight loss for Sulphur Springs.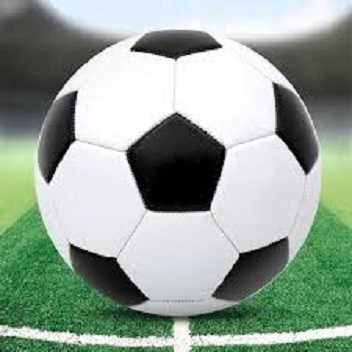 The Lady Cats were originally slated to hold their annual alumni game on Saturday, Jan. 1 before the men's soccer team, but it has since been cancelled due to the inclement weather.
With that, women's soccer scrimmage record finalizes itself at 4-3-1.
Coach Javier Aguayo and his Lady Cats got a come-from-behind victory over Palestine on Thursday, Dec. 30 at Gerald Prim Stadium.
In light of the alumni game's cancellation, Sulphur Springs now shifts its attention to Celina on Tuesday, the first match of non-district play.
The regular season kicks off for women's soccer on Tuesday, Jan. 4 at 7:15 P.M.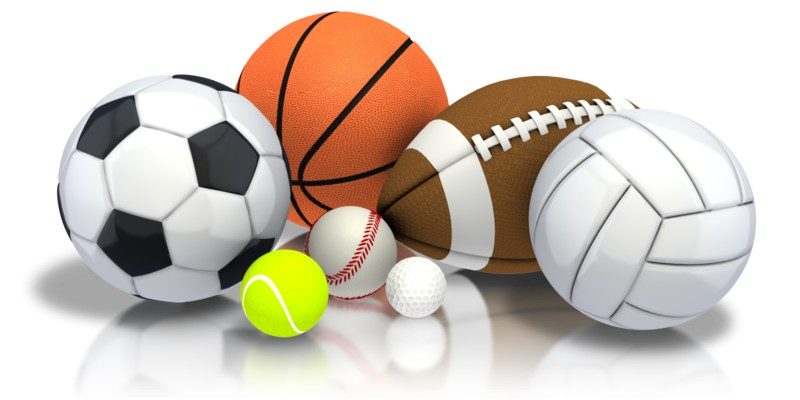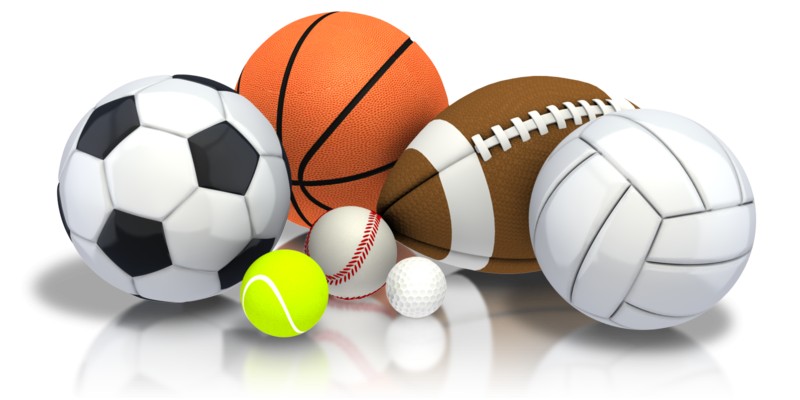 ---
KSST is proud to be the official Wildcat and Lady Cat Station. We broadcast Sulphur Springs ISD games year round live on radio. When allowed, we also broadcast games via our YouTube channel.
Click here for more Wildcat and Lady Cat Sports