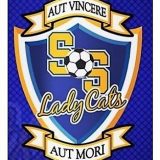 On Thursday, Dec. 30 the women's soccer team hosted Palestine, falling behind in the second but scoring late to beat the visiting Lady Cats 3-2 at Gerald Prim Stadium. 
Sulphur Springs fell behind 2-1 in the second half.
Kylie Clark scored the first goal of the game to put the Lady Cats ahead of Palestine 1-0. Vanessa Lara assisted on the header.
Unfortunately for Coach Javier's Aguayo's team, the visiting Lady Cats scored the equalizer with just four minutes left in the first half.
The women's soccer coach said at halftime that he told his athletes to dribble if they have the room, and to not go back if they didn't have to.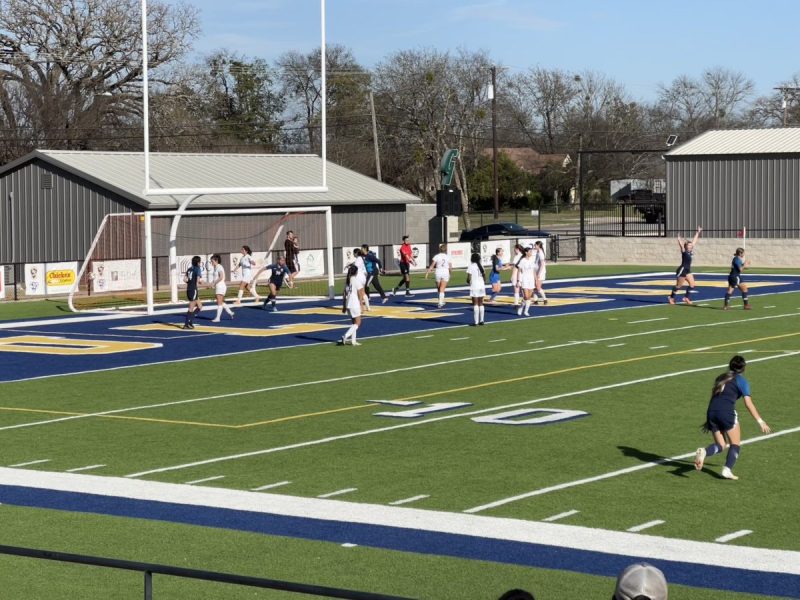 Palestine pulled ahead of Sulphur Springs 2-1 just 10 minutes in to the second half.
"It kind of affected us when [the Lady Cats] were playing the ball back, because they felt like they couldn't go forward," Coach Aguayo said. 
The women's soccer coach credited the visiting Lady Cats for their efforts contesting midfield.
Coach Aguayo said that once Palestine gave Sulphur Springs the room to turn, his athletes should turn, dribble, and attack.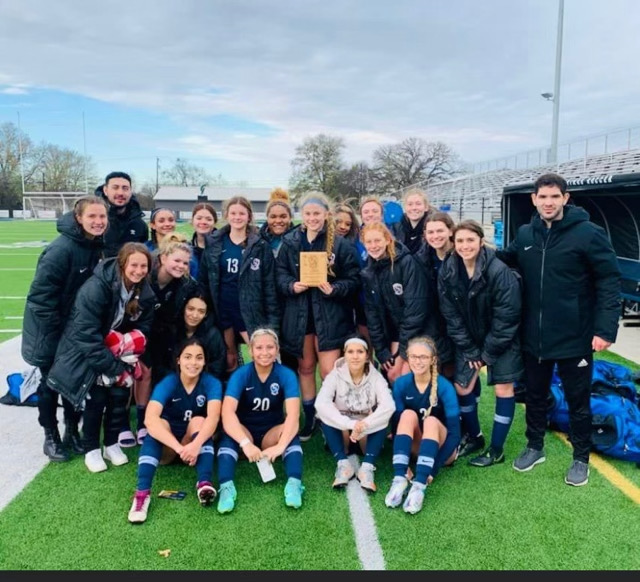 It paid dividends in the second as the Lady Cats scored two unanswered.
Forward Kaitlyn Robinson scored the equalizer in the 65th minute, thanks to a beautiful chip pass from Emily Soto. 
Soto got one of her own on a corner from Addy Jones to get the go-ahead goal, leading 3-2.
"When we moved Emily Soto from Center Back to Attacking Mid she controlled the midfield," Coach Aguayo said.
The Lady Cats were missing a number of players Thursday, but the women's soccer coach applauded those that have stepped up in some starters' absence.
"We still have some players out, but those girls that are put in to play are stepping up to the plate," the Lady Cats coach said.
Coach Aguayo said that overall he thought his team was doing better.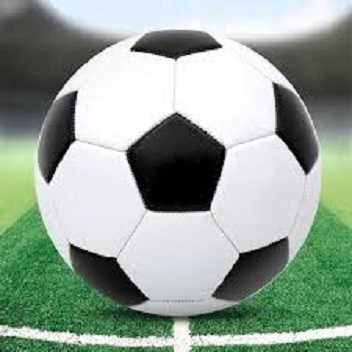 The come-from-behind victory over Palestine, the final scrimmage contest, puts the women's soccer team's record at 4-3-1.
Next up, Coach Javier Aguayo and his Lady Cats were scheduled back at the Prim on Saturday, Jan. 1 for their annual alumni game, but that game has since been cancelled due to inclement weather.
With the alumni game cancelled, women's soccer scrimmage play has officially come to a conclusion.
Non-district play begins Tuesday for Sulphur Springs when they host Celina. 
That match on Tuesday, Jan. 4 kicks off at 7:15 P.M. at Gerald Prim Stadium.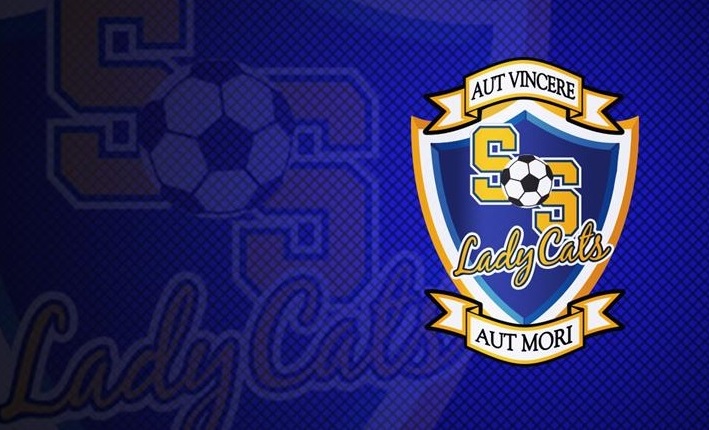 ---
KSST is proud to be the official Wildcat and Lady Cat Station. We broadcast Sulphur Springs ISD games year round live on radio. When allowed, we also broadcast games via our YouTube channel.