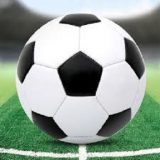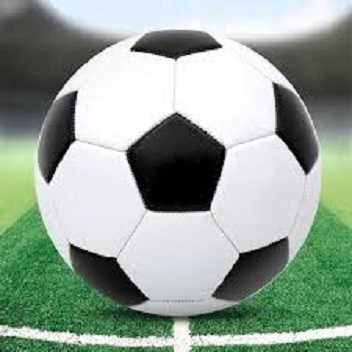 The women's soccer team were missing a few key pieces on Monday, Dec. 20 and as a result fell to a tough Joshua squad 6-0.
The loss brought the Lady Cats back down to Earth after last weekend's Sulphur Springs tournament in which Coach Javier Aguayo's squad beat two of there opponents ranked in the top-10 of 4A-Division II.
The Lady Cats coach said he was missing some key players Monday.
Coach Aguayo said at the end of the day, Joshua were the better team on Monday, Dec. 20.
The loss drops Coach Aguayo's team's scrimmage record to 3-2-1.
Next up, the Lady Cats will take the rest of the week off for Christmas before resuming action next Tuesday in the DFW metroplex.
Sulphur Springs takes on Midlothian Heritage, another tough opponent in scrimmage action for the women's soccer team.
Tuesday, Dec. 28's scrimmage match with Heritage is scheduled to kick-off at 11 A.M. for junior varsity and 12:30 P.M. for varsity.
To round out 2021 and scrimmage play for the women's soccer team, the Lady Cats host Palestine on Thursday, Dec. 30 at Gerald Prim Stadium.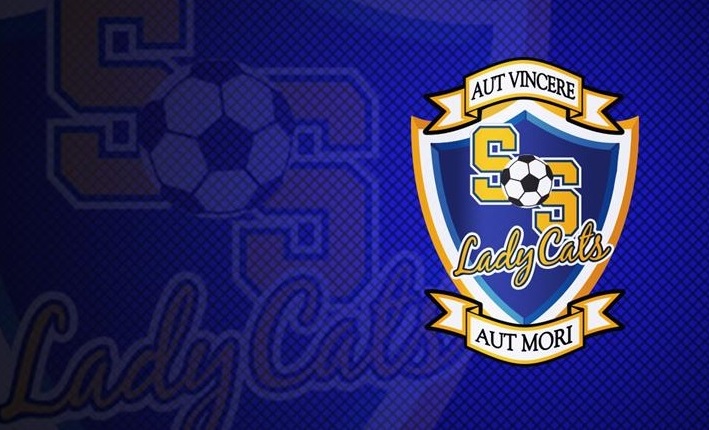 ---
KSST is proud to be the official Wildcat and Lady Cat Station. We broadcast Sulphur Springs ISD games year round live on radio. When allowed, we also broadcast games via our YouTube channel.