Services for Kathy Ross Clayton, 71, of Tyler will be held on Wednesday, December 29, 2021 at 10 a.m. at Stewart Family Funeral Home with Dr. John A. (Von) Dawson officiating. Interment will be held on Wednesday, December 29, 2021 at 2:30 p.m. at Ridgeway Cemetery, Sulphur Springs, Texas under the direction of Stewart Family Funeral Home with Rev. David Burns officiating. Visitation will be Wednesday, December 29, 2021 from 9-10 a.m. at Stewart Funeral Home in Tyler, Texas.
Mrs. Clayton passed peacefully into the arms of our Lord and Savior on Friday, December 24, 2021, in Tyler. She was surrounded by family at home. Kathy was born March 15, 1950 in Sulphur Springs, Texas to James Delwin and Mary Junell Ross.
She was a member of Green Acres Baptist Church in Tyler. She graduated from East Texas State University in Commerce, Texas. She was retired from Michael's Arts and Crafts Inc. after 21 yrs. of service.
Kathy was a remarkable woman who was a devoted wife, mother, grandmother, aunt and friend. She met the love of her life at the age of 14 and they have been dating for over 58 years. She was a constant beacon of strength and love for everyone she met. She enjoyed giving gifts, making people smile and was an avid concert-goer. Her greatest joy was spending time spoiling her grandchildren.
She was proceeded in death by her dad, James Delwin Ross. She is survived by her loving family, including her husband of 51 years, Charlie Clayton; their children, Holly Primrose and husband, Brent of Jasper, Texas; Cameron Clayton and wife, Melissa of Henderson, Texas; and Andy Clayton and his wife, Tanya of Bullard, Texas; nine grandchildren, Ross Clayton and wife, Janette, Madilyn , Addison, Kyndel and Dylan Clayton, Emily and Clayton Primrose and Alex and Safina Khan; her mother, Mary Junell Ross of Cumby, Texas; her brother, James Ross and wife, Tonya of Sulphur Springs, Texas; and sister-in-love, Pam Mayfield of Tyler, Texas; a number of other relatives and friends.
Those wishing to memorialize Kathy may make contributions to Josh Groban's Find Your Light Foundation (www.fylf.org), of which she has been a major supporter, or to The Hospice of East Texas (www.hospiceofeasttexas.org).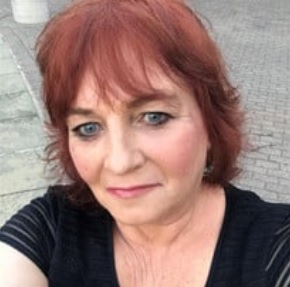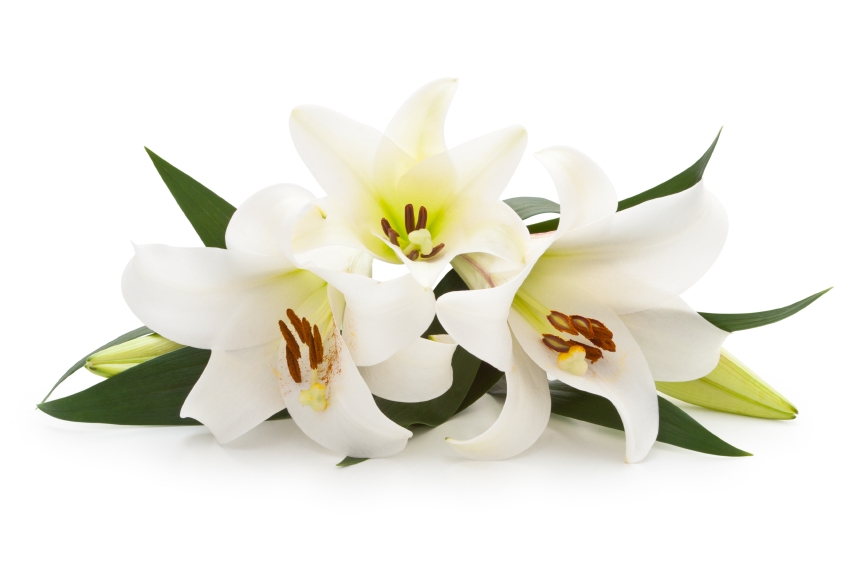 ---