A high speed chase along Interstate 30 east in Hopkins County resulted in one felony arrest Christmas night, according to arrest reports.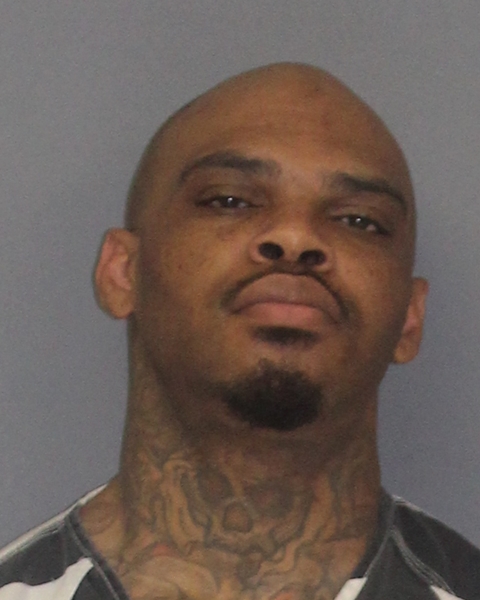 Cumby Police Officer Justin Talley reported seeing an eastbound gray car pass him on Interstate 30 at a high rate of speed, 93 miler per hour in a 75 mph zone, near the 111 mile marker on I-30 east at 9:43 p.m. Dec. 25, 2021. Talley initiated a traffic stop on the Toyota Camry, which stopped near mile marker 114 on I-30 east.
After Talley contacted the driver, the man fled in the car east on I-30, resuming high rates of speed. The CPD officer alleged the car reached speeds of approximately 125 mile per hour along I-30 east. The car then stopped at mile marker 135 on I-30 east and was taken into custody at 10:04 p.m. Dec. 25, 2021.
The driver, identified as Aqulius Antwain "Pac-Man" White, was taken into custody at 10:04 p.m. and transported to jail, where he was booked around midnight, on an evading arrest or detention with a vehicle charge.
The 34-year-old Mount Pleasant man remained in Hopkins County jail Monday, Dec. 27, 2021, in lieu of the $5,000 bond set on the felony evading arrest charge.