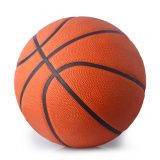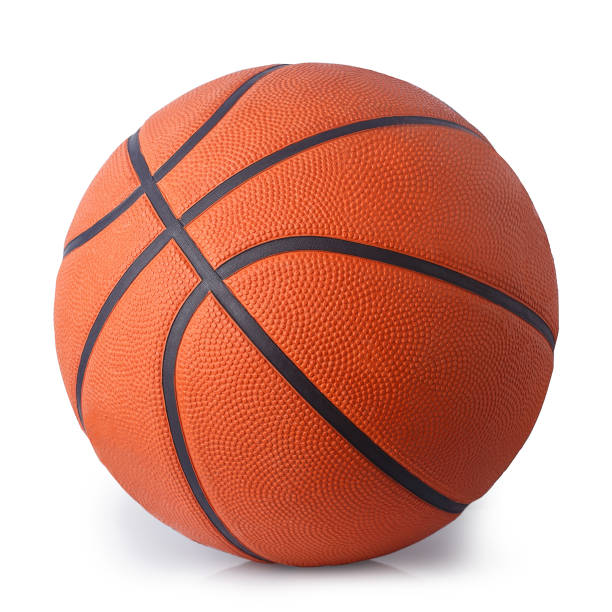 It will be a busy day at the SSHS Main Gym. Both Wildcats and Lady Cats basketball teams will be in action at home.
The women's basketball team will be the first up, as they will be hosting New Boston. The Lady Cats are still looking for that elusive first win on the season, but have found ways to score in their losses.
Coach Erica Delley's squad had a couple of tough losses in the Glen Rose tournament as they went 0-3 in the tourney.
The losses last weekend dropped the Lady Cats basketball team's record to 0-13.
They have the chance to get their first win today versus New Boston on Tuesday, Dec. 7 before district play begins next Tuesday.
Junior varsity will get the action going against the Lady Lions at 5 P.M. followed by the varsity at 6:15 P.M.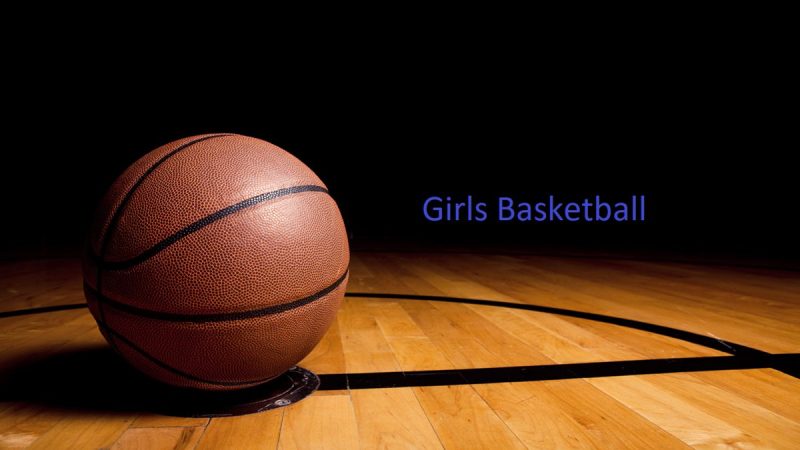 Moving over to the men's basketball team, on game days in which both team are in a action one will play on the road and the other at home, but this Tuesday game day brings the Wildcats following up the Lady Cats basketball team.
Coach Brandon Shaver's unit had a good outing last weekend in the Mansfield tournament, going 3-2 against a litany of 5A and 6A talent.
They went 1-1 Thursday, added two more wins Friday and wrapped up tourney play last weekend with a loss on Saturday.
The Mansfield tournament put Sulphur Springs at 9-2.
The men's basketball team has the chance to get back in the win column when they host Royce City. According to the official schedule, freshman will play at 5 P.M. followed by JV at 6:15 P.M.
Varsity will conclude Tuesday's action-packed schedule at the SSHS Main Gym at 7:30 P.M.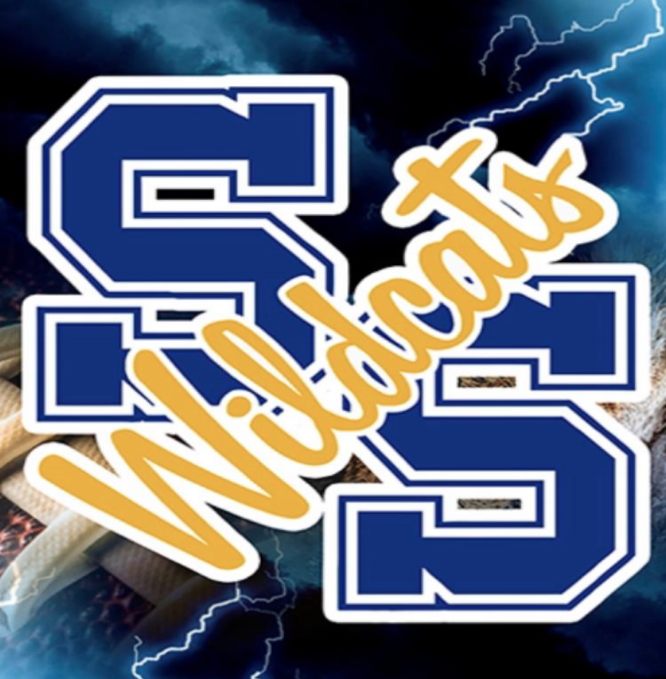 ---
KSST is proud to be the official Wildcat and Lady Cat Station. We broadcast Sulphur Springs ISD games year round live on radio. When allowed, we also broadcast games via our YouTube channel.