Middle, High School Choral Music Students To Perform Concert Dec. 7
Sulphur Springs High School Choir students competed at Texas Music Educators Association Pre Area contest on Thursday, December 2, 2021. Five SSHS choir students, two freshmen and three sophomores, advanced to the TMEA Area competition.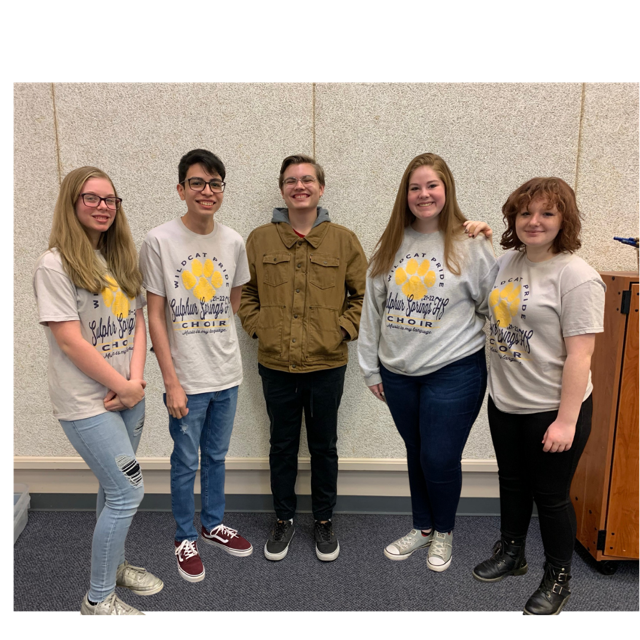 Students advancing from Pre-Area to Area include Axel Garcia, Lausen Ost and Colbie Glenn; and freshmen Celeste McCoy and Summer Patterson.
Ten SSHS Choir students qualified for the All Region Choir in October, advancing them to the Pre-Area contest last week. Half of that number have qualified to audition for the Area Choir contest.
"The students will have one final round of auditions on January 8. If they advance, they will make the TMEA All State choir!" said SSHS Choir instructor Beth Cole.
Community members will have an opportunity to hear both SSMS and SSHS Choirs perform during a concert Tuesday, Dec. 7, 2021, at 6 p.m. in SSHS Auditorium and will feature both the middle school and high school choirs.