Three people were arrested after police found contraband during two separate traffic stops.
I-30 east Traffic Stop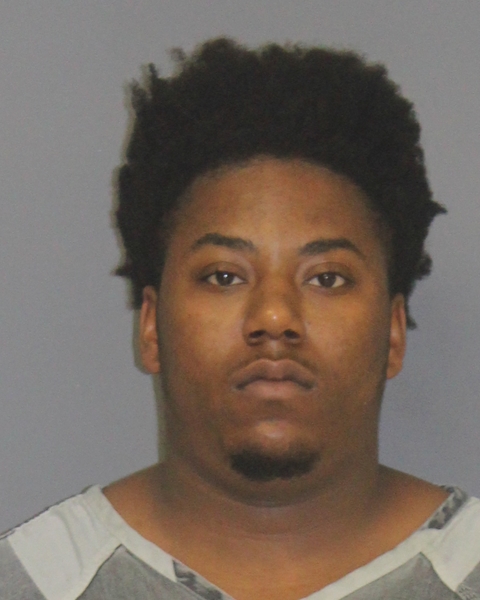 Sulphur Springs Police Officer Cleve Williams reported stopping a Buick Lacrosse at 9:25 p.m. Dec. 2, at mile marker 114 on Interstate 30 east for a traffic violation.
The driver, 22-year-old Delma Jatavion Jefferson of Nash, was found to be in possession of a hand gun. He also was found to have a previous felony conviction on his criminal record, which prohibits him from having the firearm. Thus, Jefferson was booked into Hopkins County jail on a third-degree felony possession of a firearm by a felon charge.
The passenger, a 22-year-old Texarkana man, reportedly had a quantity of marijuana and a firearm, resulting in his arrest at 9:39 p.m. A Cumby police officer to the county jail and booked for unlawful carrying of a firearm.
Both were released from jail on Dec. 3, 2021, Jefferson on a $10,000 bond on the third-degree felony charge, and the Texarkana man on a $2,000 bond.
North Hillcrest Drive Traffic Stop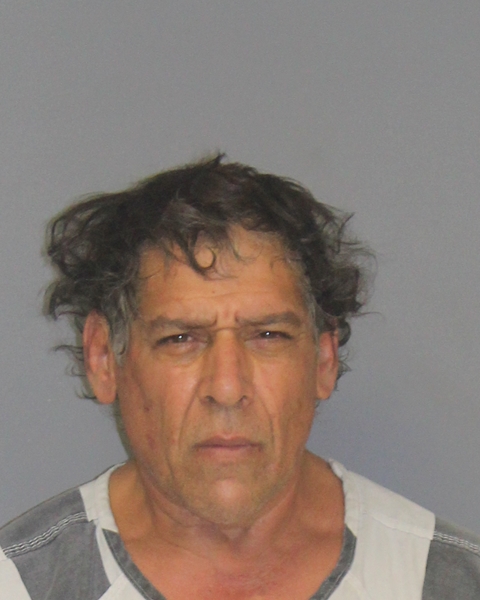 Sulphur Springs Police Special Crimes Unit Lt. Mark Estes was assisting patrol officers with reported lumber theft from an Airport Road location, when he spotted a Nissan Sentra, which matched the description of the suspect vehicle. A traffic stop was conducted on the car at 1:11 p.m. Dec. 2, 2021, on North Hillcrest Drive.
Estes noticed quite a bit of movement inside the car during the traffic stop and obtained both occupants' permission to search the car. The SCU investigator reported found two plastic bags containing a crystal-like substance he suspected to be 2.5 grams of methamphetamine in a cigarette box between the console and passenger seat.
The driver, identified in arrest reports as 61-year-old Matthew Howard Baldwin of Pittsburg, confessed to possessing the substance and was arrested at 1:21 p.m. by Estes on a possession of 1 gram or more but less than 4 grams of a Penalty Group 1 controlled substance in a drug-free zone. Baldwin was taken to jail, the car was released to the passenger and the stolen wood was returned to the work site.
Baldwin was released from Hopkins County jail on Friday, Dec. 3, 2021, on a $10,000 bond on the third-degree felony controlled substance charge.
---
KSST does not publish the names or photos of people charged with misdemeanor crimes in staff-generated reports, only those accused of felony offenses.
---
KSSTRadio.com publishes Sulphur Springs Police Department reports and news. The Police Department is located at 125 Davis St., Sulphur Springs, Texas. Non-emergency calls can be made to (903) 885-7602.
If you have an emergency dial 9-1-1.
The Sulphur Springs Police Department continues to serve its citizens with pride in its overall mission and will strive to provide the best possible police force in the 21st century.
If you have an emergency, dial 9-1-1
The Hopkins County Sheriff's Office is located at 298 Rosemont Sulphur Springs, TX 75482. You can reach them for non-emergency matters at (903) 438-4040.