Foundation For New EMS Station/Hospital District Headquarters Building Poured Tuesday
Hopkins County Hospital District Board of Directors officially appointed a CEO and appointed two new board members during a meeting Monday and announced filing will open soon for two seats up for election in 2022.
Appointments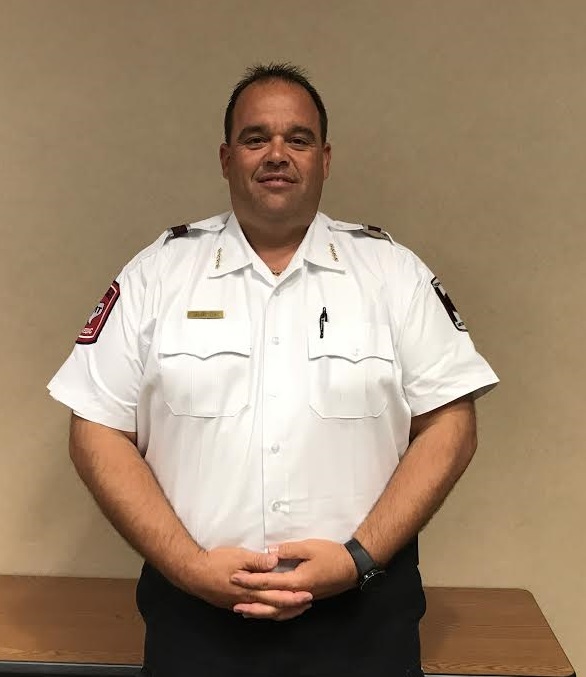 The HCHD Board of Directors reportedly on Dec. 6, 2021, officially appointed Brent Smith as the top officer for the district. Smith was appointed by HCHD Board on Sept. 28, 2021, to serve as interim CEO while a search for a new financial executive continued.
Smith has served in a leadership capacity for the hospital district as director of EMS operations since July 2007. The HCHD board on Sept. 17, 2019, changed the district's management structure, appointing Brent Smith as chief operating officer (COO) and director of EMS, and Ron Folwell as chief executive officer and chief financial officer.
Folwell was a public accountant for about 20 years and had served as CFO for several organizations for 20 years before being appointed hospital district administrator in October of 2016, when the hospital district entered into the joint venture with CHRISTUS Health. The hospital district board then established a new administrative operation after CHRISTUS assumed operational management of Hopkins County Memorial Hospital (now CHRISTUS Mother Frances Hospital-Sulphur Springs).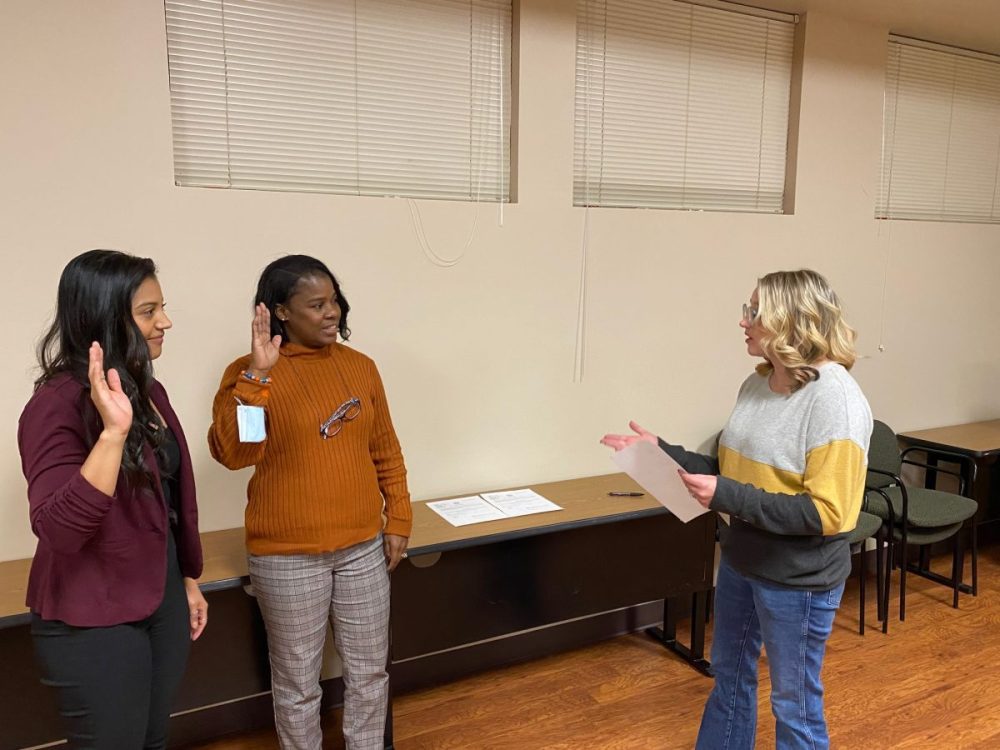 Folwell this fall submitted his notice of retirement as CEO/CFO, which was officially accepted by HCHD Board at a special Sept. 14 hospital district meeting, hospital district representatives said Wednesday morning.
This fall, HCHD Board opened the position up for applications. On Monday, the board was reported to have officially appointed Smith as CEO.
HCHD also Monday night appointed Eimy Medina and Tammy Wright to fulfill two unexpired terms vacated by long time Directors Dr. William Dietze and Tim Kelty.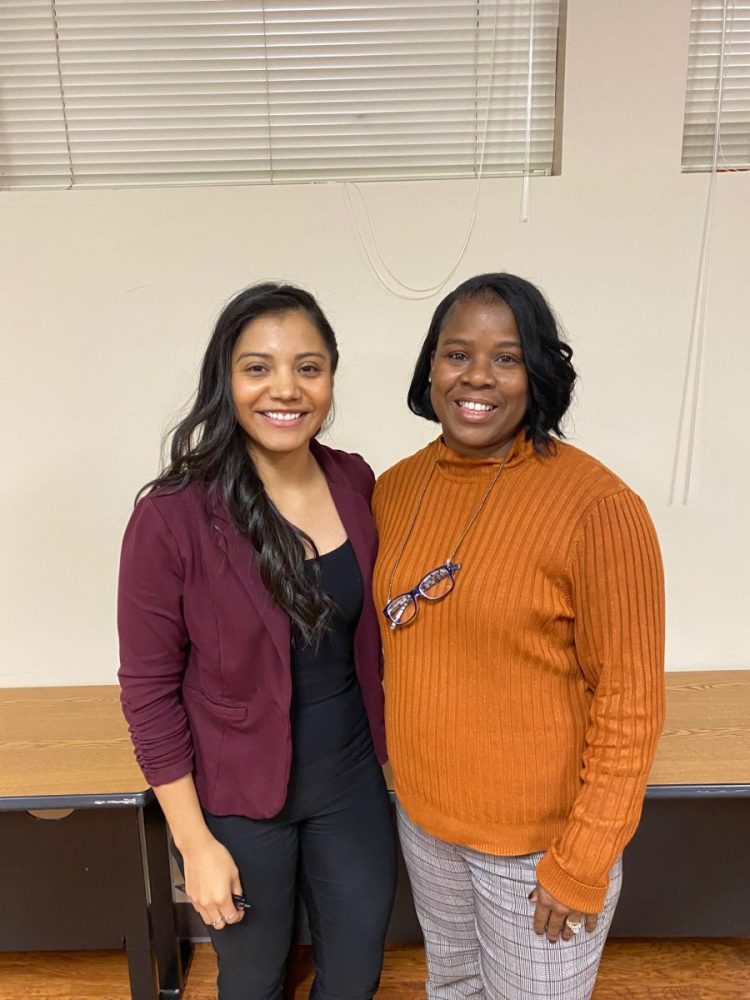 "The Hospital District is very excited to have these two wonderful additions to our Board of Directors," Brent Smith stated. "They will bring a lot of value and knowledge to our Board."
Medina brings experience working at a local financial institution to the board while Wright's background is in human resources, both of which should prove beneficial to HCHD Board of Directors, Hospital District officials noted.
Medina and Wright were administered the oath of office Monday night and will serve until the conclusion of Dietze and Kelty's terms on the board in 2023.
The board too approved for a notice to be posted at the appropriate time for filing for two seats up for election in May 20212 on the HCHD Board, those currently held by Kerry Law and Joe Bob Burgin, according to Smith.
Other Business
Smith said the board also approved a consent agenda during the special meeting called primarily for appointments.
The HCHD CEO reported the new EMS/HCHD headquarters facility is progressing well. All of the foundation for the building itself was poured Tuesday morning. They are awaiting approval of a permit from Texas Department of Transportation for use of Airport Road before the fire lane and parking concrete are poured. That is expected to be completed by the end of the year, with the new building being constructed across Airport Road from the hospital, not far from the current EMS/HCHD headquarters on track to be completed by June 2022.