Memorial service for Norma L. Ray, age 85, of Sulphur Springs, will be held at 9:30 a.m.,
Saturday, November 20, 2021, at St. James Catholic Church with Father Selvaraj Sinnappan
officiating. Honorary pallbearers will be Jeff Boucher, Shem Ray IV, Phoinex Capobianco, and
Dakota Holt. Rosary will be held at 5:00 p.m., with visitation to follow from 5:30 to 7:00 p.m.,
Friday, November 19, 2021, at West Oaks Funeral Home. Norma passed away on November 9,
2021, at her residence.
She was born March 19, 1936, in Sulphur Springs, the daughter of Dr. James L. Crawford and Anna L. Reagan Crawford. Norma Married Shem Ray Jr. on July 10, 1953, in Greenville, TX.
Early in the morning on Tuesday, Norma L. Ray was called to God as her body surrendered to age. Norma was born, raised, and worked almost her entire life in Sulphur Springs. Her only time away was when her husband Shem was an Army volunteer. She was president of Southern Optical Supply, wife and mother.
She is survived by sister, Ida Beaudin and husband Bill of Colorado Springs, Co, sons, Dr. Shem Ray III and his wife Wanda of Rockwall, James Noah Ray and wife Lisa of Sulphur Springs, daughter, Anna Renee Boucher and husband Joe of Bedford, grandchildren, Jamie Elizabeth Ray, Haley Ray, Shem Ray IV,
Joanna Margaret Boucher, Jeff Christopher Boucher, Katie McCarley, Riki Strom, Angela and
Mitch Warrick, and great-grandchildren, Sage and Dakota Holt, Layla McCarley, Pheonix
Capobianco, Alec Stark, Freya McGraw, Tatum and Reese Warrick.
She was preceded in death by her husband, Shem Ray Jr., her parents, sister, Margaret Crawford, and grandson, T.J. Freeman.
In lieu of flowers, please make contributions to St. James Catholic Church, 297 Texas St., Sulphur Springs, TX 75482.
Arrangements are under the direction of West Oaks Funeral
Home. www.westoaksfuneralhome.com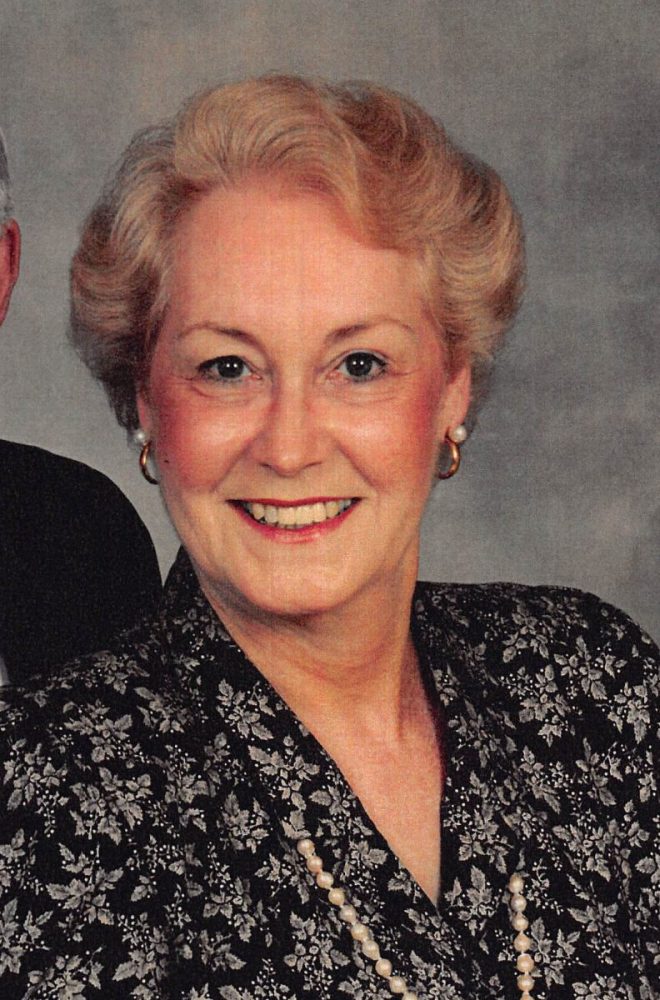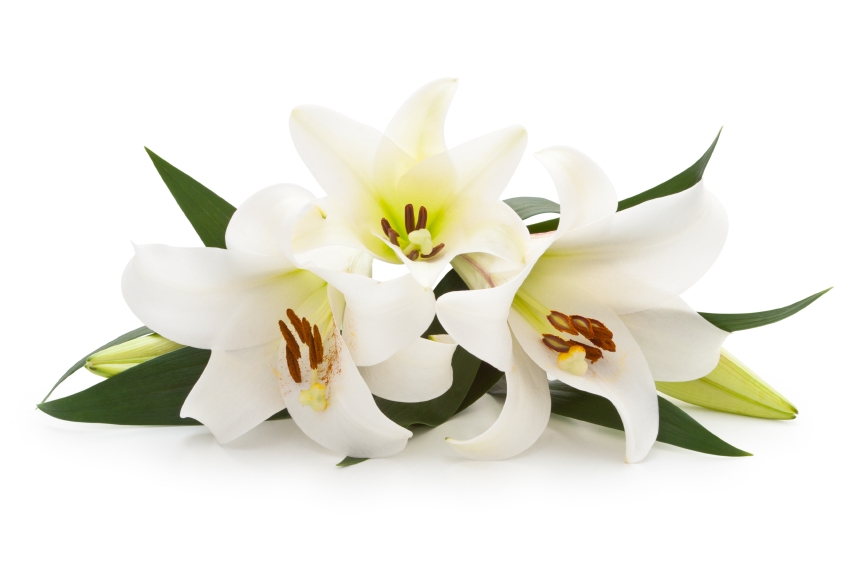 ---