Deputies had to remove a Dike man from a tractor in order to take him into custody on warrants Friday evening, according to arrest reports.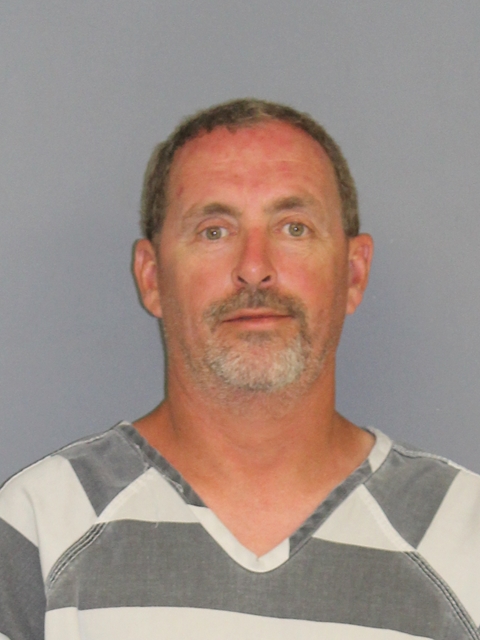 Hopkins County Sheriff's Office deputies were made aware of two warrants for Jerry Mack Price Jr.'s arrest, one for violating a protective or magistrate's order and another for aggravated assault with a deadly weapon. The deputies recognized the wanted person as one who had on three other recent occasions actively resisted arrest.
Deputies Justin Wilkerson and Kevin Lester, Sgt. Scott Davis and Sgt. Richard Greer drove to Price's residence, where they found him on a tractor. He was advised of the warrants and asked to get off the tractor.
When he wouldn't do as instructed, deputies attempted to take him off the tractor. He reportedly began actively resisting their efforts, but deputies did remove the Dike man from the tractor and assisted him to the ground. He was then handcuffed, assisted to his feet and escorted to a patrol unit for transport to jail.
Price was released from Hopkins County jail Sunday, Nov. 6, 2021, on $200,000 in bond, $100,000 each for the aggravated assault and violation of bond/protective order charges.
Nov. 5 was the fourth time Price has been in custody at Hopkins County jail this year.
He had just been released from jail the day before after securing the $270,000 bond set on the charges he was arrested for on Nov. 2, 2021. Those charged included resisting arrest, search or transport as well as warrants for insufficient bond on two assault on a public servant charges, an attempt to take weapon from an officer charge, assault causing bodily injury to a family member charge; and city warrants for driving while license invalid, failure to yield row turning left and leaving the scene of an accident.
Price was jailed Oct. 3-6, 2021, on two assault of a public servant, one attempt to take weapon from an officer, resisting arrest, search or transport and assault causing bodily injury to a family member. He was released on $90,000 in bonds.
He too was arrested July 29, 2021, on a second offense driving while intoxicated charge and a resisting arrest search or transport charge. Price was released later that day on $2,000 bond per charge.
---
The Hopkins County Sheriff's Office is located at 298 Rosemont St., Sulphur Springs, TX 75482. Non-emergency calls can be made to (903) 438-4040.